Spotlight on Ramón "Chunky" Sánchez, NEA Heritage Fellow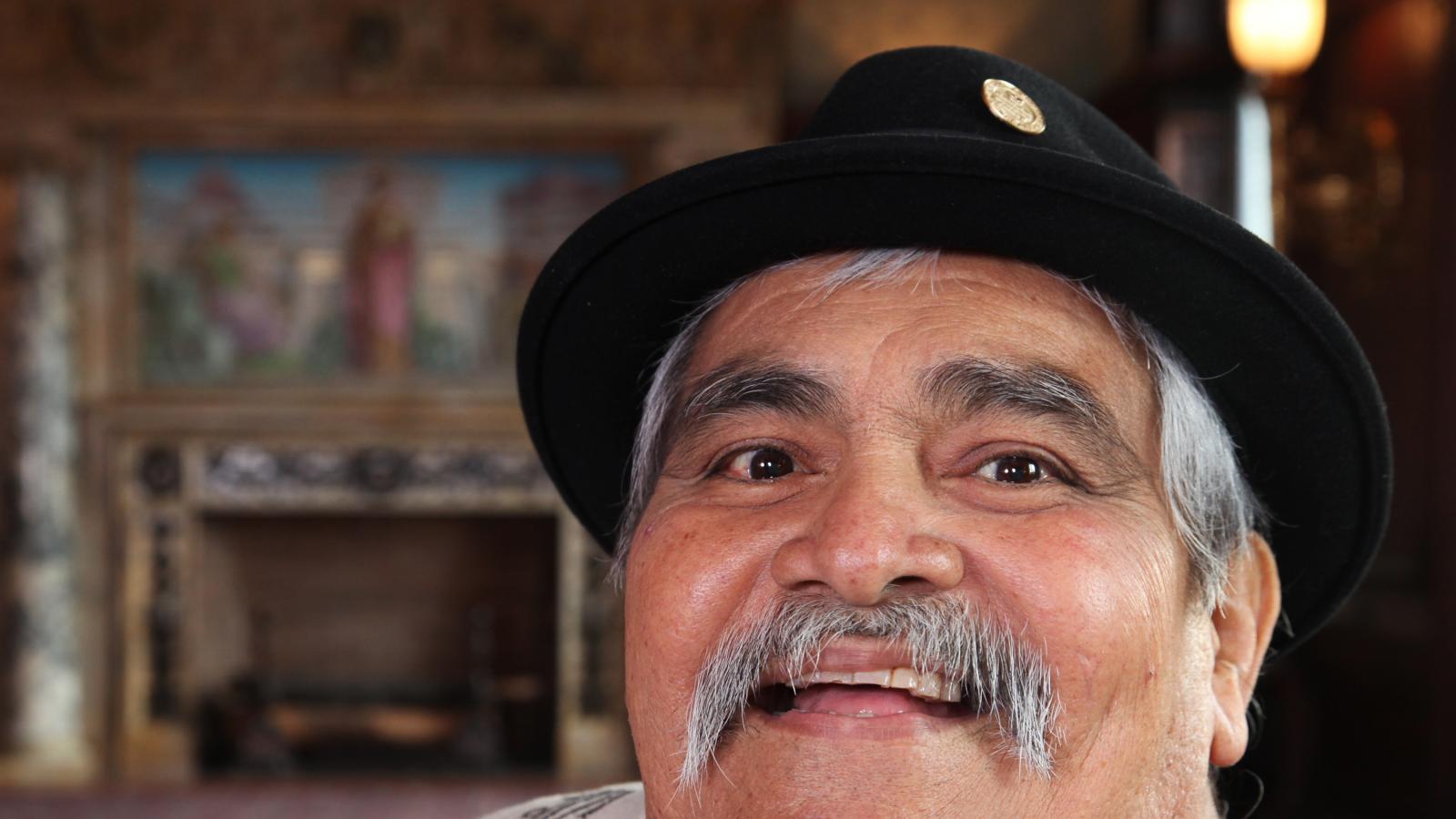 With the incredibly amazing NEA National Heritage Fellowships Concert happening TONIGHT!, we wanted to highlight a 2013 Heritage Fellow whose music makes a cameo on the new Big Read audio guide for 
Luis Alberto Urrea's fantastic novel, 

Into the Beautiful North.
 Selecting the music, as always, is a joy and a challenge when producing the Big Read programs, but it's wonderful when the mood of a book fits the tone of a song. Musician Ramón "Chunky" Sánchez was kind enough to permit us to excerpt a short piece from "Chicano Park Samba" from the album, 
Rolas de Aztlan
. At a later date, we'll dig deeper into the novel and the eye-opening story Urrea tells. But for now, enjoy the song and spread the word about this year's astonishing crop of
NEA Heritage Fellows
. And if you're not in DC for the free event tonight at 8 p.m. EST, please
tune in online
and watch from wherever you are.