Children's Books about Museums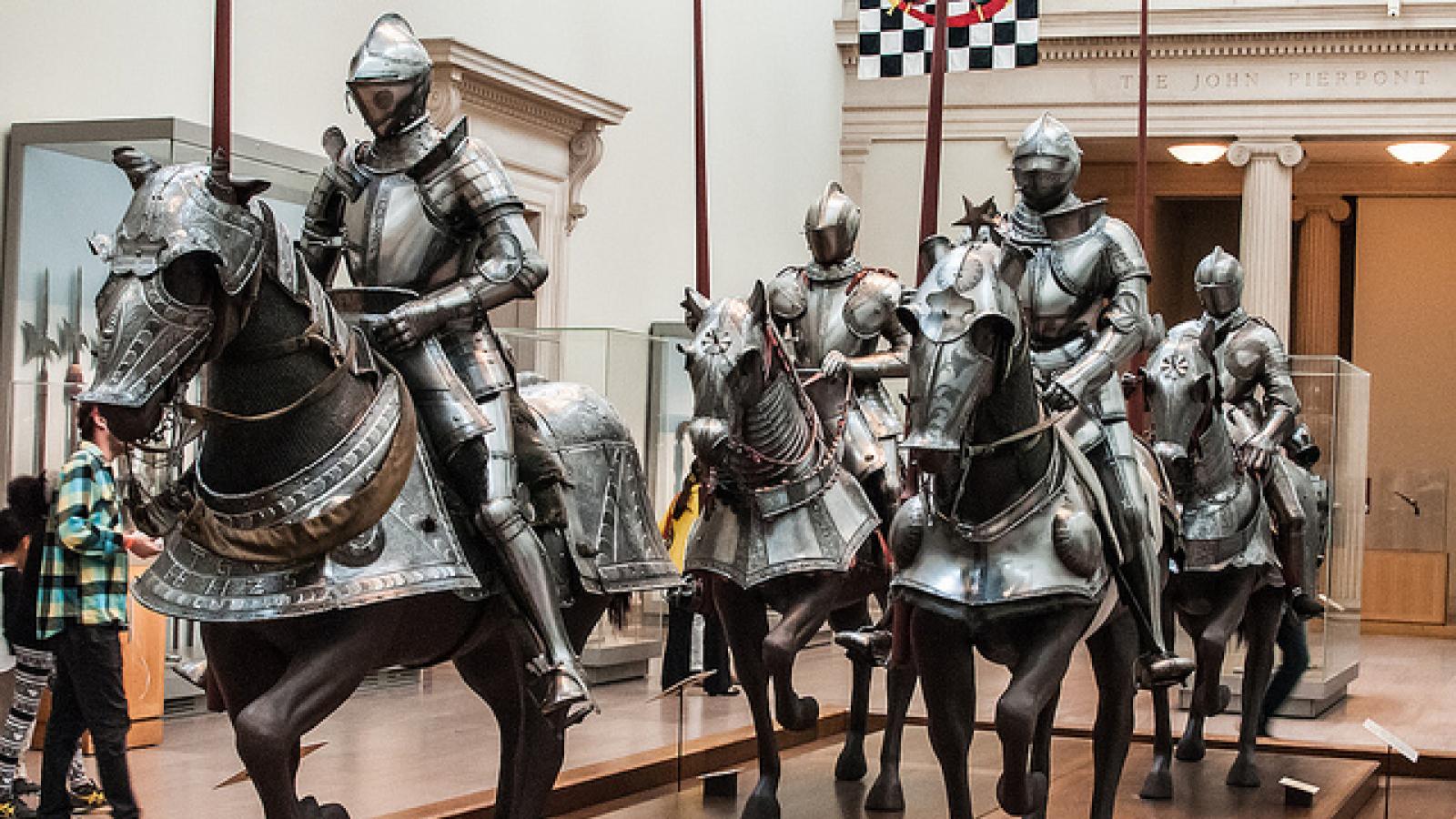 With Blue Star Museums officially underway, and the Big Read winding down for summer, it's time for a special blog post combo. What better way to help get your kids excited for a museum visit than through a book? Below are five books that will get children museum-ready, whether it means anticipating a specific museum or object, or simply preparing for the experience itself.

A is for Artist: A Getty Museum Alphabet
By John Harris

In this beautiful book, details from paintings on display at the Getty Museum are used to illustrate the alphabet. I is for iris, painted by Van Gogh. H is for horse, a small toy version of which is found in a work by Johann Zoffany. If you have plans to visit the Getty, it would be easy to turn this book into an interactive treasure hunt: your kids can tour the museum looking for the details printed for each letter.

Behind the Museum Door: Poems to Celebrate the Wonders of Museums
Selected by Lee Bennett Hopkins, Illustrated by Stacey Dressen-McQueen 

This poetry anthology beautifully captures childhood curiosity, and translates their questions and musings about museum objects into verse. There are poems that speak to perpetual fascinating artifacts, like trilobite fossils, mummies, and dinosaur skeletons. In the poem "Suit of Armor," Beverly McLoughland writes "In its human shape of molded steel / It looks as though there's someone real / Inside. You knock: 'Hello in there,' and hear a dull Echo of air…" This book is a testament to how museums are fertile ground for both wild imaginations and inquiring minds.

From the Mixed-Up Files of Mrs. Basil E. Frankweiler
By E.L. Konigsburg

Long before Night at the Museum hit the silver screen, Claudia and her brother Jamie spent a week as runaways at the Metropolitan Museum of Art. The two young siblings slept in an Elizabethan-era bed—also the site of an alleged murder—bathed in the Fountain of the Muses, and attempt to uncover the true artist behind the Met's latest acquisition: a sculpture of an angel that may or may not be a genuine Michelangelo. I vividly remember reading this book as a kid, and desperately wishing I too could live at the Met and surround myself with the luxuries of art. It's completely enchanting, and will open children's eyes to the mysteries and pleasures that lurk within every artwork.

You Can't Take a Balloon into the National Gallery
By Jacqueline Preiss Weitzman, Illustrated by Robin Preiss Glasser

One of three books by Weitzman about balloons and museums, this one takes the nation's capital as its setting. When a little girl tours the National Gallery with her grandmother, she leaves her balloon outside with a good Samaritan for safekeeping (after all, everyone knows you can't take a balloon into a museum). Lo and behold, the balloon breaks loose and the kind stranger sets off on a wild chase through the city to recapture it. In clever illustrations, this wordless story shows how life can indeed imitate art, with the stranger's attempts to catch the balloon shown side-by-side artwork with figures in comparable poses. Looking for the paintings in the illustrations would make another good treasure hunt at the museum itself.

Luke's Way of Looking
By Nadia Wheatley, Illustrated by Matt Ottley

Coloring within the lines might be neat and tidy, but it can also wear away at the imagination. When Luke's art teacher berates him for his unconventional artwork, Luke takes refuge in an art museum, where he discovers colors and forms that are anything but traditional. As his imagination runs riot, the black and white illustrations of Luke's school experience melt into brilliant hues in the museum spreads. This color pattern holds once Luke returns to school, validated that his way of painting the world isn't just unique—it's art.