Extending That Museum Magic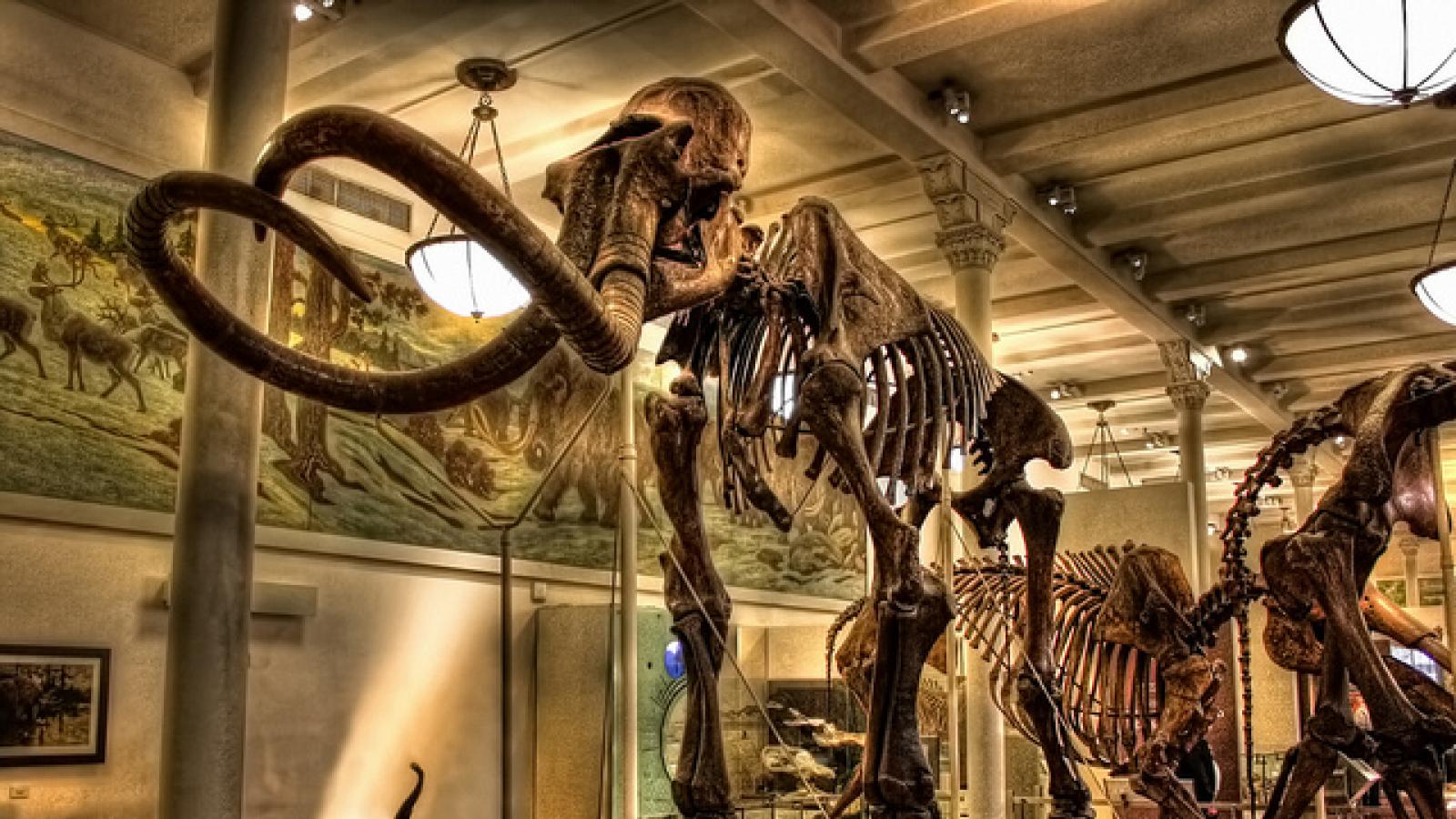 From stimulating the imagination to exposure to new perspectives, the benefits of taking children to museums can't be overstated. But how do you ensure these benefits don't evaporate once you exit the museum's doors? We've put together a few suggestions below to extend the life of your museum visit, and maybe learn something new in the process!

Make a Scrapbook: While you're at the museum, encourage your child to take pictures (if allowed by museum staff), sketch favorite artwork or artifacts on display, and write down their observations. Pair these with cut-outs from museum brochures or printouts to create a scrapbook of your day that kids can go through to relive and remember the experience.

Read a Book: Children's nonfiction is experiencing a golden age, and you can find fabulous, well-researched books about all sorts of subject matter, ranging from the usual suspects (U.S. presidents!) to the downright obscure (naked mole rats!). With any luck, you'll find a book aligning with the exhibition you took in, allowing you to read with your child and keep the material fresh. The museum's bookstore is a good place to start, which should be stocked with related reading material.

Take a Class: There's nothing like hands-on learning. If your child was particularly taken with a certain exhibit or museum, consider signing them up for a class, camp, or workshop that revolves around similar themes. For example, if they loved the YUMMM! exhibit at the Visionary Art Museum, then how about a cooking class? Or if an exhibit of photography or painting caught their eye, they might enjoy learning the techniques to create their own masterpieces in the same medium.

Create Your Own Exhibit: Who says you need to leave the house to see an exhibit? Help your child create a "museum" revolving around a favorite interest or hobby. It might revolve around their favorite books or stuffed animals, or their collection of Paw Patrol or emoji memorabilia. Help children think about the ways the objects relate to one another, and what makes each individual object special. Who knows where it will take them? When Teddy Roosevelt founded the Roosevelt Museum of Natural History in his childhood bedroom—made up of various natural specimens he collected and preserved—few could portend that it would one day gain national prominence. Much of it would eventually enter the collections of New York's American Museum of Natural History (his parents were among its founders—now it's a Blue Star Museum!), and Washington's National Museum of Natural History (he signed the bill authorizing its construction during his presidency).

Make Another Visit: The best way to encourage a love of museums is to keep visiting. So return to an old favorite, or discover somewhere new. If you're heading to an art museum, make sure to read our tips about how to make sure kids get the most from the experience.