Life According to Cynthia Ozick
For all of our literature fans out there, odds are that author Cynthia Ozick has a home on your bookshelf. This NEA Big Read author has written novels, short stories, and essays – all of which make it clear she's honed the art of prose. According to Ozick, she finds daily inspiration from what she does. As she said to NPR, for her, life is all about reading and writing. "I can't not [write]. What else am I going to do with my life? Writers can't help themselves," Ozick says. And we bet you won't be able to help but be inspired by this collection of Ozick quotes!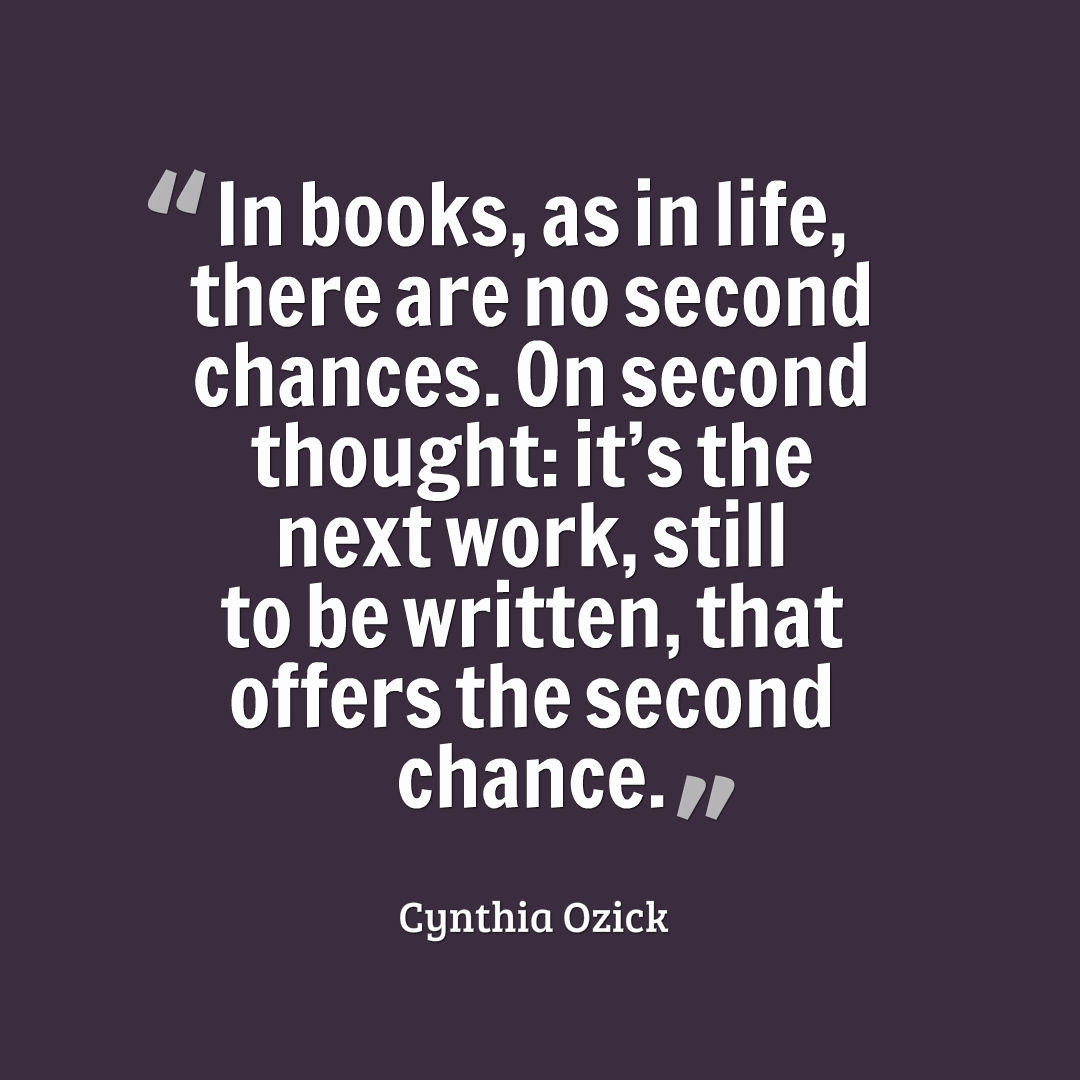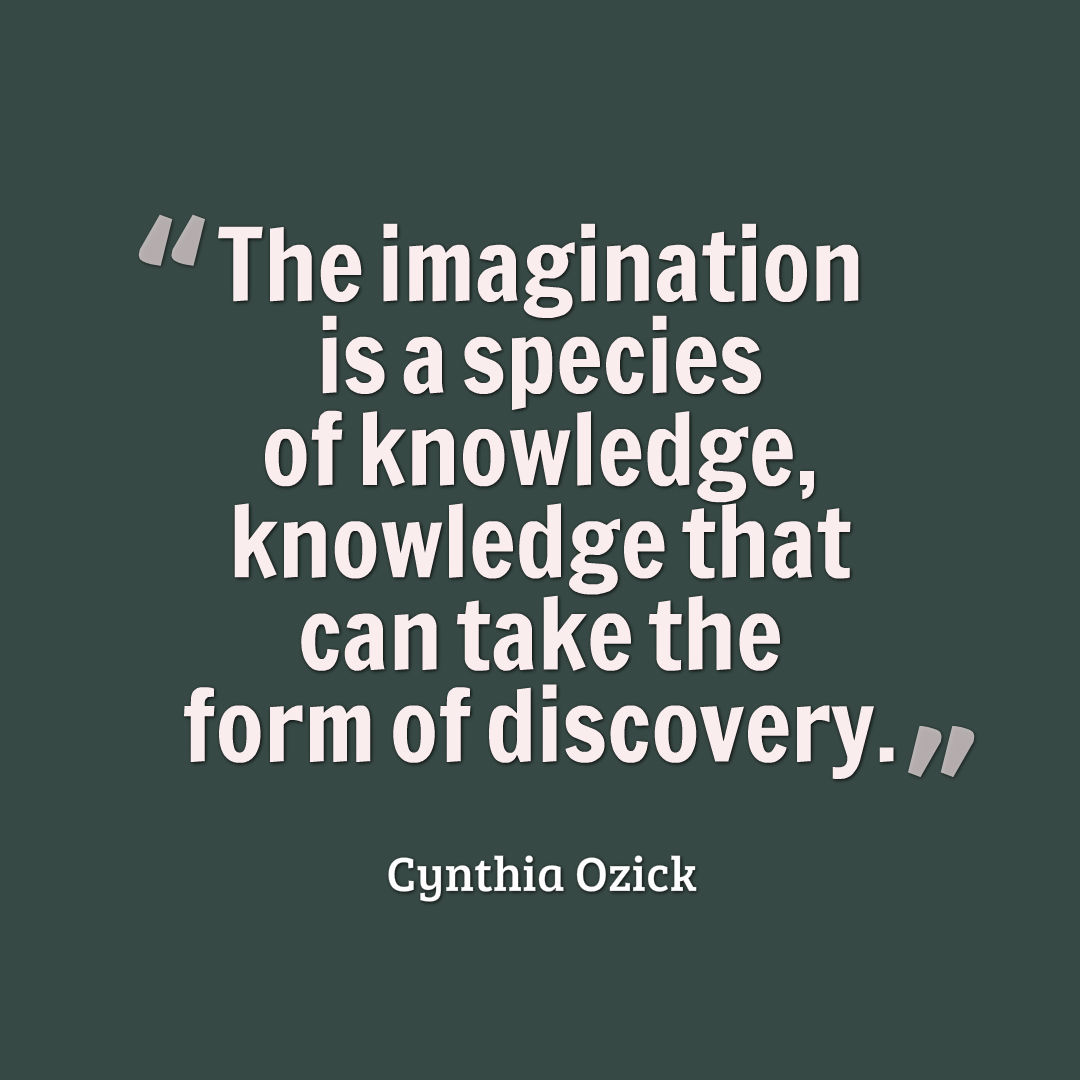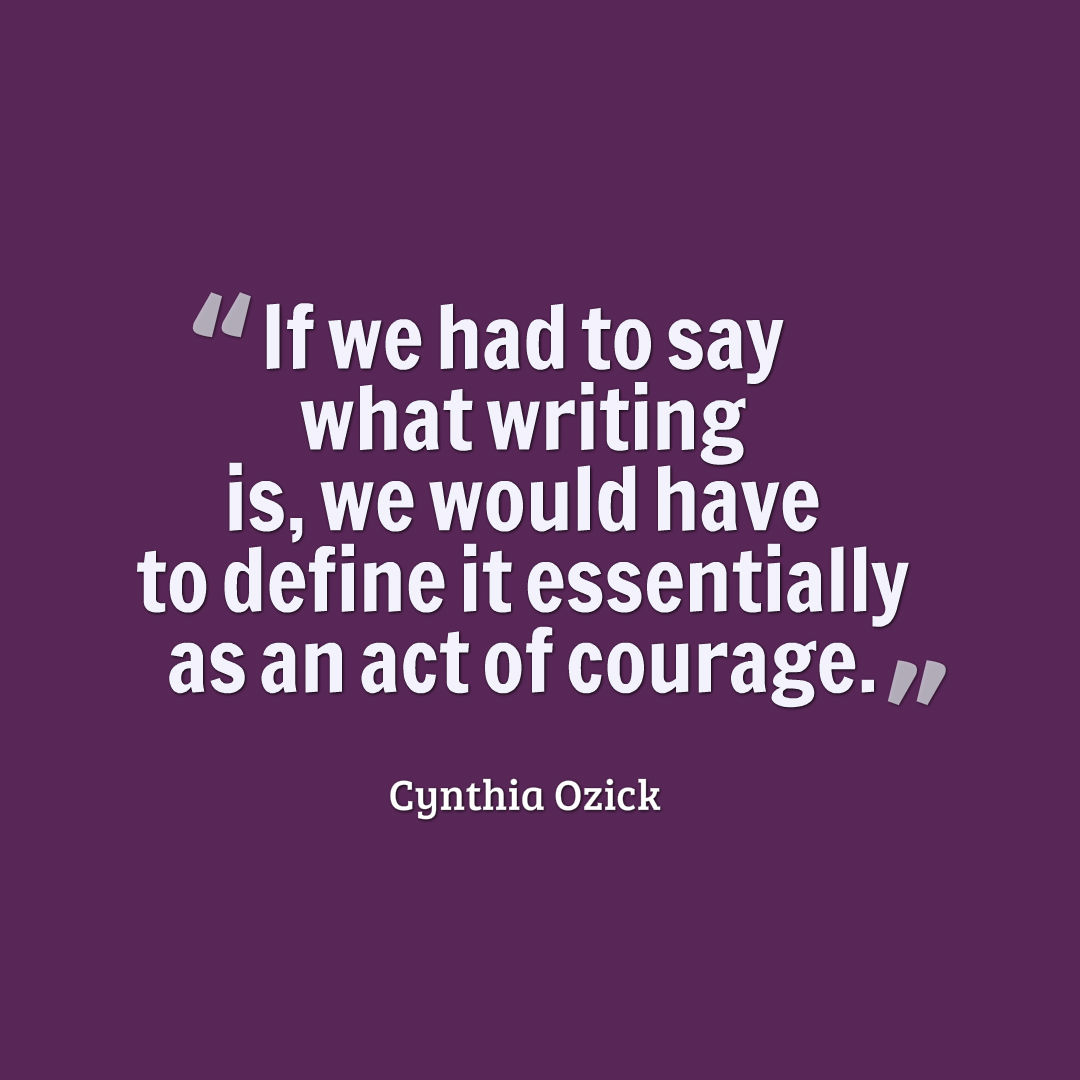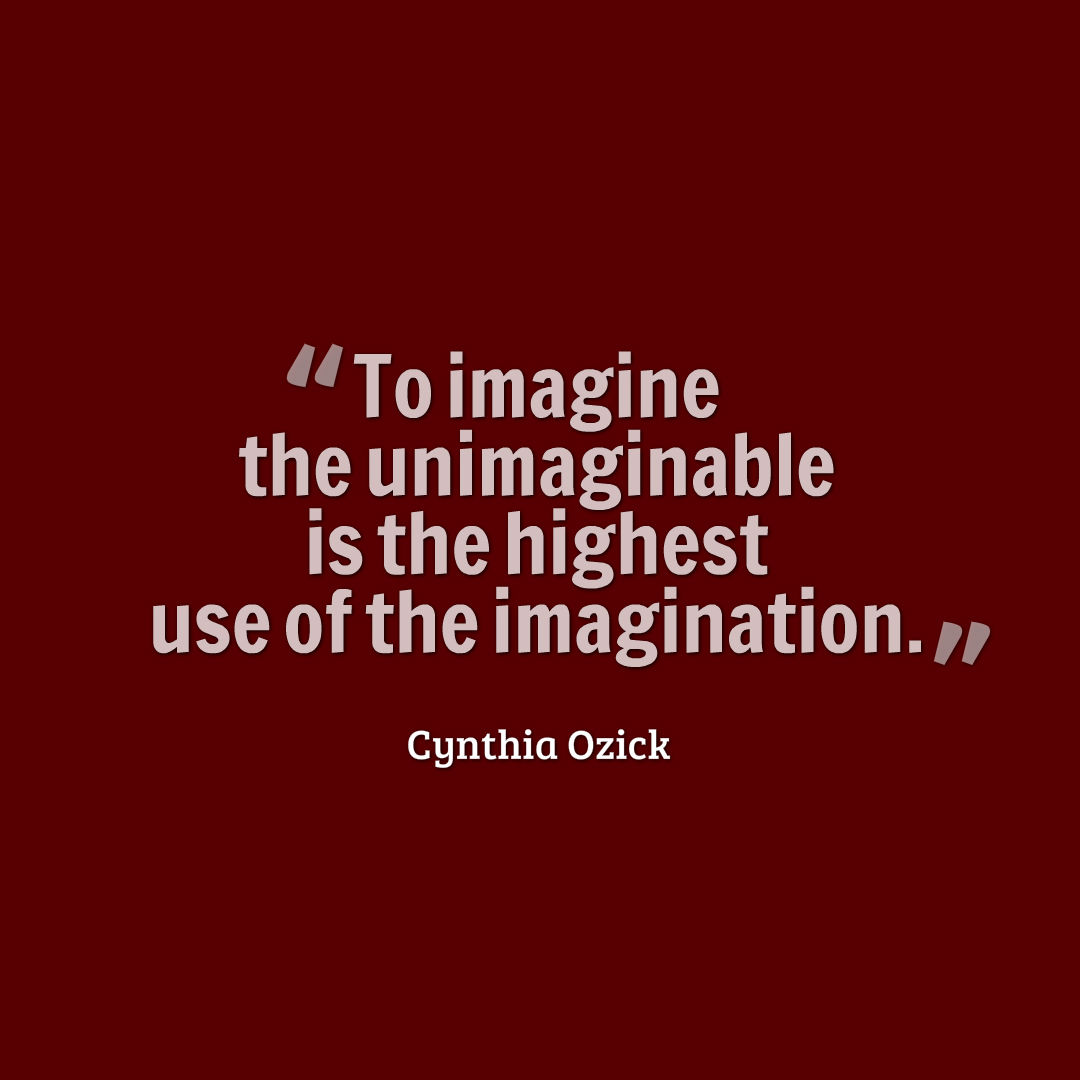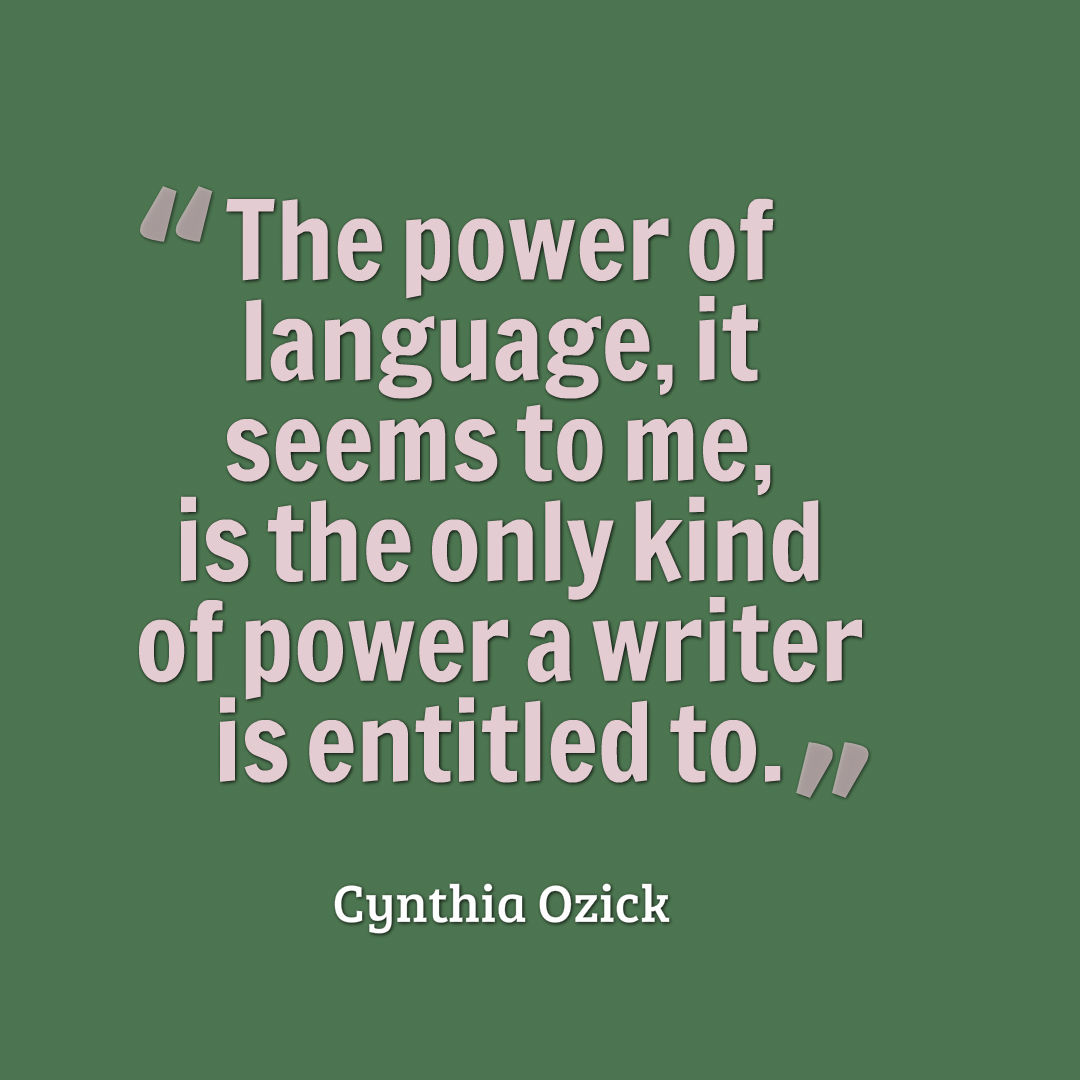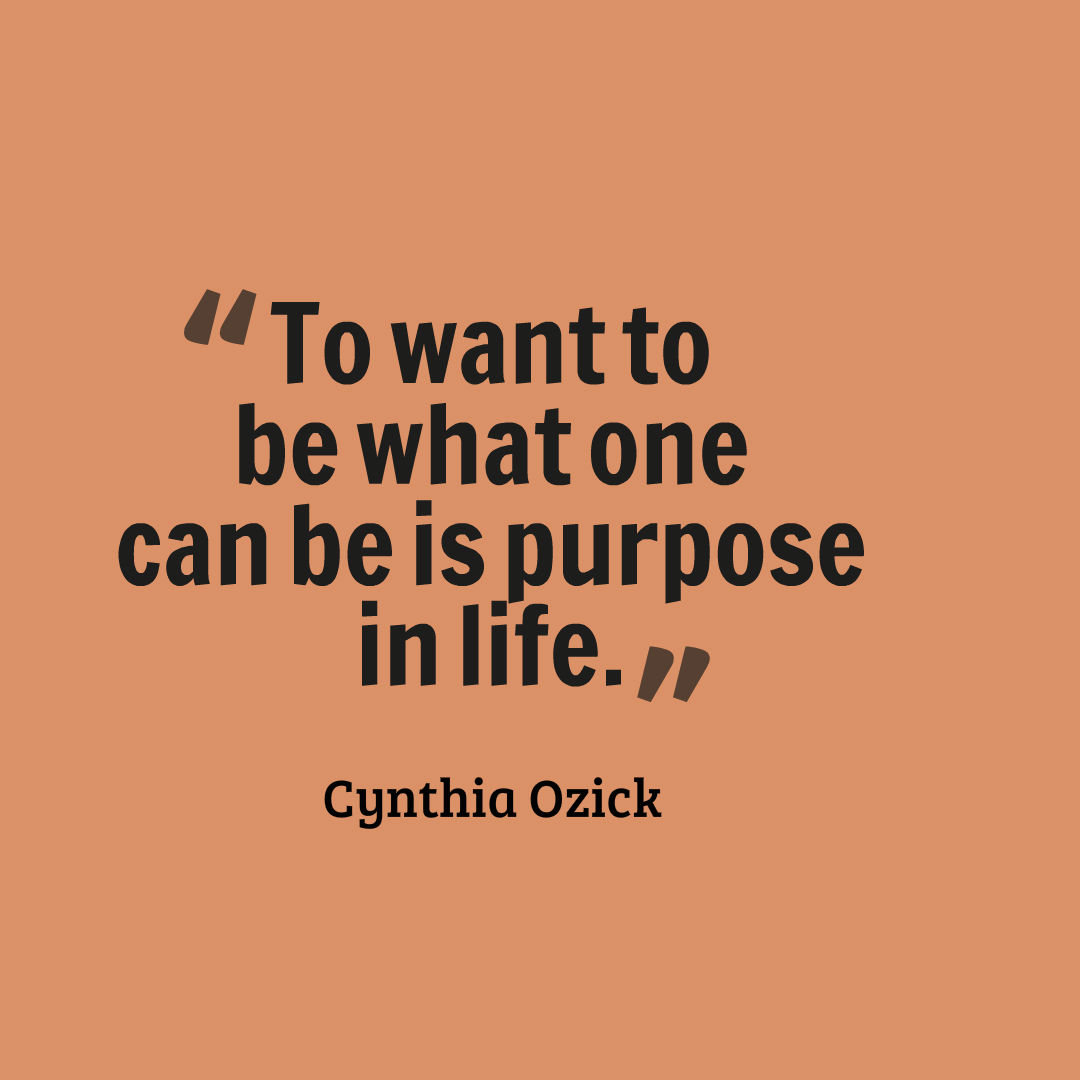 Want more inspiration from NEA Big Read authors? Here are some quotes from author Marilynne Robinson.