Meeting Artists through Children's Books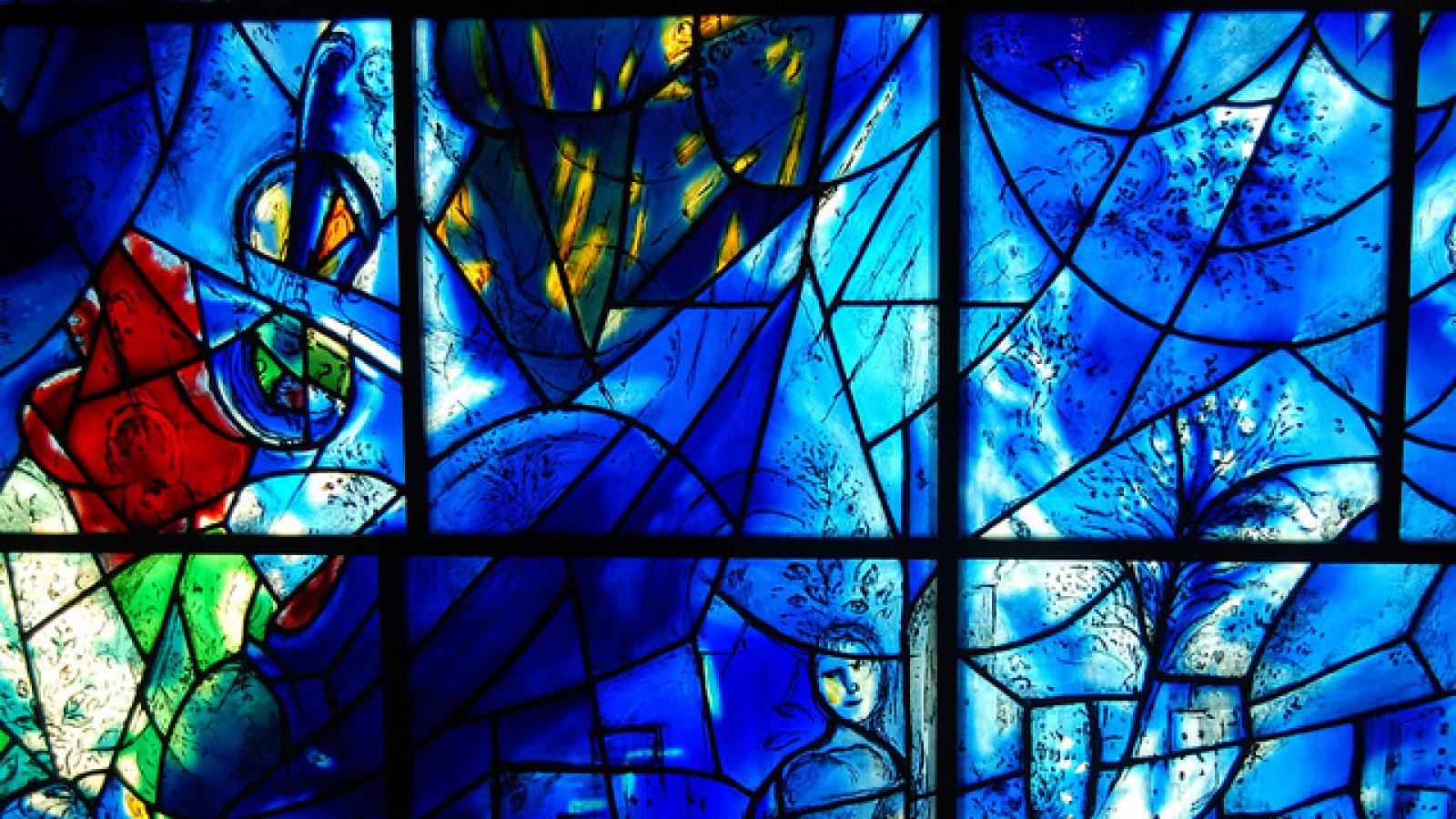 As we get ready to kick off our eighth summer of Blue Star Museums, we thought we'd provide a refresher for how to prepare children for art museums, so that they (and you!) can get the most from your visit. In blog posts of yore (see here and here), we spoke with museum educators to solicit their advice. But here's one more idea: try reading about artists you might encounter at the museum. Not only does this give children the context and understanding of how an artwork developed, but it can help them appreciate why a painter or painting is considered important. There are tons of great artist biographies out there, not to mention entire series. Below are just a few of our favorites, all of which feature artists that can be found at various Blue Star Museums.

(TIP: To find out which artists you might meet at a museum, try searching the museum's collection online. If there hasn't been a children's book written about a particular artist, it might be fun to conduct research with your child so they can write up a biography of their own. Bring it to the museum so your child can sketch the artist's work—instant illustrations!)

Radiant Child: The Story of Young Artist Jean-Michel Basquiat Words and illustrations by Javaka Steptoe

It might seem difficult to capture Jean-Michel Basquiat's exhilarating creativity and ambition in the relatively small space of a picture book. But Jakava Steptoe does it brilliantly, with lyrical rhythms that narrate Basquiat's childhood influences, technique, and rise to acclaim. Although no reproductions are offered in the book, Basquiat's trademark movement and energy are deftly capture by Steptoe's rich illustrations, all of which were painted on found wood and are punctuated with mixed media such as paper scraps and children's blocks.

My Name is Georgia Words and illustrations by Jeanette Winter

The quiet mystery of Georgia O'Keeffe's work is beautifully captured in this spare and quiet volume. Jeanette Winter introduces O'Keeffe as a solitary child with an independent spirit—qualities that followed O'Keeffe throughout her life. Readers see how O'Keeffe's distinctive, original work grew from her unique way of seeing, and how she found all the inspiration she needed in nature, whether it was the canyons of city skyscrapers, the magnificent sky, or the mesmerizing eddies of flower petals.

Action Jackson By Jan Greenberg and Sandra Jordan / Illustrated by Robert Andrew Parker

Filled with rough illustrations that mimic the energy of Pollock's paintings, this book focuses less on Pollock's life and more on his technique, including why it was so groundbreaking and why it was initially so maligned. For anyone—parent or child!—skeptical of Pollock's drip technique, this book will help illuminate the creativity and brilliance behind his work.

Me, Frida By Amy Novesky / Illustrated by David Diaz

This gorgeous book focuses on a single pivotal year—1930, when Kahlo and her husband Diego Rivera moved from Mexico to San Francisco where Rivera was commissioned to paint a mural. It is here, isolated and far from her home, that Kahlo's artistic voice begins to emerge, and she is able to paint her way out from her husband's shadow. Rather than explore Kahlo's many physical and emotional struggles, Me, Frida is a story of triumph—which might be a good thing for many parents.

My Hands Sing the Blues By Jeanne Walker Harvey / Illustrated by Elizabeth Zunon

Told in loose, bluesy verse, this book draws on two of Romare Bearden's greatest influences: his childhood memories of North Carolina and jazz. We follow Bearden as he remembers his early years in the South, followed by his discovery of New York City and the magic of music. Through the text and truly stunning illustrations, we see how this patchwork of memory and experience were snipped and pasted directly into Bearden's collages.

Self-Portrait with Seven Fingers By J. Patrick Lewis and Jane Yolen

In this beautiful, inventive biography of Marc Chagall, 14 of Chagall's works are paired with corresponding poems. With Chagall-like dreaminess, the poems link the paintings with the artist's imagined perceptions of the world around him, and illuminate various stages of Chagall's life. Straightforward biographical information is also included with each pair, so readers have a factual narrative portrait even as they gain a sense of what Chagall's fantastical inner life might have resembled.

Maya Lin: Artist-Architect of Light and Lines By Jeanne Walker Harvey / Illustrated by Dow Phumiruk

Published just this month, this book begins amid the rolling, wooded hills of Maya Lin's childhood. Readers will see how Lin's natural surroundings and appreciation for light and space came to play a pivotal role in her work. Although this book mainly focuses on the Vietnam Veterans Memorial, which Lin designed when she was a 21-year-old architecture student, it's a good primer for Lin's general body of work, which feature the same natural and immersive elements highlighted in this biography.