Notable Quotes from Harlem Renaissance Writers
Running roughly from the end of World War I through the mid-1930s, the Harlem Renaissance was a flowering of artistic expression among Black poets, musicians, photographers, and other artists and scholars. Centered in Harlem, New York, this artistic movement flourished in spite of the racial restraints of Jim Crow and, in many ways, sowed the early seeds of the Civil Rights movement. Notable names from the Harlem Renaissance include Langston Hughes, James Weldon Johnson, and NEA Big Read author Zora Neale Hurston. The artists represented by the quotes below are just a fraction of the many artists active during this time period. We encourage you to make your own discoveries about this powerful time in American history and share with us in the comments or on our Facebook page your favorite quotes from the Harlem Renaissance.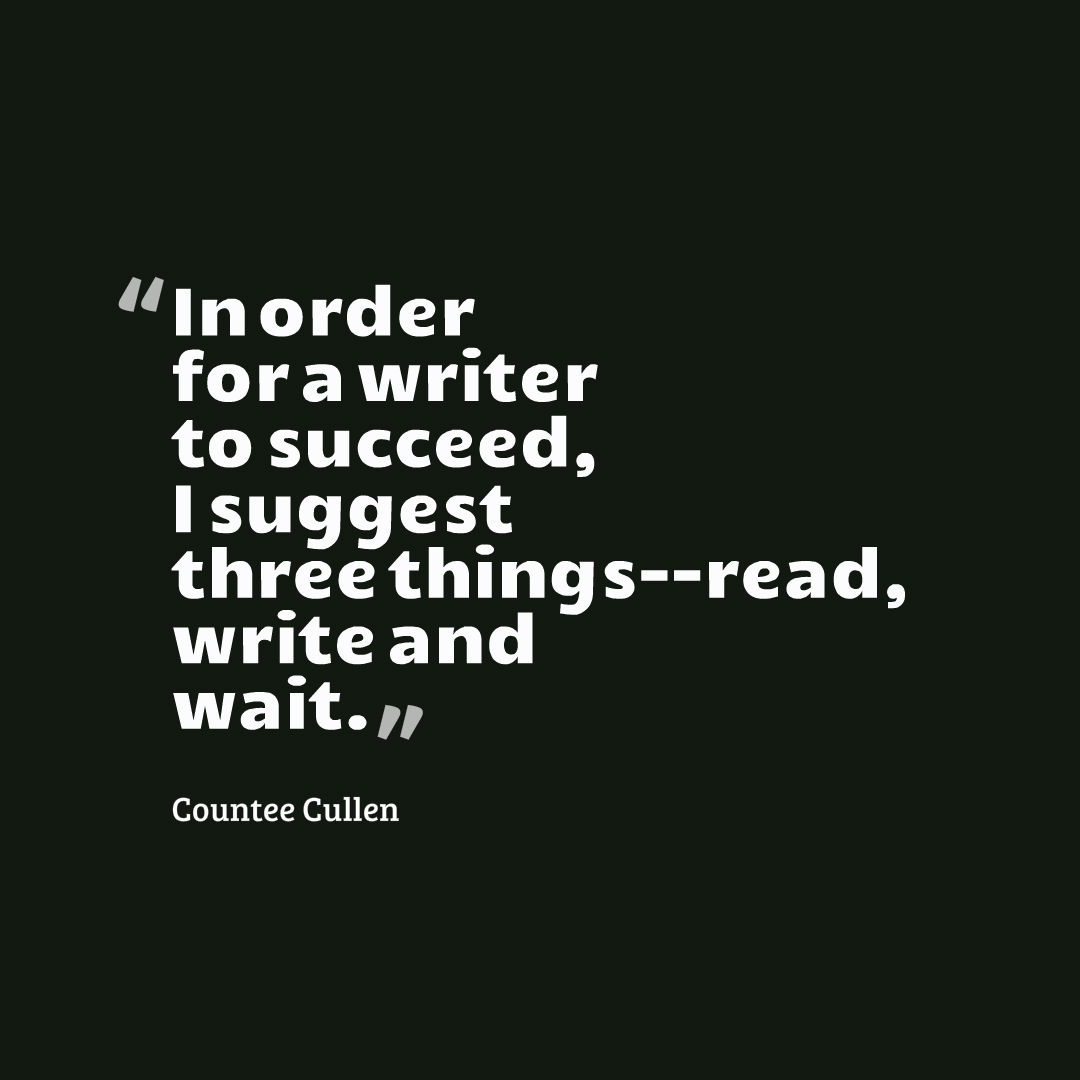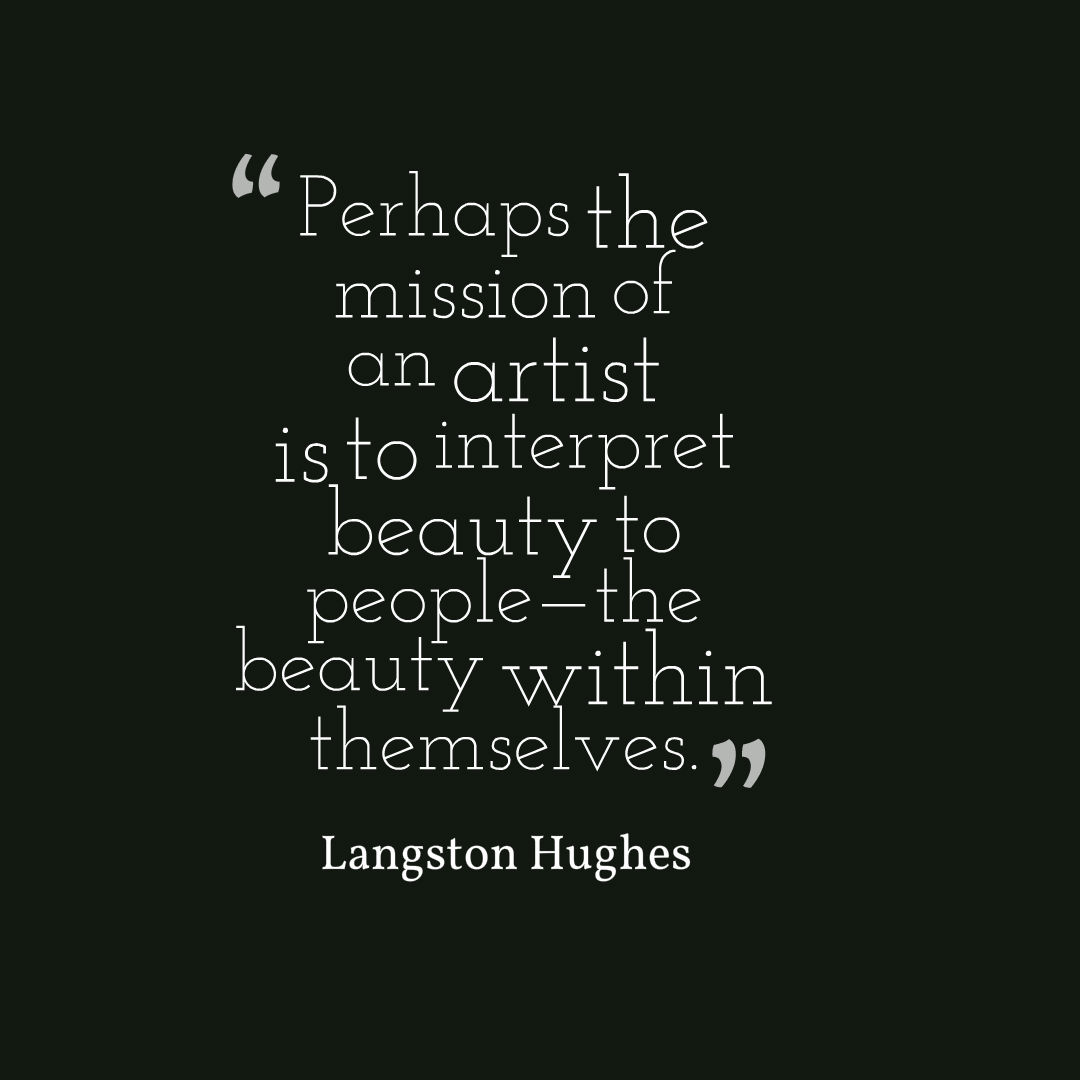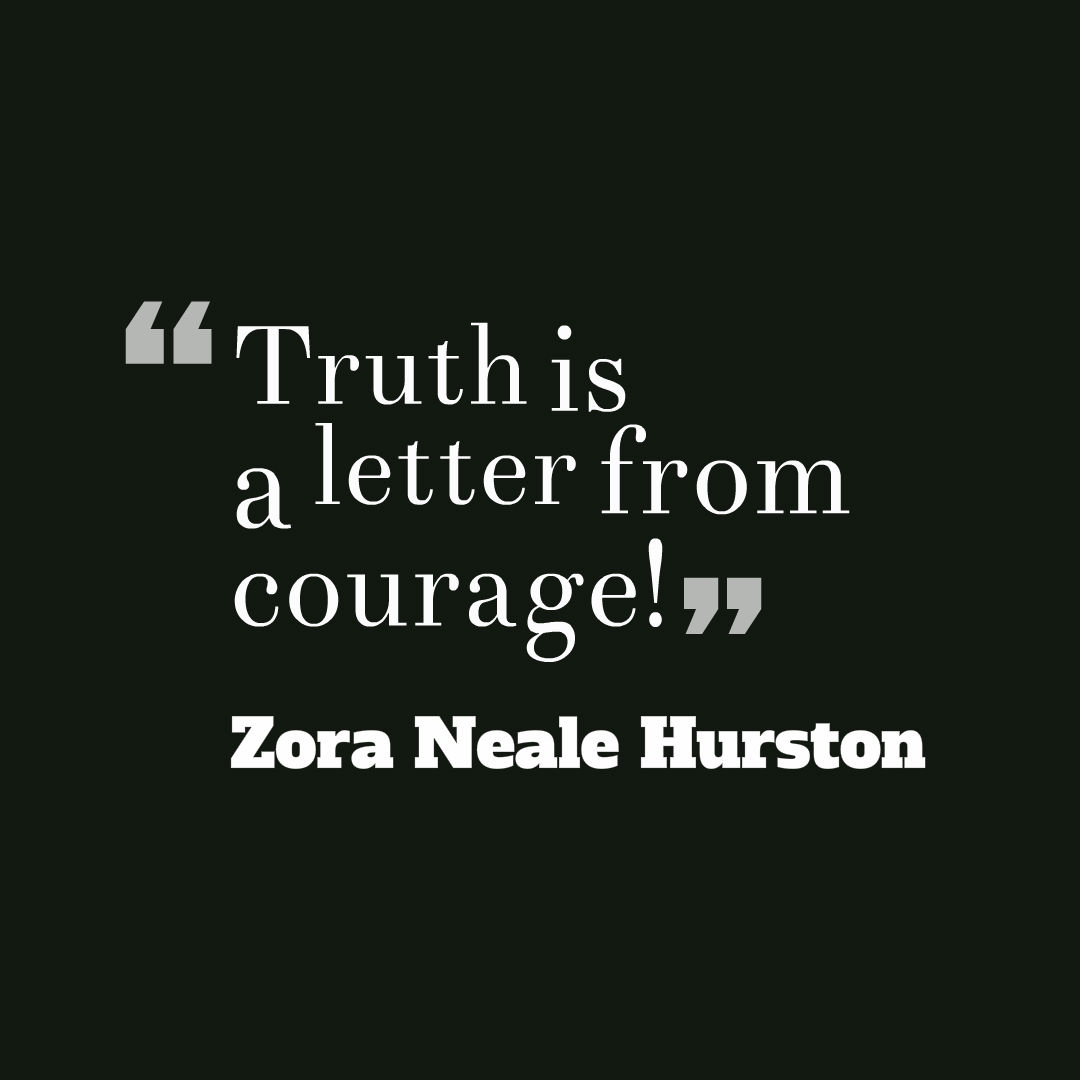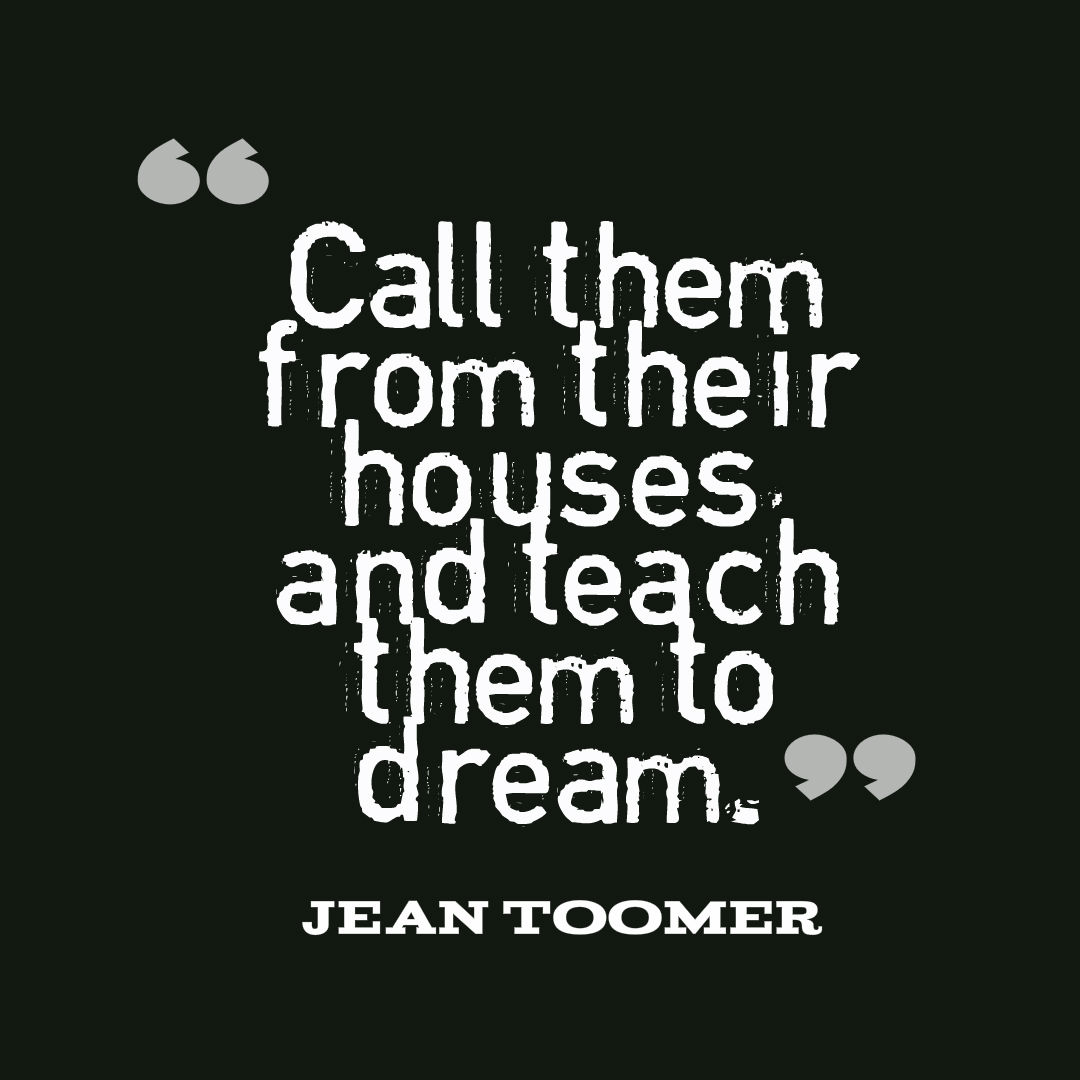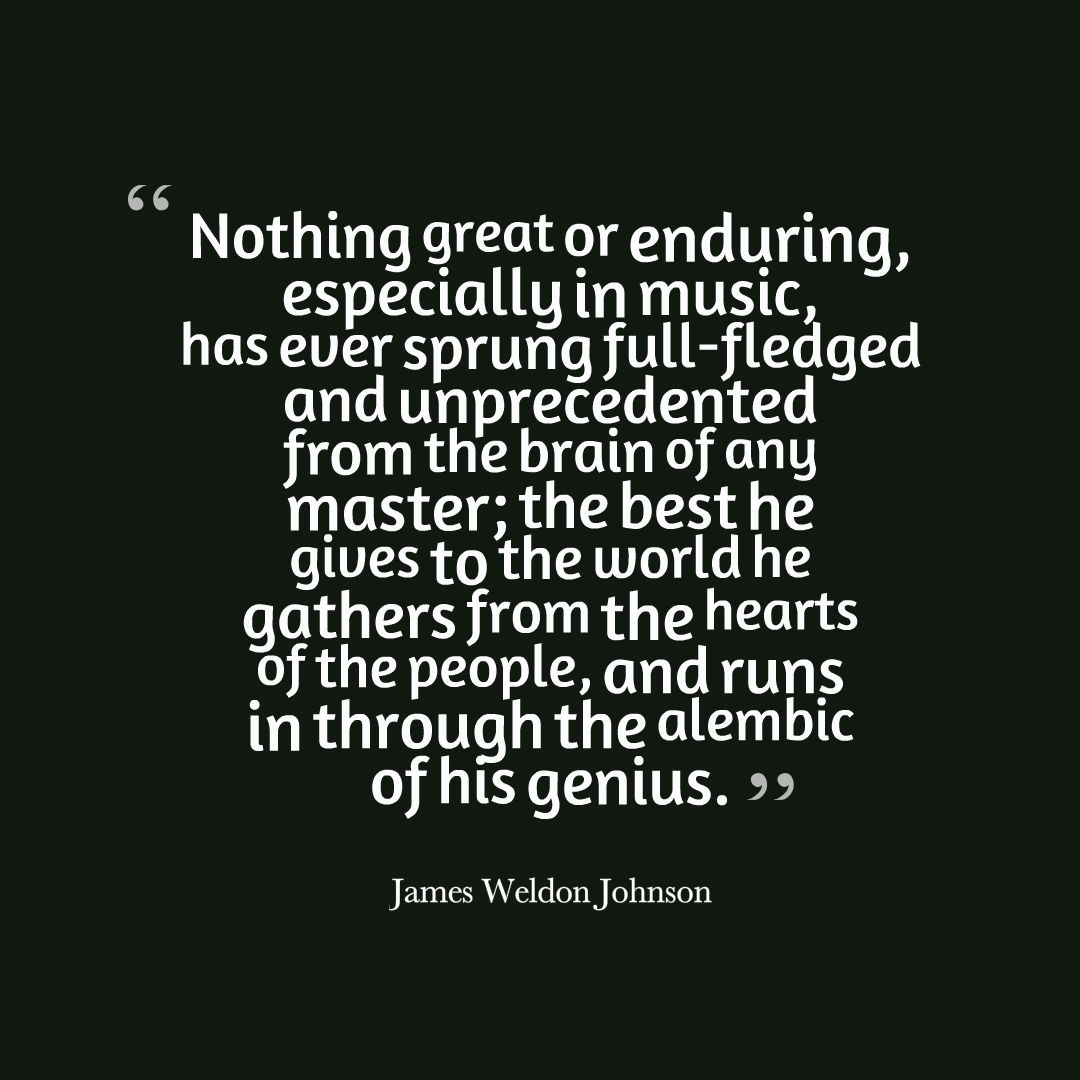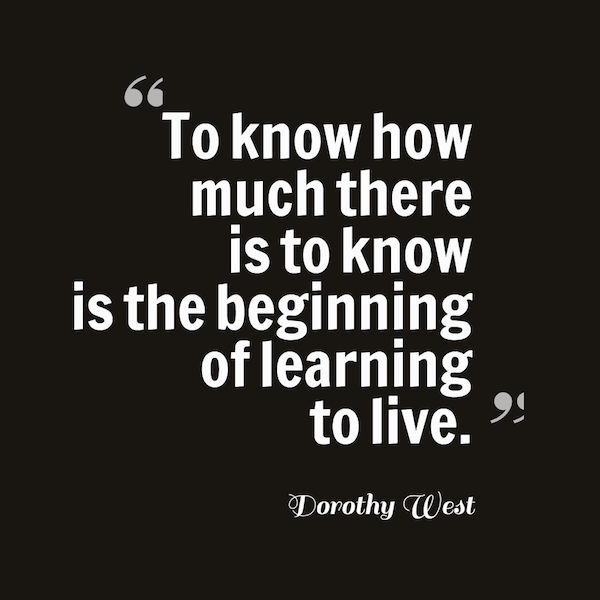 Check more blog posts featuring our NEA Big Read authors and/or books here.