Taking Note: A Round-Up of Arts Participation Research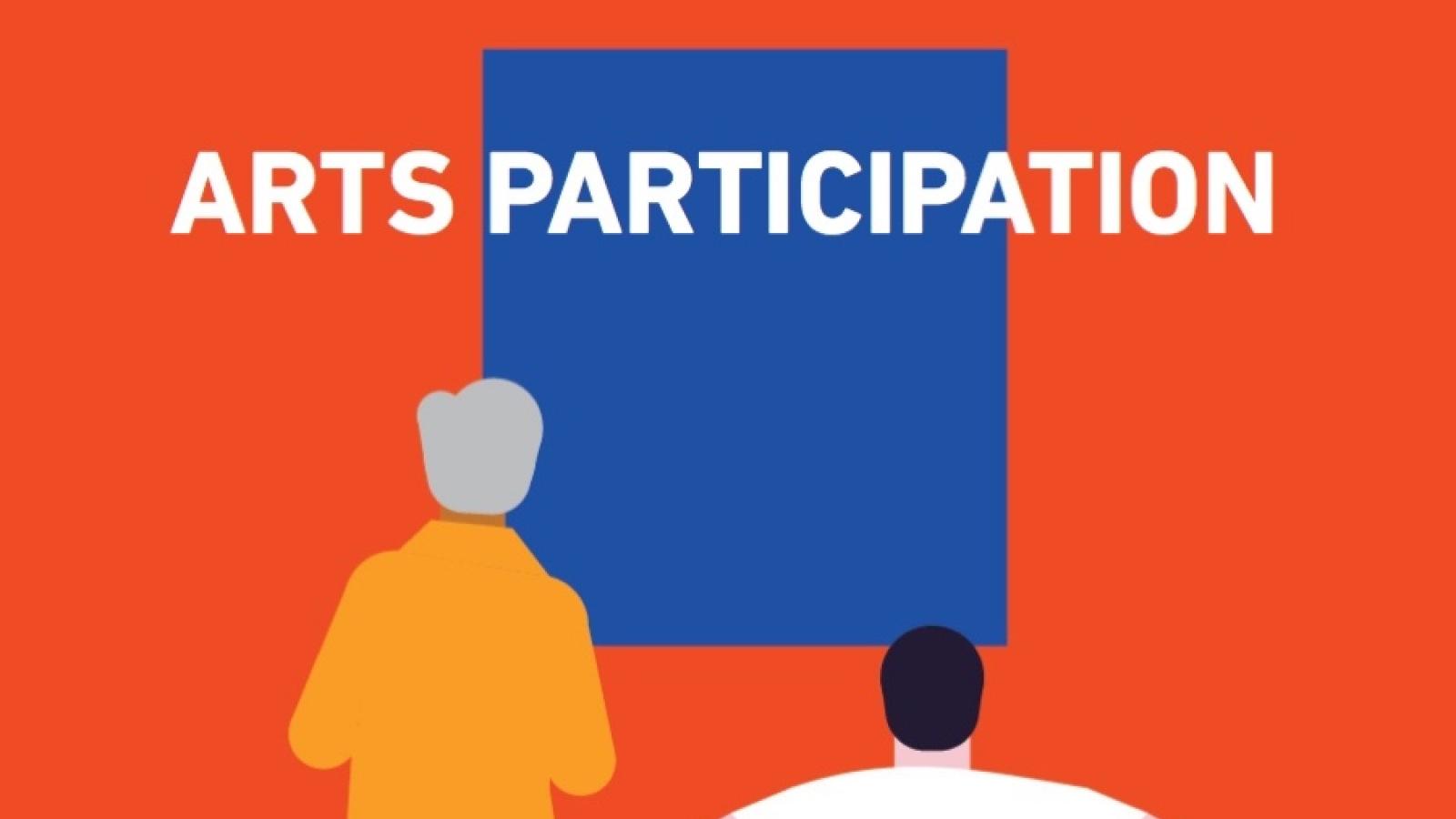 In July, households across the nation will get a call from the U.S. Census Bureau. They'll be asked to discuss such matters as their present employment, their income and education levels, and—as if to enliven the conversation—how much they participated in the arts in the past year.

The Survey of Public Participation in the Arts (SPPA) is the nation's largest, most representative and recurring data collection about how adults from all backgrounds engage with the arts. As an add-on to the Current Population Survey, itself the source of quarterly statistics on U.S. employment, the SPPA asks about arts attendance, art-making, arts consumption through electronic media, literary reading, arts education, and other cultural activities.

As known to regular readers of this blog, the survey remains the NEA's premier research instrument, with data figuring routinely in research reports and news stories about arts and cultural vitality in the U.S. Over the years, the NEA has published its own findings from the survey, has made the raw data widely accessible to researchers and arts practitioners, and even has invited critiques of its research questions and survey methodology.

Alongside the SPPA, more recently the NEA began an annual survey, also in partnership with the U.S. Census Bureau, to track adults' participation in attending art, making art, reading literature, and taking arts classes or lessons. These numbers have informed a set of Office of Management & Budget statistical indicators for policymakers and the public, and they have permitted state-level analyses of arts participation and other interactive data visuals on our website.

In its new five-year agenda, the NEA Office of Research & Analysis proposes not only to dig deeper into behavioral data emerging form the SPPA and its yearly counterpart; the office also will explore personal preferences, attitudes, and value statements about the arts and specific arts activities. The goal is to understand how these factors relate to frequency of arts engagement—and how the patterns vary for different subgroups. The new SPPA questionnaire (the one to be fielded this summer) includes several new items that will aid this analysis. Because of the NEA's involvement, some of those items also appear in the 2016 General Social Survey, and can be consulted for the same purpose.

Here's a sampling of SPPA-related research papers and publications that we've seen in the last 12 months:

The Los Angeles County Arts Commission has prepared a helpful review of arts participation research literature, which perforce refers heavily to the SPPA questionnaire construct—often as a point of departure. But what could be more redundant than to summarize a summary? So I'll stop here.