Congratulations to 2018 Poetry Out Loud National Champion Janae Claxton of South Carolina!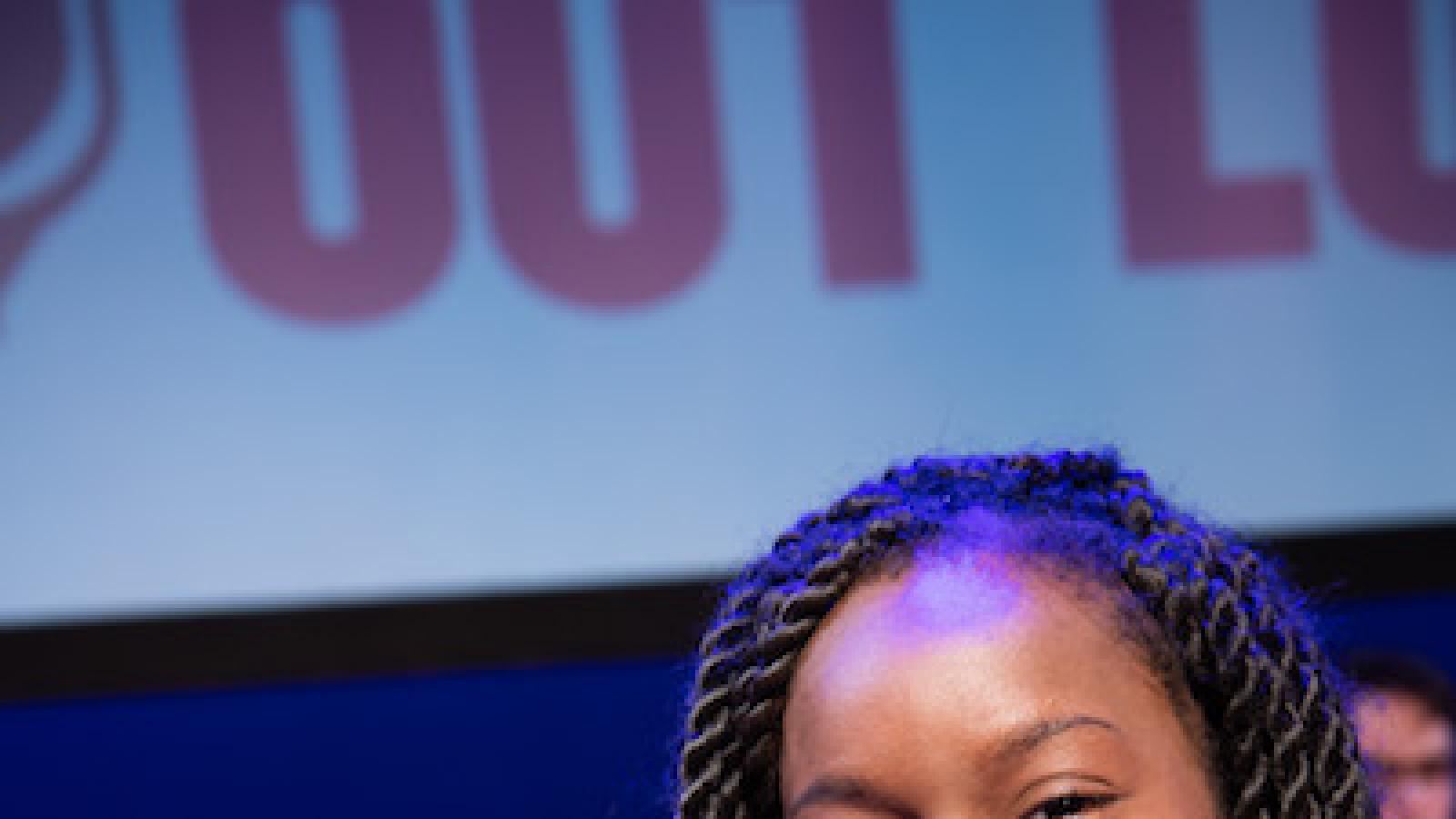 "[Poetry Out Loud] really does change your life. It really does have that power. For me, it changed my identity, made me see myself differently [and realize] I'm smart, I'm intelligent, I can do this." -- Janae Claxton


Congratulations to South Carolina high school senior Janae Claxton, the 2018 Poetry Out Loud National Champion! Claxton, who attends the First Baptist School of Charleston, wowed the judges and the audience with moving recitations of poems by C.K. Williams, Jonathan Swift, and Sharon Olds. She garnered a $20,000 award for taking top honors among the more than 300,000 student-competitors nationwide who participated in the program this year. (Second and third place went to seniors Nicholas Amador from the Punahou School in Hawaii and Hope Stratman from V.J. and Angela Skutt Catholic High School in Nebraska, respectively.)

Claxton has participated in Poetry Out Loud since 10th grade. Next up for her is studying political science at one of the several colleges to which she has been accepted. Visit the blog in early May for our interview with the new champion.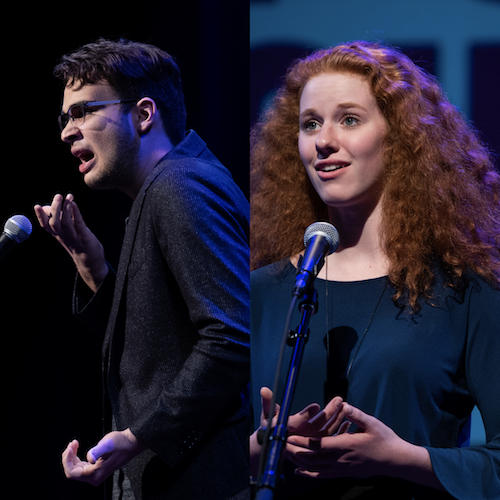 The 53 state champions competing at the National Finals also had the opportunity to showcase their creativity through an optional competition, Poetry Ourselves. The students could submit an original work of poetry in one of two categories: either a written poem or a video of a spoken poem. As selected by poet Jamaal May, this year's Poetry Ourselves judge, the winner in the written category was Lauren Haiar from Sundance Secondary School in Wyoming with Xiadi Zhai from Boston Latin School in Massachusetts named the runner up. In the spoken category, Gage Gramlick from Lincoln High School in South Dakota placed first, with Raina B. Verser from New Century Technology High School in Alabama named the runner up.

This is the 13th year that the National Endowment for the Arts and the Poetry Foundation have partnered with U.S. state arts agencies to support Poetry Out Loud, a contest that encourages the nation's youth to learn about great poetry—both classic and contemporary—through memorization and recitation. This program helps students master public speaking skills, build self-confidence, and learn about their literary heritage. Visit poetryoutloud.org to learn more about the program.