Five Ways to Support Women Artists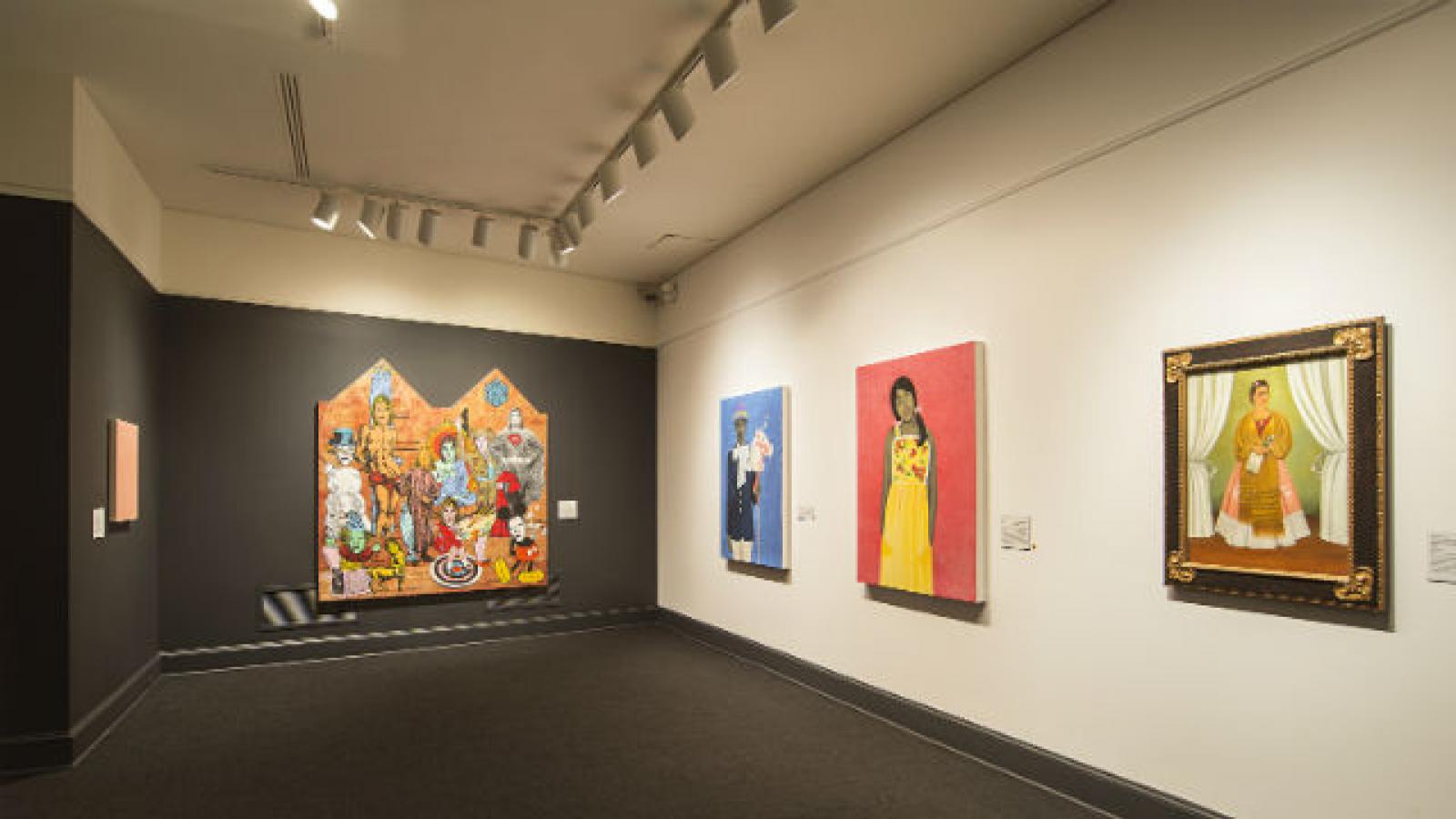 Just in time for Women's History Month, our forthcoming issue of NEA Arts focuses on women artists and arts leaders who inspire, galvanize, and encourage us. One of the women we interviewed was Susan Fisher Sterling, the director of the National Museum of Women in the Arts in Washington, DC. As a preview to our issue, we're publishing an excerpt from our conversation, where Sterling responded to the question, "What do you think we can be doing to better address the challenges women in the art world face today?" Her answer is below.

I call this the "What can I do?" question. It's a question that people ask a lot. Most people can't start their own gallery or their own museum like our founder Wilhelmina Holladay did. But I believe in grassroots methods, and I believe in democracy, and I know that there are small things that anyone can do. I have faith that small actions add up to big changes or can. These are the five recommendations I give:

1. When you see that exhibitions are unequal, contact the gallery or museum and let them know that they need to show more women artists' work—that that's important. Especially in contemporary art, women should be at least 50 percent of the exhibitors.

2. Support women artists and the institutions that are exhibiting their work. Privilege those places that are working towards achieving gender equality. Museums that are encyclopedic cannot always demonstrate gender equity in their collections [due to historic limitations on women artists]. But in their exhibition program they absolutely can, and they can collect for the future in a way that allows women to receive their due.

3. Be more of an activist. If you think somebody is doing a good job in the exhibition space or a museum or gallery, be sure that you tell people. If an art fair has a high number of women in it and the sales are good, art newspapers and magazines should be sure to point that out. I think individuals who have the wherewithal should buy art made by women. I also think that people should advocate with other collectors and auction houses so that buying art by women is not just the high-dollar exception, but can become a rule.

4. Educate yourself. You have to read or become involved with social media outlets that talk about the issue, whether it's Jerry Saltz of New York Magazine, for example, or Roberta Smith at The New York Times, or Hyperallergic. There are all kinds of ways in which people can learn more about great women artists who are not only working today, but also from the past—including from our museum's website.

5. The last thing I think is the key: teach boys and girls the same way. If you do that, I think the art world, and every part of society, would be different. But that's going to take a really long time.