#FlashbackFriday: For the NEA Big Read, Ray Bradbury Ruminates on the Power of Libraries and Becoming a Writer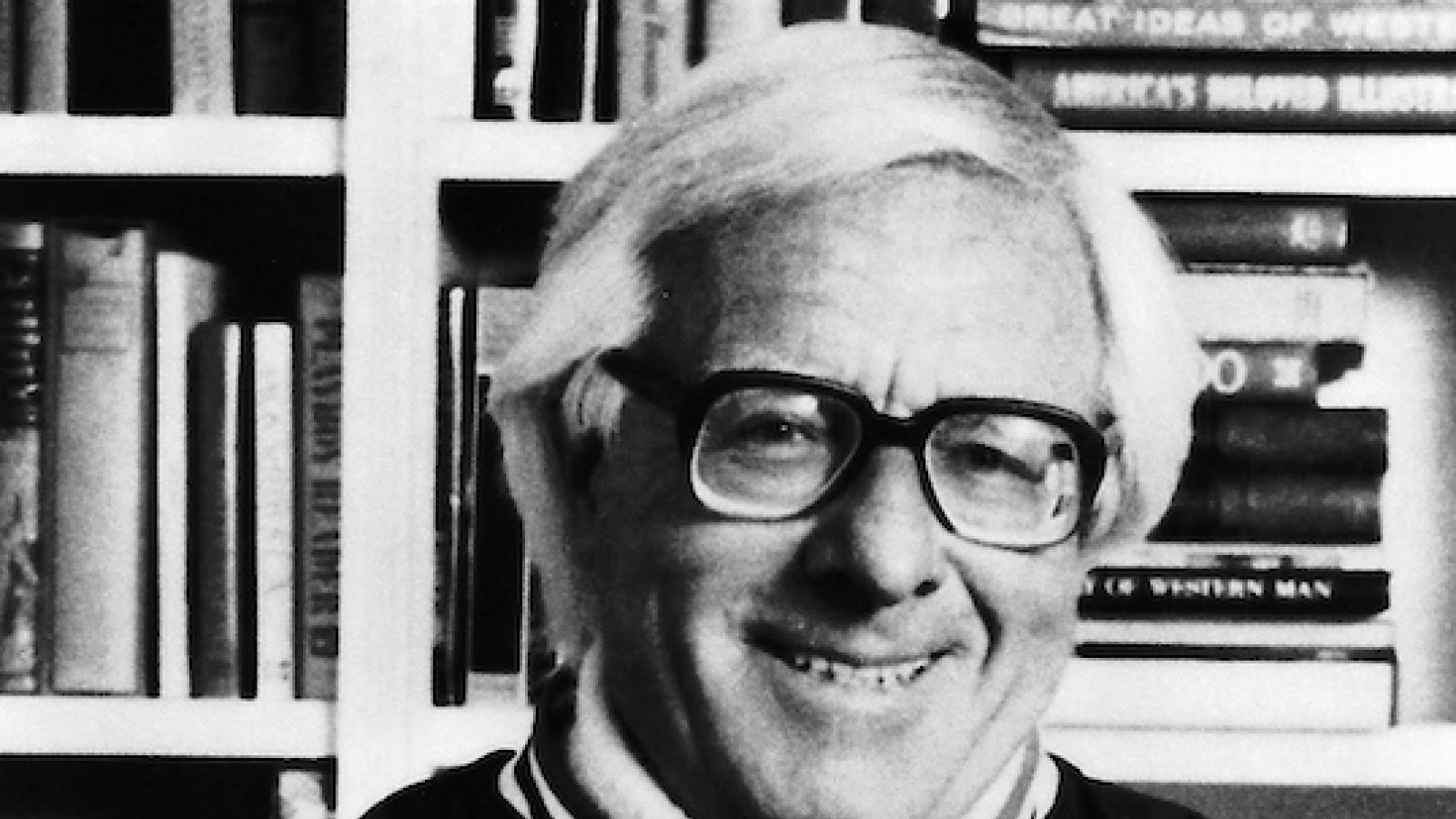 Did you know that Ray Bradbury's Fahrenheit 451 was one of the original books for the NEA Big Read? In this short film— created expressly for the program—Bradbury, who received the National Medal of Arts in 2004, enthuses about his enduring love of libraries, reveals how an encounter with a carnival performer convinced him being a writer was the secret of eternal life, and shares the inspiration behind his world-famous cautionary novel.

 

An initiative of the National Endowment for the Arts in partnership with Arts Midwest, the NEA Big Read broadens our understanding of our world, our communities, and ourselves through the joy of sharing a good book. Showcasing a diverse range of contemporary titles that reflect many different voices and perspectives, the NEA Big Read aims to inspire conversation and discovery. Discover the program and browse the library of titles here.