National Endowment for the Arts Announces $1 Million in Grants to Support NEA Big Read Community Reading Programs Across the U.S.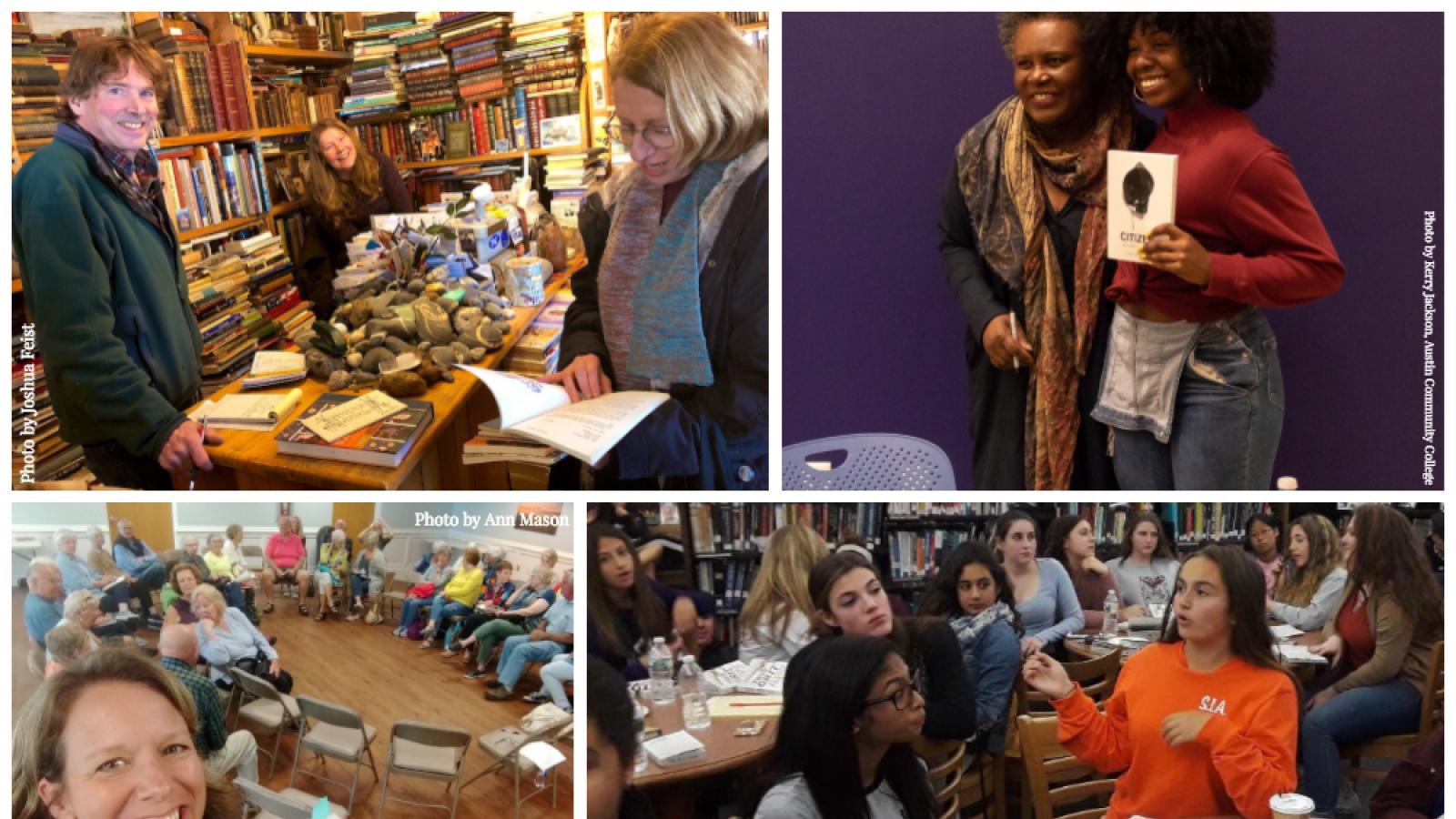 "It is inspiring to see both large and small communities across the nation come together around a book. We always look forward to the unique ways cities, towns, and organizations explore these stories and encourage community participation in a wide variety of events." — Mary Anne Carter, Acting Chairman, National Endowment for the Arts


Through support from the National Endowment for the Arts, 78 organizations across the nation will have the opportunity to come together through the joy of sharing a good book. The latest NEA Big Read grants total more than $1 million and will support community reading projects in 31 states taking place between September 2019 and June 2020.

The NEA Big Read is a National Endowment for the Arts initiative in partnership with Arts Midwest, which manages the grant program. Since 2006, more than 5.7 million Americans have attended an NEA Big Read event. Each NEA Big Read grantee has selected a title from the NEA Big Read library and will hold a variety of events and discussions designed to both highlight the book and encourage participation among a wide range of community members. Among the books selected this year are Hope Jahren's Lab Girl, Ernest Gaines' A Lesson Before Dying, Joy Harjo's How We Became Human, and Nathaniel Philbrick's In the Heart of the Sea.

The 2019-2020 grants range from $5,000 to $15,000 and will reach communities ranging from Dallas, Texas, to Juneau, Alaska, to Beaver Island, Michigan, which has a population of 551. Grantees range from libraries and universities to museums and other arts organizations. A third of this year's grantees have never before received an NEA Big Read grant.

Read the complete press release here.