Taking Note: Celebrating the Reach and Relevance of Folk & Traditional Arts Grants in the 21st Century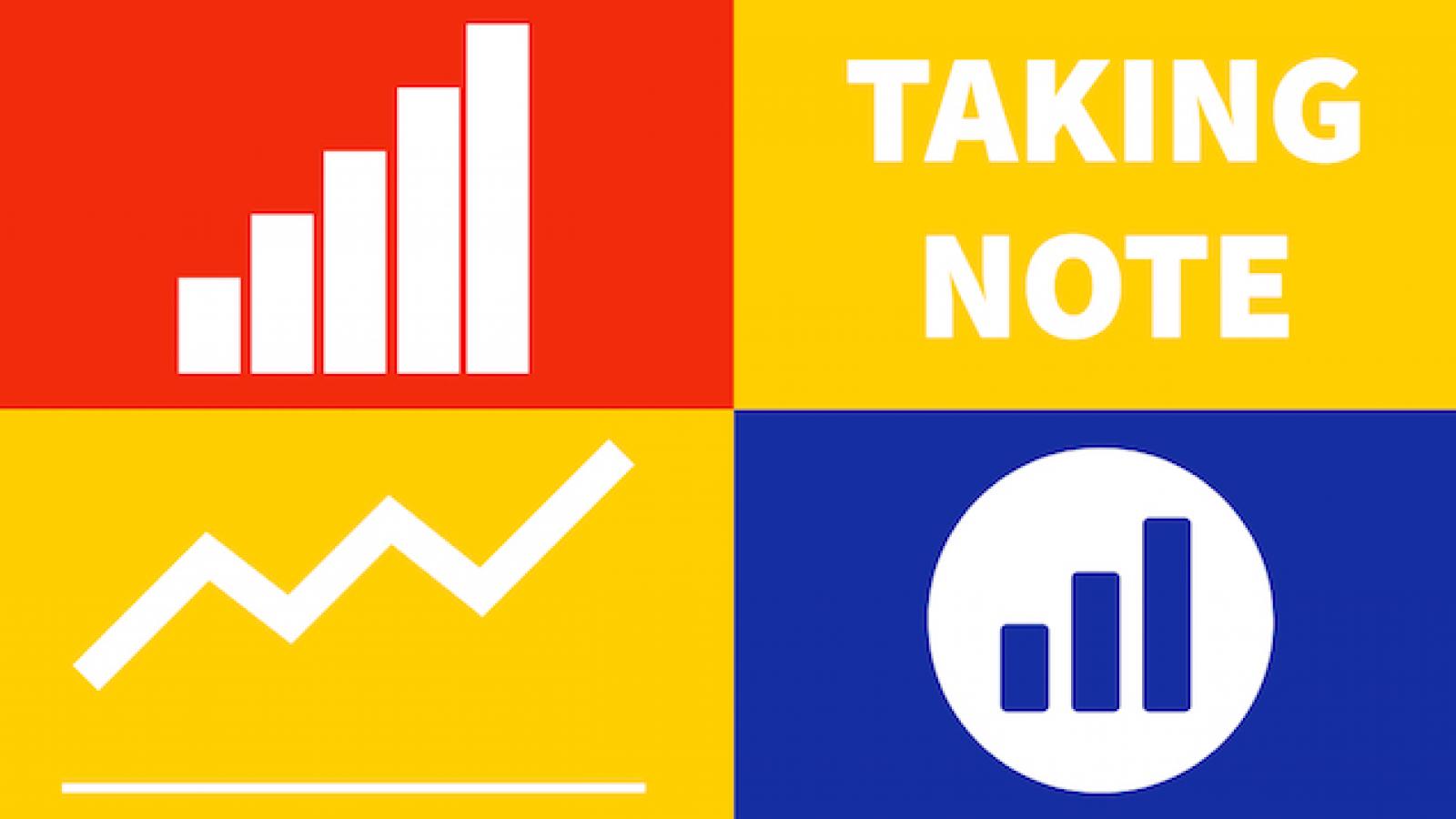 Last month, the National Endowment for the Arts honored the 2019 class of National Heritage Fellows with a free concert that included lively exhibits and conversations about folk and traditional arts in the United States. The National Heritage Fellowship is this country's highest tribute to the folk arts. The concert is an annual feature. Since the award's creation in 1982, there have been more than 430 recipients, covering over 200 distinct artistic traditions.
Recently, in producing a report about the Arts Endowment's Folk & Traditional Arts grants portfolio, our office created a map that shows the extensive geographic reach of the Fellowship program. This truly national coverage reflects a core dynamic of the Folk & Traditional Arts awards portfolio as a whole.
Released in October on the Arts Endowment website, the report finds that over a three-year period, 27 percent of Folk & Traditional Arts project activities (supported through direct grants from the Arts Endowment) took place in rural areas. That's nearly twice the rate of rural activities associated with the agency's grantmaking in general (13.8 percent). The rate is also twice as large as the share of the U.S. population that live in rural areas.
In addition, 52 percent of organizations that received grants from the Arts Endowment to support Folk & Traditional Arts activities are located in pockets of high poverty. As for the activities themselves, 45 percent took place in poverty-bound areas.
By way of context: although this figure is comparable to the share of all Arts Endowment-supported activities (not just Folk & Traditional Arts-related) that occur in such areas (43 percent), it is larger than the concentration of U.S. residents living in poverty-bound areas (31 percent).
A further indication of Folk & Traditional Arts grantees' capacity to reach historically marginalized communities can be found in another statistic. Nearly half (49 percent) of Folk & Traditional Arts grantees reported addressing one or more underserved groups. For example, recipients of Folk Arts Partnership awards most commonly cited Native Americans and tribal communities (including Alaska Natives and Native Hawaiians), immigrants, and rural communities as their target populations.
As is often the case, numbers tell only half the story. What do Folk & Traditional grantees accomplish with their awards?
Titled Living Traditions, the new report offers several vivid examples of project activities and achievements that have been supported by the Arts Endowment. The most frequently reported activities are: fieldwork, research, and documentation of traditional arts; public performances; knowledge-sharing through conferences, lectures, and presentations; and workshops, festivals, and exhibitions.
On the whole, then, these grant-supported activities have a dual focus on engaging the public and documenting and sustaining folk and traditional arts. Along the way, cross-sector partnerships emerge. An award to Western Kentucky University Research Foundation, for example, fed a partnership with The Mammoth Cave National Park (MACA) on a project called Folklorists in the Park. MACA gave workspace for the project's folklife specialist and contributed staff time, salary, and event space.
In the case of another award, the Woodland Indian Art Center (Wisconsin) teamed with the tribal government of the Lac du Flambeau Band of Lake Superior Chippewa Indians and three Native arts and cultural institutions to co-develop training curricula for Native artists. The partnership also produced student workshops, a Native youth mentorship program, and a public event involving Lac du Flambeau Band members.
This portfolio analysis builds on an earlier research report about the agency's Folk Arts Partnerships, the majority of which are with state arts agencies and regional arts organizations. The present report, with a preface from the Arts Endowment's Folk & Traditional Arts Director Cliff Murphy, makes recommendations for "policy action items" that could advance the reach and relevance of this portfolio still further, in time to mark the nation's 250 anniversary. There can be few better opportunities to toast the nation's rich traditions of pluralism and liberal democracy, and to reflect on its challenging history, than through its enduring cultural heritage.