Taking Note: Measuring the Impact of Poetry Recitation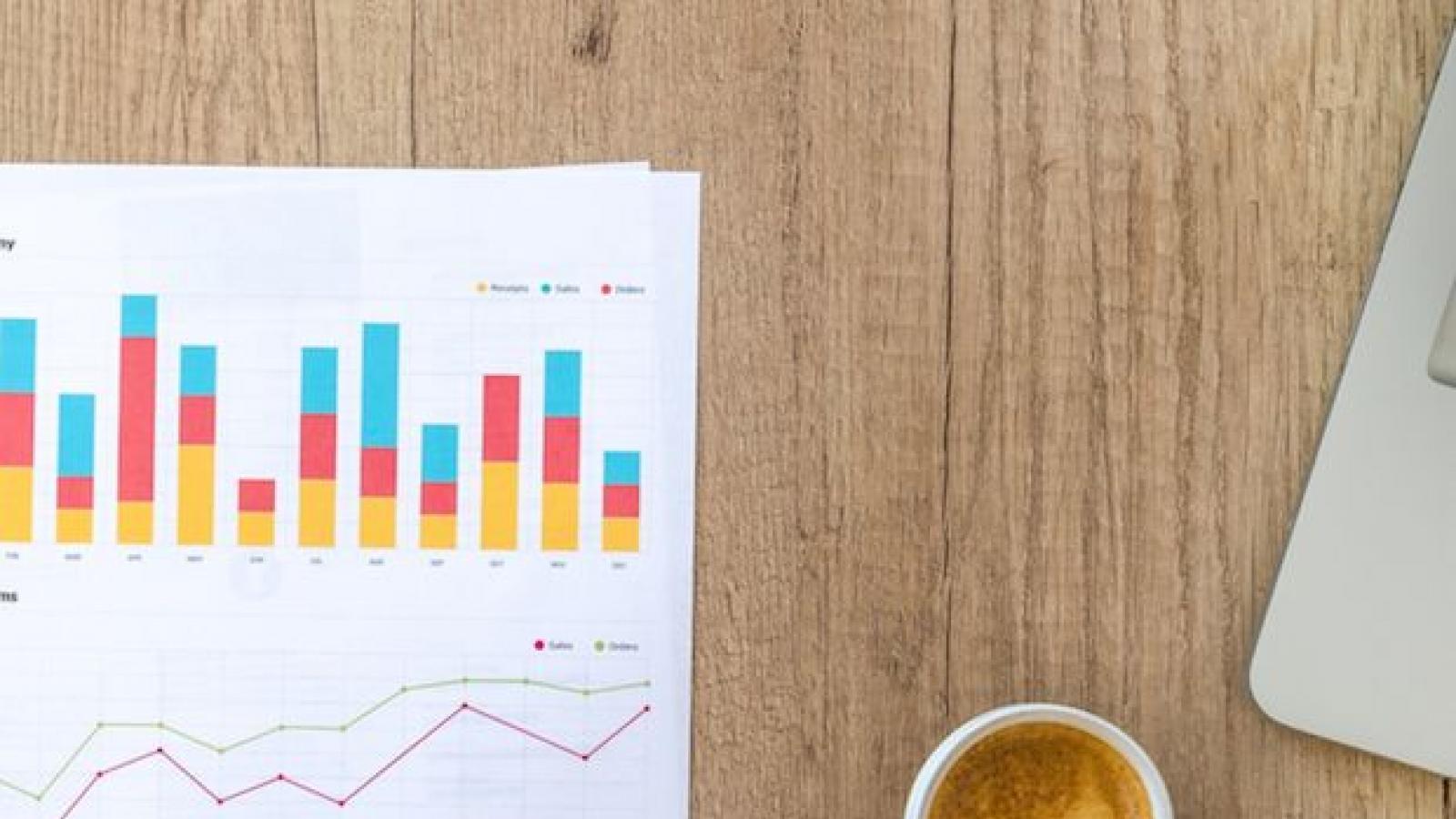 April is National Poetry Month, a literary celebration that offers an opportunity to highlight the creative legacy of American poets, encourage the reading of poems, and support teachers in bringing poetry into their classrooms.


One of the many ways that the National Endowment for the Arts celebrates poetry is through its national initiative, Poetry Out Loud (POL). Resulting from a partnership between the Arts Endowment, the Poetry Foundation, and state arts agencies, Poetry Out Loud is a national arts education program that encourages high school students to learn about great poetry through memorization and performance. Students select, memorize, and recite poems from an anthology of more than 1,000 classic and contemporary poems. Winners advance from classroom recitation contests to school-wide competitions, then to the state finals and, ultimately, to the national finals in Washington, DC, which this year will be held April 30-May 1, 2019, at George Washington University's Lisner Auditorium. Both days' events will be streamed via a live, one-time-only webcast (arts.gov).

The Arts Endowment and the Poetry Foundation have jointly commissioned an evaluation study to assess the impact of POL on participating students. The partners have recruited Social Policy Research Associates (SPR), an Oakland, California, consulting firm, to manage the study, which assesses the program's impact in three different domains: students' academic engagement and performance; poetry engagement and appreciation; and social-emotional development.

Prior research shows that memorizing and reciting poetry is not often included as part of arts curricula (music, visual art, dance, drama) in school settings. Poetry is typically categorized as an English Language Arts (ELA) curricular element, but is rarely distinguished from other parts of the ELA curriculum by clear standards for research or education. Thus, no solid research base supports poetry's uniqueness as a literary and oral/aural art form. Also, extant research largely omits the significance of programs such as Poetry Out Loud that involve deep engagement with and performance of individual poems. Assessing Poetry Out Loud's impact on student outcomes, therefore, is a much-needed contribution to the research base for K-12 arts education more generally.

The POL evaluation study is guided by a set of research questions focused on academics, poetry appreciation, and social and emotional development, which are grounded in a logic model articulating the anticipated outcomes and impacts of POL participation on high school students. Taken together, the questions pose a thoroughgoing inquiry into the many ways POL may affect students.

The multi-method study includes strong and complementary quantitative and qualitative components to provide a rich and complex understanding of the outcomes associated with poetry study through POL. To investigate the potential impact of POL on student achievement, researchers will analyze students' academic achievement records at ten public high schools that have implemented POL as part of the classroom curriculum and also have a sizeable population of both POL and non-POL participants (thus providing a comparison group). The research team also will conduct pre- and post-program surveys of students, capturing the extent to which, after participating in POL, students grow more engaged with poetry, with learning, with school in general, and with domains of socioemotional learning. Interviews, meanwhile, will permit the researchers to talk directly with teachers and students and thus learn more about common perceptions of the program. These exercises will enable the researchers to understand how the program is implemented at different schools, and which aspects of poetry and recitation are challenging and/or rewarding. The researchers will make site visits to each of the ten participating schools.

This comprehensive study of Poetry Out Loud will grant the researchers and ultimately the program partners a fine-grained perspective of the program and its potential impacts on students. The study findings, which will be released in 2020, will elevate promising practices, lessons learned, and areas for improvement. The study will also create space for students and teachers to share, in their own words, the value of poetry.

Learn more about the upcoming National Finals of Poetry Out Loud.