American Artscape Notable Quotable: Torrie Allen of Arts Midwest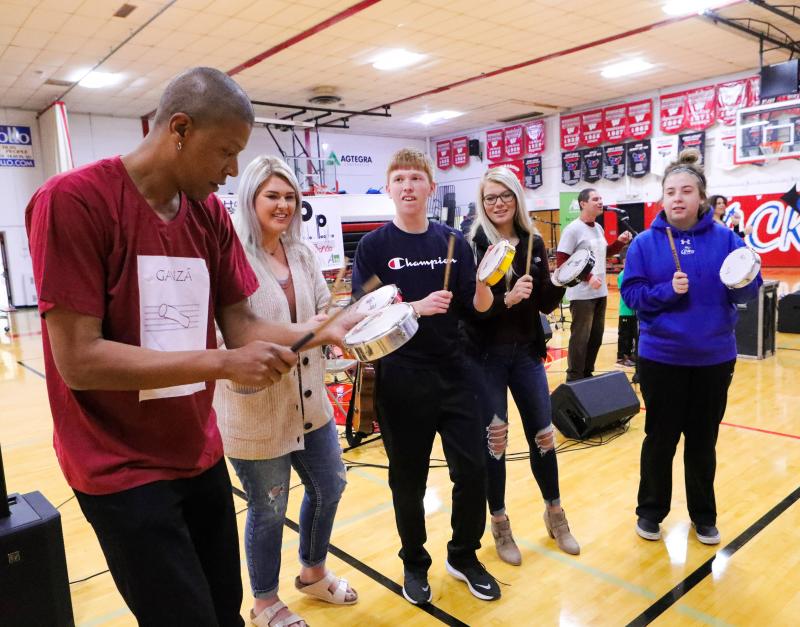 "I want to figure out how to use the creativity of the arts to build community so that when people encounter things that are different, the first response is curiosity rather than fear." -Torrie Allen, president and CEO of Arts Midwest
As the new president and CEO of Arts Midwest, Torrie Allen brings his experience with Americans for the Arts, National Arts Strategies, Anchorage Opera, and Oregon Shakespeare Festival—not to mention his artistic career as an opera singer—to the organization's nine-state region, which includes Illinois, Indiana, Iowa, Michigan, Minnesota, North Dakota, Ohio, South Dakota, and Wisconsin.
Among the organization's programs—many of which have shifted to online platforms during the COVID-19 pandemic—include Arts Midwest World Fest, which sponsors weeklong residencies for international artists in smaller Midwestern communities; ArtsLab, which coordinates arts leaders to train their peers in their area of expertise; and Creating Connection, an initiative that seeks to advance the position of arts and creativity across the nation. Arts Midwest also partners with the National Endowment for the Arts on two national initiatives: the National Endowment for the Arts Big Read, which brings communities together through the joy of sharing a good book, and Shakespeare in American Communities, which uses Shakespeare to empower high school students and youth in juvenile justice facilities.
We recently spoke with Allen about his hopes for his time at Arts Midwest, and why he thinks creativity is exactly the balm we need. MORE.