Apply for the National Endowment for the Arts Big Read for 2021-2022!
National Endowment for the Arts Big Read programs give communities the opportunity to come together to read, take part in meaningful discussions, and enjoy book-inspired events around books that provide communities and readers with insights into aspects of our nation's history and culture. In collaboration with Arts Midwest we've just announced that guidelines are now available for nonprofit organizations interested in applying for a grant to hold an NEA Big Read project between September 2021 and June 2022.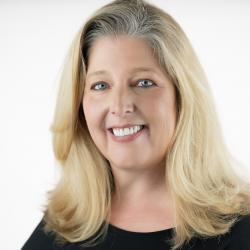 "[T]he National Endowment for the Arts Big Read will offer a platform to launch meaningful discussions about our nation's past, present, and our hopes for its future. These books all provide insights into different aspects of our history and we look forward to seeing the creative ways organizations find to explore their selected book with their community."
Find more information about how to apply for the NEA Big Read, a list of the featured books for 2021-2022, and information on a webinar for applicants here. The deadline to apply is January 27, 2021.