Agents for Recovery—Going Local with Federal Arts Spending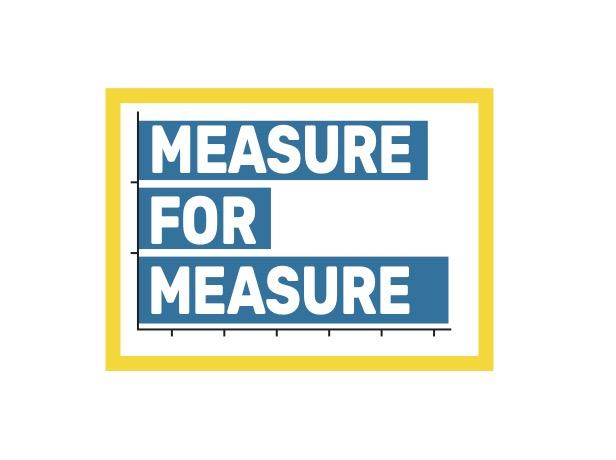 Back in January, the NEA published The Art of Reopening: A Guide to Current Practices Among Arts Organizations During COVID-19. Then as now, arts organizations have enlisted community partners and patrons in the bid for survival—especially given the body-blow to travel and tourism. "Aligning arts programming with local community needs is paramount," the guide states, before describing how arts organizations—when not pursuing virtual-engagement strategies—are turning increasingly to their own backyards to find new audiences.
Local arts agencies are all about fostering community ties. October, being National Arts and Humanities Month, is a good time to mark the indelible role played by local arts agencies in their towns, cities, and neighborhoods. What may not be properly understood is how the post-pandemic recovery of entire ecosystems for arts, creativity, and innovation—within a town, city, or neighborhood—may hinge on the adaptability and sustainability of local arts agencies.
The NEA's administration of the American Rescue Plan (ARP) will reinforce these local networks. Under ARP, the NEA will make awards to designated local arts agencies for the purpose of sub-granting COVID relief dollars, affording greater impact among arts organizations, artists, and the communities they serve. In April, the NEA awarded more than $52 million to state and jurisdictional arts agencies and regional arts organizations, also for regranting in those areas.
Although they don't mention local arts agencies per se, two international research reports led me to consider this factor in the recovery of our sector, and how the sub-granting of American Rescue Plan dollars will help. First, I encountered Covid-19 and the global cultural and creative sector: What have we learned so far?, an August 2021 report co-published by David Sargent and the UK-based Centre for Cultural Value.
Based largely on a review of extant research, the report makes bold claims for local networks in rebooting the creative economy. "In the face of the global challenges of Covid," Sargent writes, "there is much evidence that during the past 18 months many people in the CCS [cultural and creative sectors] have enlarged their local professional networks, and many have started consciously building stronger local practices and relationships."
Elsewhere, Sargent notes "this enriched sense of localism and rootedness" during the pandemic, and argues that eventually "cities and regions will be able to see their cultural and creative sectors and cultural participation as powerful engines of social regeneration in their own right."
Another report, one cited by Sargent, drives home the importance of public policies and local funding structures that can safeguard arts, culture, and creativity within communities. Titled Cities, Culture, Creativity, the report was published by UNESCO and the World Bank in May 2021. It's hard not to think of local arts agencies when reading this statement:
While national policy interventions to enable culture and creativity often get much of the attention, the transformative impact of CCIs [cultural and creative industries] will not be fully realized without policies and enabling environments at the local level, complemented by partnerships across levels of government and a range of stakeholders, including the private sector, civil society, and local communities…..
Closer to home, Cyndy Andrus, the mayor of Bozeman, Montana, and chair of the Montana Arts Council, has written an article for the National League of Cities, emphasizing the arts' contributions to local and regional economic recovery strategies. She draws upon research commissioned by the National Assembly of State Arts Agencies from Doug Noonan at Indiana University-Purdue University Indianapolis.
The January 2021 report analyzed data released by the U.S. Bureau of Economic Analysis in partnership with the NEA. Among other conclusions, it observes that "unlike more conventional industrial supply dynamics, the arts tend to grow independently from other sectors, which provides a diversification strength." Additionally, by looking at historic trend data, Noonan notes that "states with more diverse arts sectors…experienced even greater economic growth after the Great Recession" than did states with less diverse arts sectors. These findings apply to states, but they suggest the importance, even at the local level, of tracking and cultivating variety in artistic fields.
I've been inspired by other funders who perceive the daunting challenges ahead for local arts agencies, but who also see these brave organizations as leading the sector out of the darkness. Later this fall, Bloomberg Philanthropies will publish Arts Data in the Public Sector, a best-practices guide that will empower local arts agencies to use data collection and analysis more extensively in their work during and after the pandemic. It is to be hoped that the availability of such tools—coupled with American Rescue Plan funds and other resources—will help local arts agencies help us to recover.
Sunil Iyengar is the National Endowment for the Arts director of the Office of Research and Analysis.