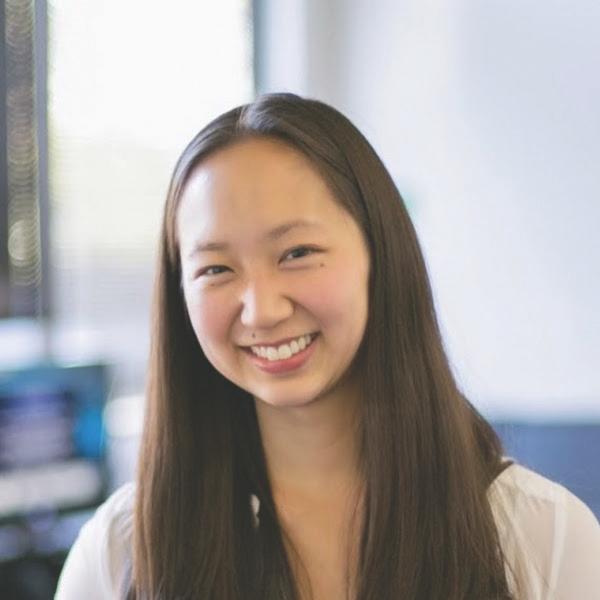 Jenn Chang joined the National Endowment for the Arts earlier this year to serve as the agency's White House liaison and senior advisor to the chief of staff, after working with the Biden-Harris transition team. She previously worked at WolfBrown and before that for more than a decade at Google, during which time she also earned a master's degree in viola performance from the Juilliard School. Chang grew up in a family of musicians, "the Chang Family Band" as she says, and when not working on issues of equity and systemic change for the agency, she's been participating in recording projects spearheaded by her mom. Her favorite to date? A recording of "My Favorite Things," which she reported, "featured my three-year-old son bouncing a basketball in time to the music. It's his instrument of choice!" In her own words, Chang shares with us why she thinks participating in the arts is important not just on an individual level but a national level.
The arts, music in particular, were a huge part of my childhood. In fact, being a musician was always an expectation in my family. It wasn't, "Will you play an instrument?" but, "Which one will you play?" That's in large part because my dad is a professional violinist and my mom is an amateur violinist, violist, guitarist, ukulele player, and pianist. So I grew up in a full-on music household. Some of my earliest memories are listening to my dad practicing the violin between midnight and 4:00 A.M. I would always fall asleep to whatever passage of violin music he was working on at the time. 
I never actually considered being a professional musician until I moved to San Francisco after college to work at Google, where I learned it was very possible to play at a professional level with other professional musicians while still maintaining a day job. This idea of having feet in different worlds, having the opportunity to play music that I really liked at a high level while also pursuing a career in something very different has always been interesting to me. 
I think being an artist and a musician is really at the core of how I look at the world. In particular, the role that a violist plays in a string quartet, for example, teaches you at a very basic level the necessity of working well with others. You cannot be a musician in a silo. In the music that I love to play, which is chamber music. a small group of people needs to work together, in distinct roles, toward a very specific deadline to craft a holistic picture in real-time under the pressure of being on stage. That helps you think about the ways that [kind of collaboration] happens in a non-musical setting. 
I also think that creativity is not just infused in being an artist. I think the best people I've ever worked with in a corporate setting are the ones who think creatively about solutions that are not the ones that are right in front of them. Problem-solving and thinking through challenges in nuanced ways and reacting, responding, and being flexible in real time are all things, again, that are exhibited in string quartet playing and in being a musician more broadly.
On an individual level, engagement in the arts teaches so many life skills; it teaches resilience, flexibility, creativity, and ultimately an understanding of and appreciation for other humans. To me, a big benefit of the arts at a national level is [that we are] really building a nation full of resilient, creative, flexible people who are able to relate to each other on some level, even if they disagree on some stuff.