Notable Quotable: Joy Harjo on Being Called to Poetry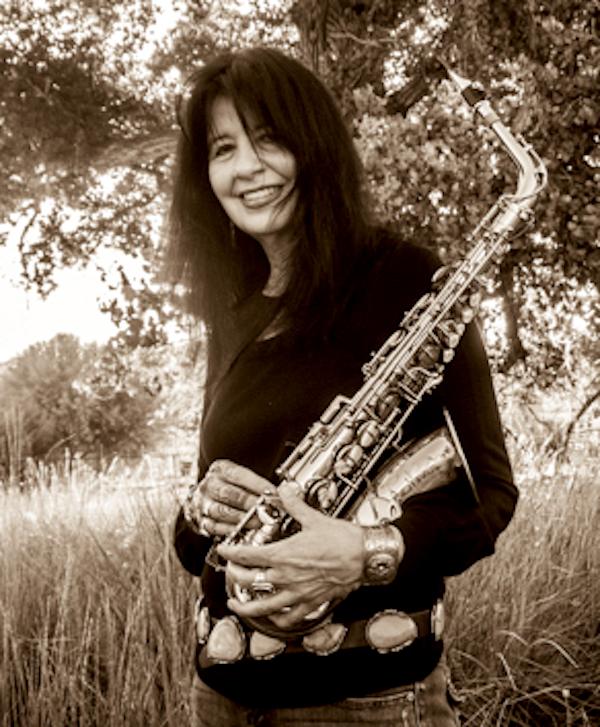 I think when the spirit of poetry came to me and basically snatched me because I was going in another direction and certainly, speaking coherently or beautifully was not something you would associate with me. I always stood in the back and didn't say anything. What the spirit of poetry was at the center of being chosen was well, if I agreed to do the work of poetry, I would follow through and I have, and two is that I needed to learn to listen. The agreement was "Okay, you need to learn how to listen and if you agree that that's what you need to learn how to do, we will help you through poetry and with poetry, you can be of use in this world." So, I agreed and learning how to listen, which involves silence and engaging in silence, which really isn't so quiet at all, it's filled with resonances of history, of mythical and mythical presences, and it's filled with the voice of the earth and earth beings.
Joy Harjo (Muscogee/Creek) served three terms as the Poet Laureate of the United States. She has twice received Literature Fellowships from the NEA, among many other grants, fellowships, and awards. She is also a musician, and her beloved saxophone has been known to play a part in her poetry readings.Hear more from Harjo, including several of her poems, on the Art Works podcast.