Notable Quotable: Rebekah Taussig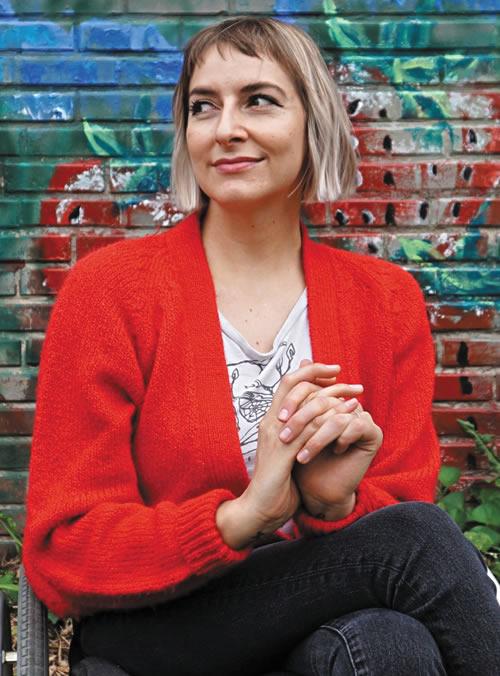 "I think that we often think of our bodies in really distinct categories, disabled and not disabled and that there's a big chasm between those groups of people and in some ways there are things that are distinct about our individual experiences, but … we all live in bodies with limitations and points of access. This is something that we all should be thinking about and not just in a dreadful way but in a way that allows us to imagine more for each other."
Teacher and advocate Rebekah Taussig, who has a Ph.D in Disability Studies and Creative Nonfiction, recently published her first book, Sitting Pretty The View from My Ordinary Resilient Disabled Body. She grew up as a paralyzed girl in the 1990s and 2000s and searched in vain to find a story—any story—that reflected her own. So she wrote it into existence. Sitting Pretty is a memoir in essays in which—among other things-- Rebekah grapples with the myth of ableism, which she maintains revolves around the idea of an idealized typical body that isn't typical at all but exists only for the very few and only for a short time. Listen to our full conversation with her on the Art Works podcast.