An Untapped Energy Source: Colleges and Universities as Cultural Anchors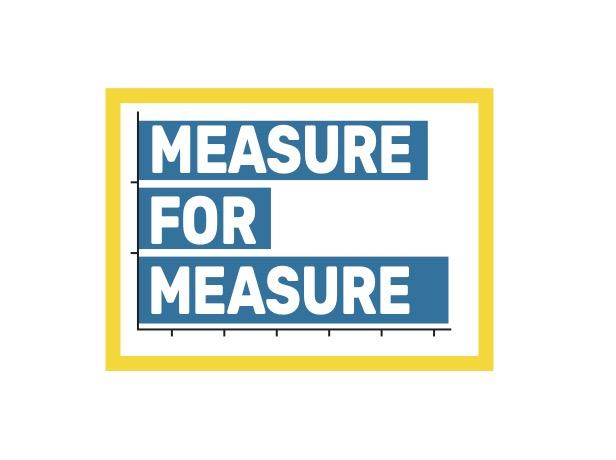 Think of an anchor and you're sure to picture a clunky steel appendage that grounds a vessel to a halt, or, in tattoo ink, graces Popeye's forearms. Think of an "anchor institution" and you might construct an image just as leaden or, alternatively, cartoonish. By most definitions, community anchors are large and immobile, even if they typically are nonprofits with a social mission and deep ties to their local neighborhoods and economies. The tendency is to view them as monoliths: brick and mortar establishments such as hospitals, schools, libraries, and museums that command a great deal of spending power and an ineluctable presence in the region's labor market.
In their recent article, "Universities as Arts and Cultural Anchors," Amanda Ashley and Leslie Durham of Boise State University acknowledge that much remains to be discovered and communicated about how one species of anchor institution—the college or university—advances economic and community development. This untapped energy source lies in the frequent co-location of arts and cultural assets with places of higher learning, in a larger regional arts ecosystem, the authors claim. With grant support from the NEA, they did a literature review, interviewed experts and stakeholders, and conducted a comparative case study.
The payoff is a "pilot impact assessment tool" that can guide university leaders in positioning schools as innovative arts and cultural anchors in their communities. Ashley and Durham first define the problem:
[I]t's unclear if university leaders know how to operationalize or optimize their role as arts and cultural anchors. In part, this is because there is a significant lack of applied research that might provide universities with access to a framework or tool for making and articulating these connections…. Little is known about how to realize these connections explicitly or how universities are marshalling financial, structural, and faculty resources to be a potent anchor that is aware of its role in the local and regional arts and cultural ecology.
For too long, the field of higher education has approached arts and culture solely from a patron's vantage, conceding that "the arts may be the jewel in a university's crown," but without recognizing their "primary role as an intellectual innovator or a vital entrepreneur in economic and social frameworks," the authors suggest. And yet, the interviews and case analysis revealed a host of attributes, which, if mapped correctly, can characterize a university's artistic assets as investments in local economic growth and social innovation.
What are some of those assets or attributes? The number and type of on-campus arts venues and makerspaces, of course—but, also, so much more.  An extremely partial (but still staggering) list includes: the presence of interdisciplinary learning within and across artistic fields; internships and service learning opportunities in the arts; arts-focused recruitment events and materials; academic and career advisors with arts backgrounds; career development opportunities for arts faculty; the arts' integration in major fundraising initiatives for the university; arts expertise within a university's research office; faculty or alumni involvement with local arts entities; the presence of local artists in campus life; and plans to account for a university's economic impact through the arts.
For a far more detailed and user-friendly catalogue, check out Ashley and Durham's "Arts Anchor Assessment Tool," available in an appendix to their article, which appeared in the Fall 2021 issue of Artivate: A Journal of Entrepreneurship in the Arts. (The issue carries another article stemming from NEA-supported research: "The Network Effect of Arts Incubators," by Stan Renard and Gianluca Zanella from the NEA Research Lab at University of Texas San Antonio. To learn about NEA research award opportunities, see our new guidelines. An informational webinar will be held on Feb. 9.)
Ashley and Durham express hope that the assessment tool will help "university leaders tell the story of their artistic innovation, cultural relevance, and economic impact to their various stakeholders,  including faculty,  students and parents, campus fundraisers, potential  donors, upper university   administration, and community stakeholders in the arts and in a variety of industries." The goal is ambitious, all right, but then so is the article's prospectus of what a contemporary anchor institution can be—university-related or otherwise. My pick for an alternate title: "It's Not Your Grandmother's Anchor Anymore."
Sunil Iyengar directs the Office of Research & Analysis at the National Endowment for the Arts.