Early Stats from the General Social Survey: How Virtual Arts Participation Fared in 2022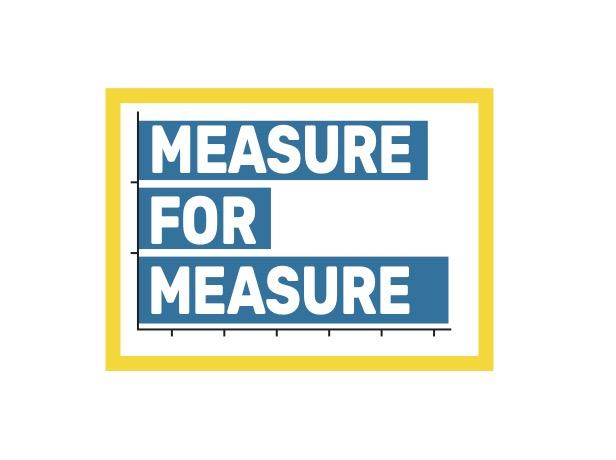 With all the attempts to put COVID firmly behind us, it can be tempting to lapse into a pre-pandemic view of the arts landscape in America.
To do so would be a mistake: quantitative and qualitative research has shown how arts organizations of all sizes have had to adapt rapidly to new ways of engaging artists, audiences, and learners; how independent artists and performing arts companies, in particular, have experienced large setbacks; and how technology and its access have become growing factors in arts participation. Throughout it all, we've also seen people gravitate to arts venues and activities for social connectedness and a sense of healing.
Still, what does arts participation look like today at the household level? Two national surveys can tell us the answer. Data from the NEA's Survey of Public Participation in the Arts, which the U.S. Census Bureau conducted in 2022, is forthcoming later this year. Meanwhile, we have new data from the 2022 General Social Survey (GSS)—specifically from its arts module, also sponsored by the NEA.
The arts module of the 2022 GSS was designed to track various types of arts activity among adults in the U.S. Unlike previous surveys, the module includes many questions about virtual participation in arts events. The module also asked respondents whether, at the time of the survey, they were taking part in such activities more or less often than when the pandemic was in its first year.
Here are some findings. The full dataset is available via NORC at the University of Chicago, and also will be promoted on the NEA's National Archive of Data on Arts and Culture. We aim to support more analysis of the data soon, to identify demographic factors associated with the top-line statistics.
In 2022, more than 43 percent of U.S. adults (18 years and older) used digital technology, over the course of a year, to watch or listen to a livestreamed music, dance, or theater event;
just over 69 percent watched or listened to an archived web event featuring a music, dance, or theater performance;
nearly 24 percent visited or toured an online art museum, gallery, or exhibit;
more than 12 percent experienced a livestreamed poetry, book-reading, or storytelling event, while over 27 percent viewed or listened to archived web events featuring these art forms; and
roughly 26 percent took an online class or lesson, or watched instructional videos, on creating or performing art, and 31 percent listened to a podcast about the arts.
The GSS was conducted between May and December 2022. Respondents to the arts module were additionally asked to compare their arts habits with those in the first year of the pandemic (i.e., from March 2020 to March 2021).
Across all the different types of virtual participation in the arts, livestreamed music/dance/theater experiences claimed the greatest share of respondents who said they did the activity more than in the first year of COVID: 16 percent. Thirty-six percent said they were doing this activity at the same rate as in the previous year. As for accessing archived web events featuring music/dance/theater, 13 percent of respondents said they did the activity more than in the first year of the pandemic, while 49 percent said they did it at the same rate.
For nearly all arts activity types referenced in the GSS—virtual or in-person—the share who reported doing it at the same rate as before (i.e., in year one of the pandemic) was larger than the share who reported doing it more frequently. The lone exception was in-person attendance at a live music, dance, or theater performance. In 2022, more than 28 percent of people said they did this activity more often than in year one of COVID; by contrast, just under 20 percent said they did it the same amount, and roughly 18 percent said they now did it less often. The reported spike in attendance at performing arts events is likely due to more favorable conditions for in-person gatherings in 2022 than in the first year of COVID. Those conditions include the availability and uptake of vaccines, less stringent requirements for masking and social distancing at many public events, and the reopening of arts venues in general.
Yet the ultimate value of the GSS' arts module, as with the 2022 SPPA, resides in analysts' ability to explore demographic, behavioral, and attitudinal variables associated with Americans who chose to partake of in-person and virtual arts activities in 2022. For many but not all of these activity types, the surveys also permit comparisons with results from prior survey years, to understand how participation patterns have changed since, and not just during, the pandemic.
The stats I have shared are courtesy of NORC; now that the full data are available, researchers can dig further. For those who can wait, the NEA intends to post, over the next several months, a more detailed analysis of the GSS—and highlights of the SPPA, to be accompanied by data and documentation for the federal survey.