Bob Brookmeyer
Trombonist, Pianist, Composer, Arranger, Educator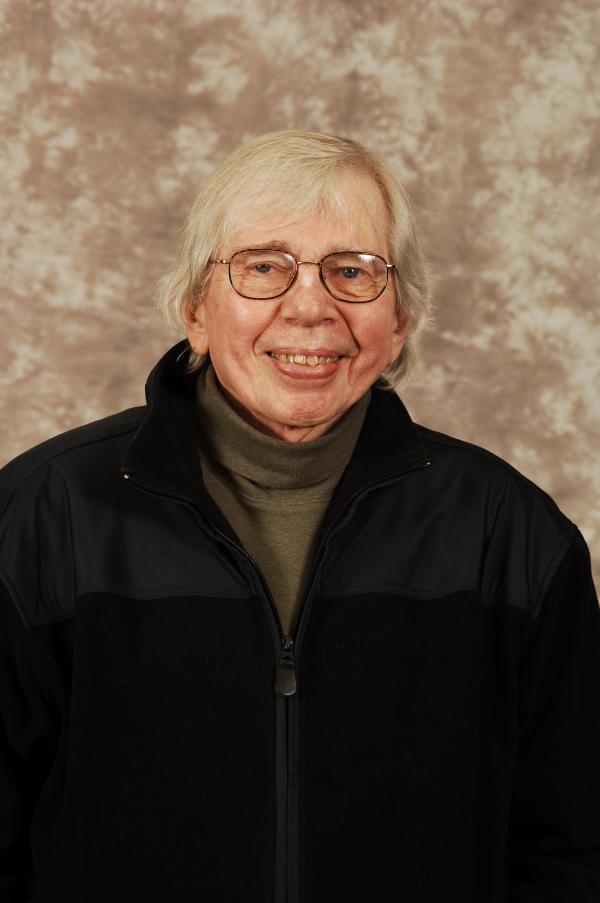 Bio
"I am very pleased to be included in this group of great musicians. It is an honor I will cherish all my life. Thank you."
An innovative composer and gifted arranger for both small and large ensembles, as well as an outstanding performer on valve trombone and piano, Bob Brookmeyer has been making music for more than 50 years. A professional performer with dance bands since the age of 14, he studied composition for three years at the Kansas City Conservatory of Music, where he won the Carl Busch Prize for Choral Composition. In the early 1950s, he traveled to New York as a pianist with Tex Benecke and Mel Lewis and stayed on to freelance with artists including Pee Wee Russell, Ben Webster, and Coleman Hawkins.
After a period with Claude Thornhill, Brookmeyer joined Stan Getz in late 1952, an association that took him to California, where Gerry Mulligan asked him to join his quartet. Brookmeyer gained renown as a member of that group (1954-57) and as a member of the experimental Jimmy Giuffre 3 (1957-58), comprising Giuffre's reeds, Jim Hall's guitar, and Brookmeyer's valve trombone. His long association with Mulligan included work with the Concert Jazz Band, which Brookmeyer helped to form and maintain, and for which he wrote arrangements.
In 1961, Brookmeyer and Clark Terry formed their legendary quintet, which lasted until 1968. Brookmeyer was also busy during this time as lead trombonist and arranger-composer for The Thad Jones-Mel Lewis Orchestra, formed in 1965. After a decade spent in California as a studio musician, Brookmeyer returned to New York in 1978 to play with Stan Getz and Jim Hall, form his own quartet, and then in 1979 rejoined the Mel Lewis Orchestra, becoming its musical director after the departure of Thad Jones.
From 1981 to 1991, Brookmeyer was busy as a composer and performer in Europe, working in both classical and jazz idioms. He began teaching at the Manhattan School of Music in 1985 and directed the BMI Composers Workshop from 1989 to 1991. He has served as musical director of the Schlewsig- Holstein Musik Festival Big Band/New Art Orchestra, the Stanley Knowles Distinguished Visiting Professor at Brandon University in Manitoba, and director of the New England Conservatory's Jazz Composers' Workshop Orchestra. A composer whose work has been widely published, studied, and performed, Brookmeyer has received grants in composition from the National Endowment for the Arts and nominations from the National Association of Recording Arts and Sciences for composing and performing, and he was commissioned by the 12 Cellists of the Berlin Philharmonic to write a piece for an EMI disc featuring trumpet player Till Broenner. A concert-length piece for the New Art Orchestra, Spirit Music, was released in 2007.
Selected Discography
Gerry Mulligan Quartet, At Storyville, Pacific Jazz, 1956
The Blues Hot and Cold, Verve, 1960
Back Again, Sonet, 1978
Paris Suite, Challenge, 1993
Get Well Soon, Challenge, 2002