Dr. Lonnie Smith
Organist, Composer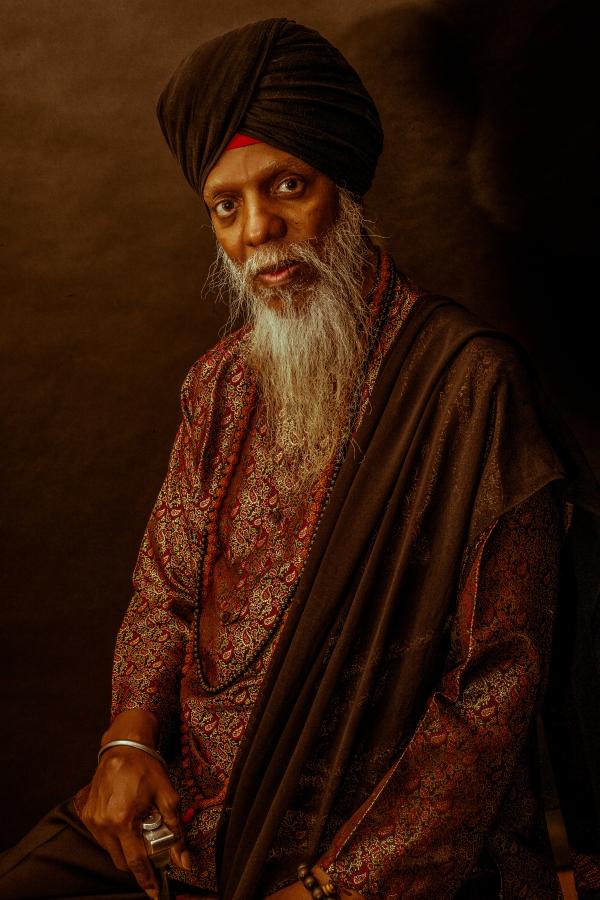 Bio
Dr. Lonnie Smith was a master Hammond B-3 jazz organist and composer who, in a career spanning more than 50 years, was featured on more than 70 jazz, blues, and rhythm-and-blues recordings. He was considered one of the premier purveyors of funk/soul jazz.
Smith was introduced to music through the gospel he heard at the church where his mother sang. He was part of several vocal ensembles in the 1950s, and played trumpet and other instruments at school. In the late 1950s, Art Kubera, a Buffalo-area music store owner, gave Smith his first organ on which he learned to play and develop his musical style. In addition to being influenced by the sound of the church organ, he was inspired by organists such as Wild Bill Davis, Bill Doggett, and Jimmy Smith. 
Smith's first gigs were at Buffalo's Pine Grill Jazz Club, where he garnered the attention of headlining performers including Jack McDuff, Lou Donaldson, and George Benson. The latter hired Smith as the organist for his quartet to perform in concert and on several of Benson's recordings in the mid-1960s. Smith made his first recording as a leader, Finger-Lickin' Good, for Columbia Records during this time. Shortly thereafter, he joined Donaldson's band, appearing on several of his Blue Note albums including the hit Alligator Bogaloo in 1967. Blue Note executives recognized the organist's talent and signed him to the label, which led to the recording of several now-classic soul jazz albums, such as Think!, Move Your Hand, Turning Point, and Drives.
Throughout his career, Smith brought jazz into other genres, such as funk and rock, creating album-long tributes to artists such as Jimi Hendrix and Beck and covering everyone from the Beatles to the Eurythmics. All the while, whether leading a trio or a 15-piece band, he maintained his telltale sound on the organ. His funky organ playing has been in demand by hip-hop groups since the 1990s, with bands such as A Tribe Called Quest, Wu-Tang Clan, O.G.C., Madvillian, and United Future Organization sampling his beats. In 2012, Smith launched his own record label, Pilgrimage Records, before returning to the Blue Note label for his 2016 release, Evolution.
Among the honors bestowed upon Smith were DownBeat's Best Organist honors (1969) and numerous Organist/Keyboards Player of the Year awards by the Jazz Journalists Association. Both the Buffalo Music Hall of Fame (2009) and Jazz Organ Fellowship (2011) elevated Smith to the ranks of their honorees.  
Selected Discography
Finger-Lickin' Good, Columbia, 1966-67
Think!, Blue Note, 1968
Boogaloo to Beck, Scufflin' Records, 2003
The Healer, Pilgrimage Records, 2012
Evolution, Blue Note, 2016
"Being honored to join my family of musicians is a blessing beyond words. It means that my music speaks to people of all walks and embodies my idea of ultimately bringing the world together. I am deeply grateful for this recognition by the NEA and thank them for their contribution to the arts."