Art Works Podcast: George Wein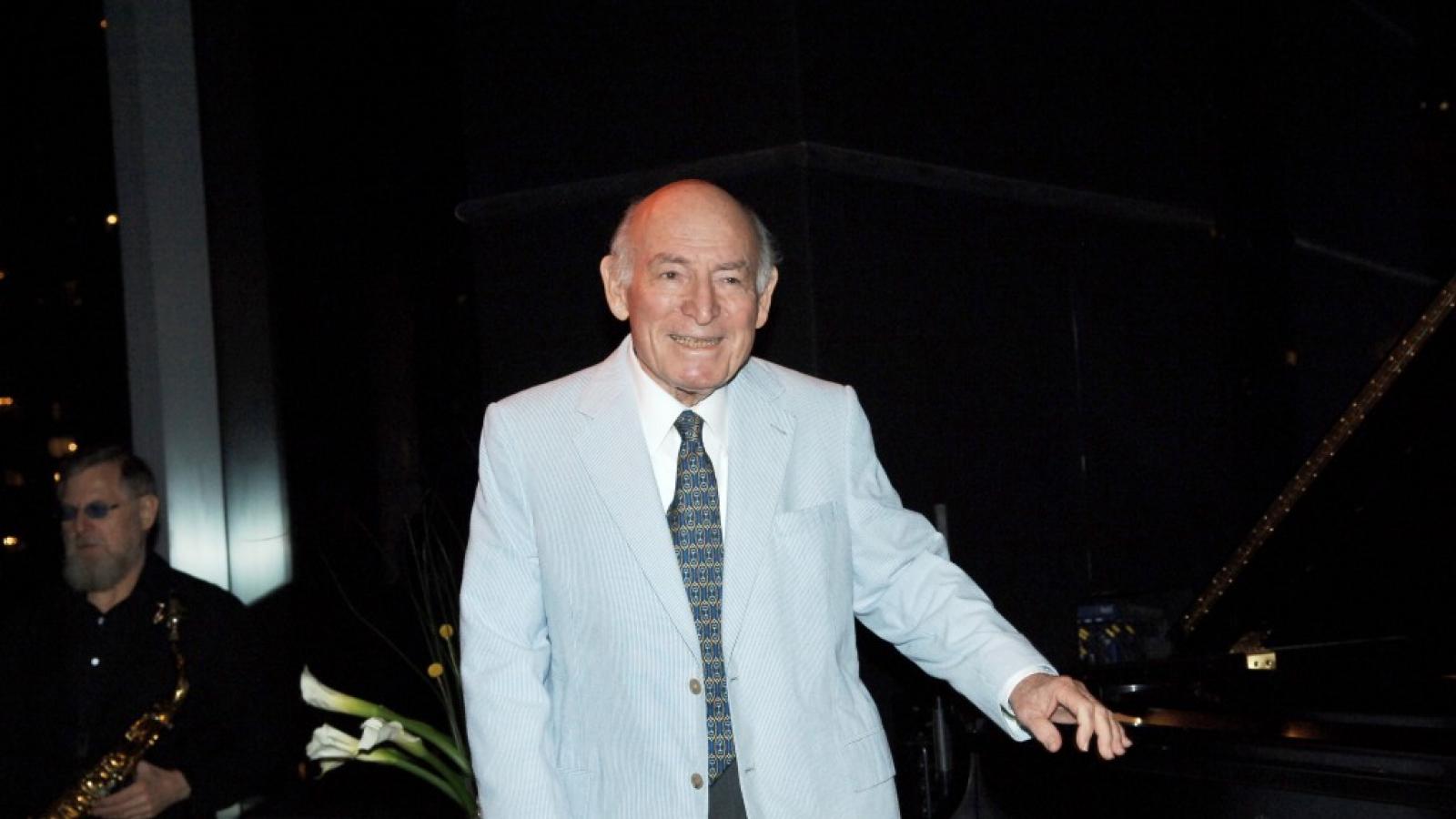 In this week's podcast, we meet 2005 NEA Jazz Master George Wein, who has been a legendary presence in the performance world for over 60 years. In 1954, he fundamentally invented the idea of the outdoor jazz festival when he launched the first one ever held in the United States in Newport, Rhode Island. The rest, as they say, is history. Wein went on to play an important role in establishing numerous other domestic and international festivals, including the New Orleans Jazz & Heritage Festival, more commonly known as Jazz Fest, and the annual Grande Parade du Jazz in Nice, France. Branching out a bit, he also established the now annual Newport Folk Festival.

In 1969, Wein established Festival Productions, Inc., which had offices in six cities and produced hundreds of musical events internationally each year. In 2007, at the age of 81, Wein decided to take a break and sold his production company. But two years later, when the successor company was headed for bankruptcy, Wein jumped back into the game. He was determined that Newport's founding jazz and folk festivals continue. To that end, in 2010, he founded Newport Festivals Foundation, a not-for-profit whose mission is to keep the Newport Jazz and Folk Festivals financially viable and musically vibrant for future generations of music lovers.

Given all Wein has accomplished as an impresario, it's easy to forget that's he's also a skilled jazz pianist who still plays with his group, The Newport All-Stars. In fact, back in the 1950s, he would sometimes sit in for a tune or even a set with some of the jazz greats who played at his club, Storyville.