Life According to Louise Erdrich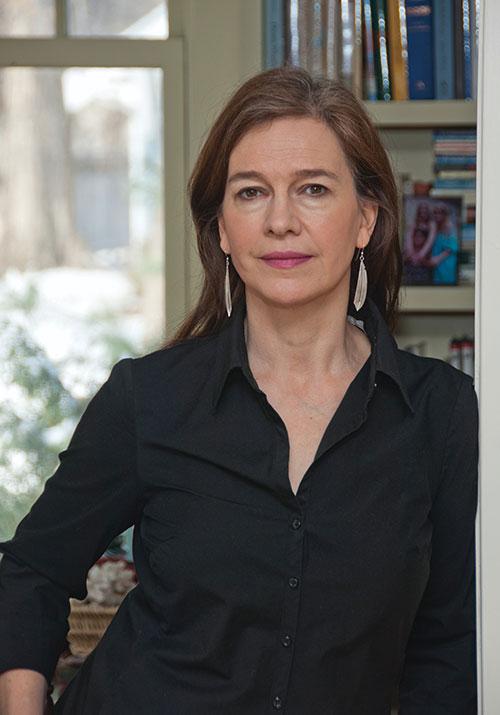 NEA Big Read author Louise Erdrich is an award-winning writer who integrates her family's heritage, Native American traditions, and contemporary cultural issues into her storytelling. "It wasn't a written book [that inspired me to write]," said Erdrich in a New York Times article. Rather, "it was stories. My family made life into stories." Her writing ranges from fiction and poetry to children's books and non-fiction literature. Erdrich's first novel, Love Medicine, has been on our NEA Big Read shelf since 2008. This fall, Erdrich's novel, The Round House, will join the NEA Big Read library, among 13 other new titles. Take a moment to dive into Erdrich's world through this roundup of quotes that reveal the author's thoughts on life, her writing process, and more.   
For more information on the 2017-18 NEA Big Read guidelines and application process, click here.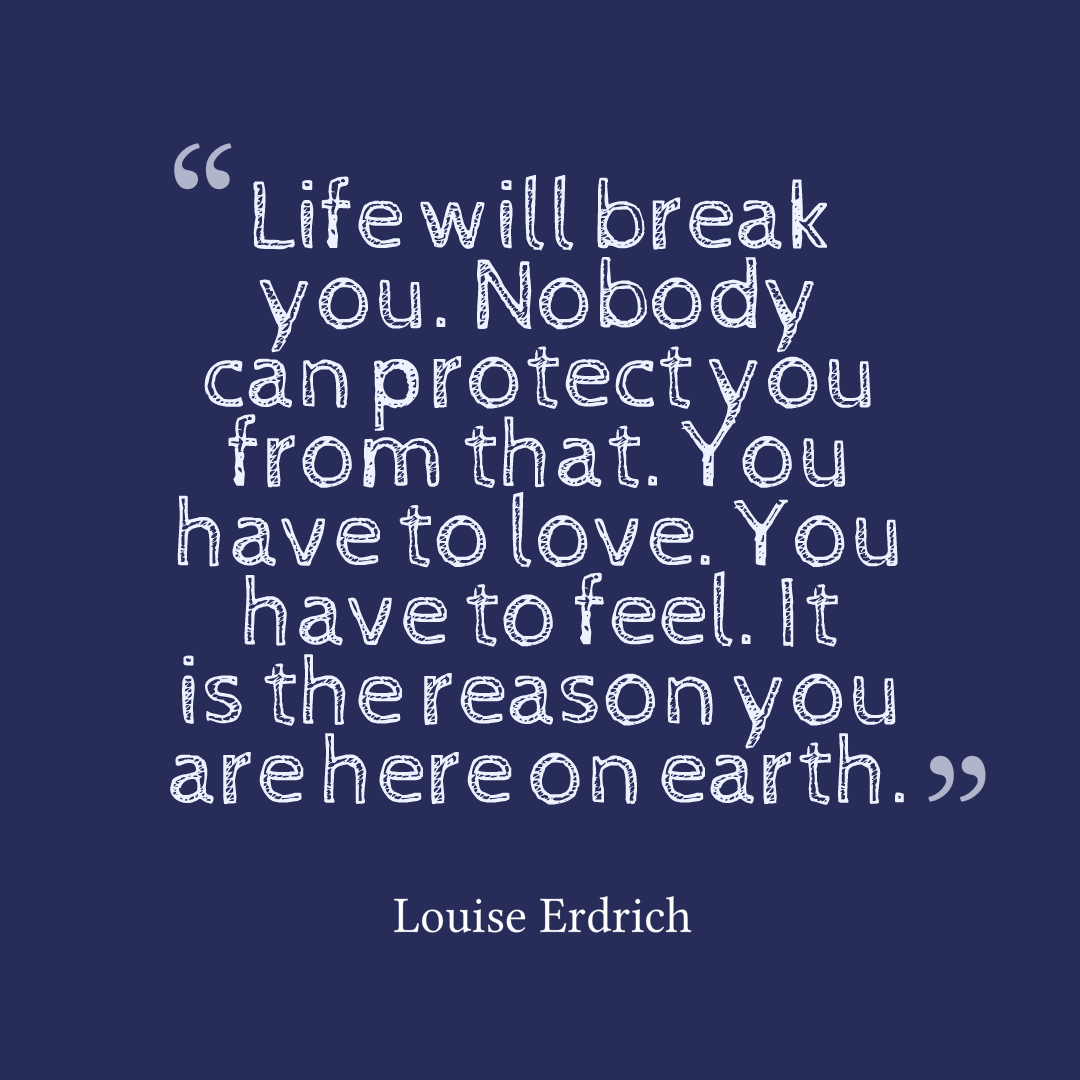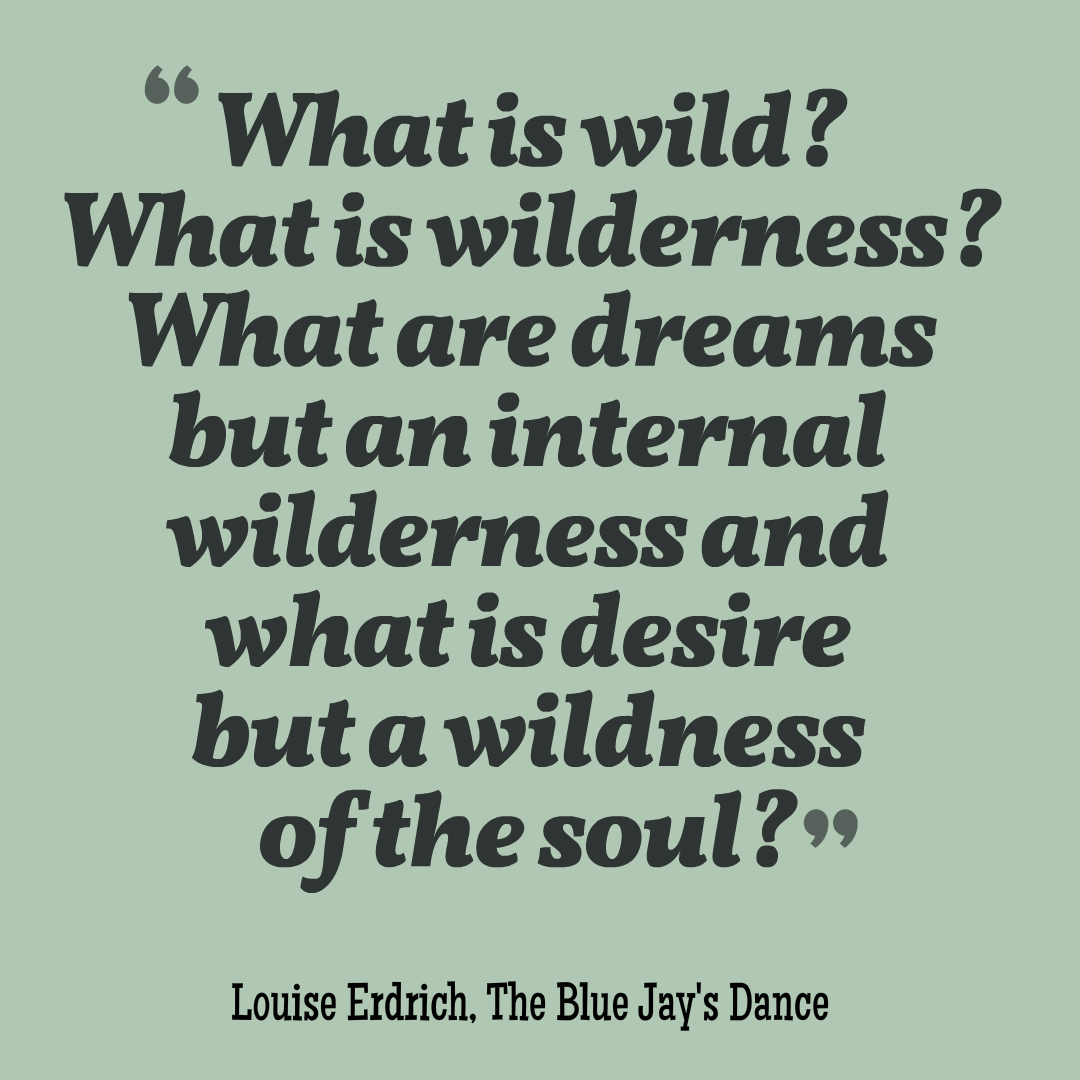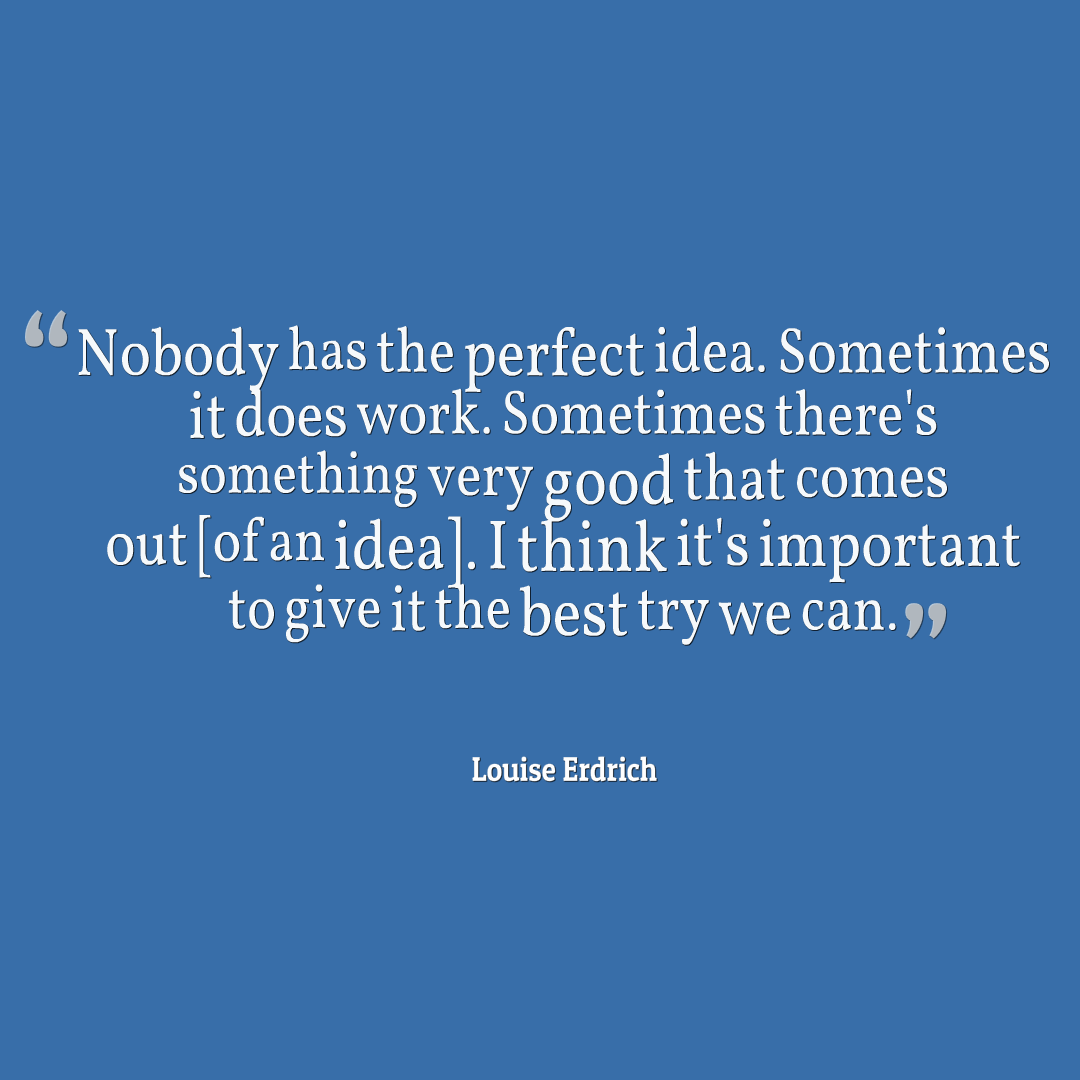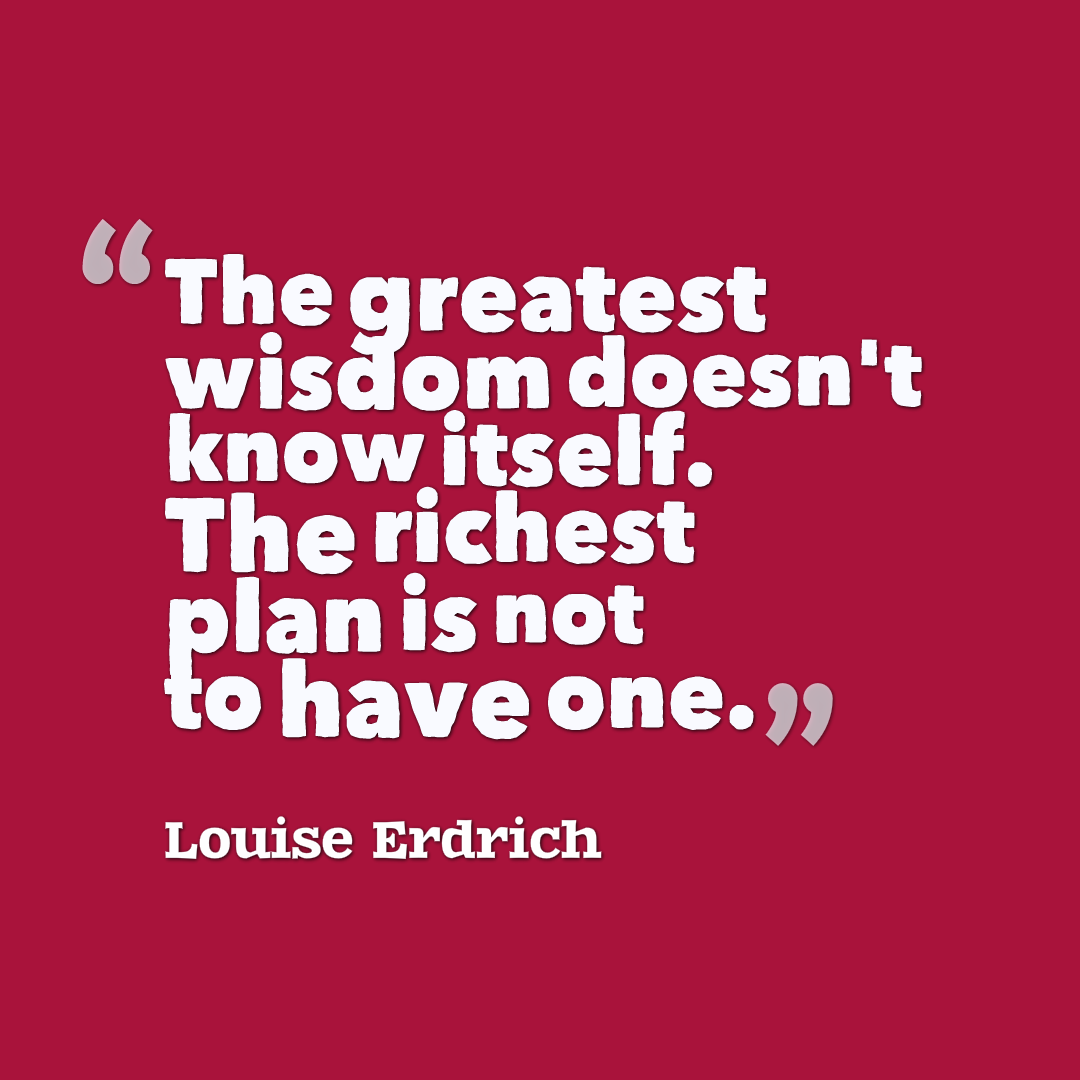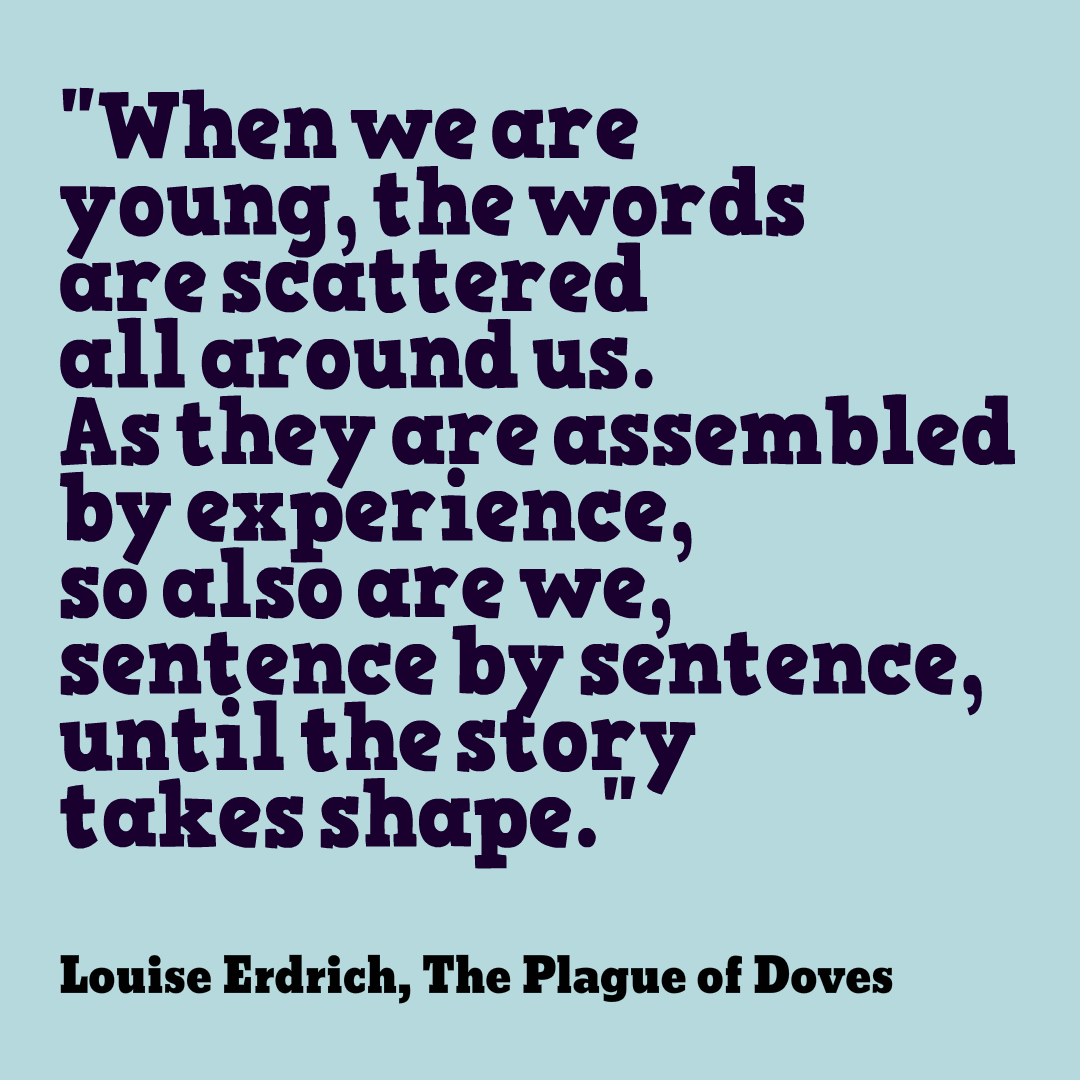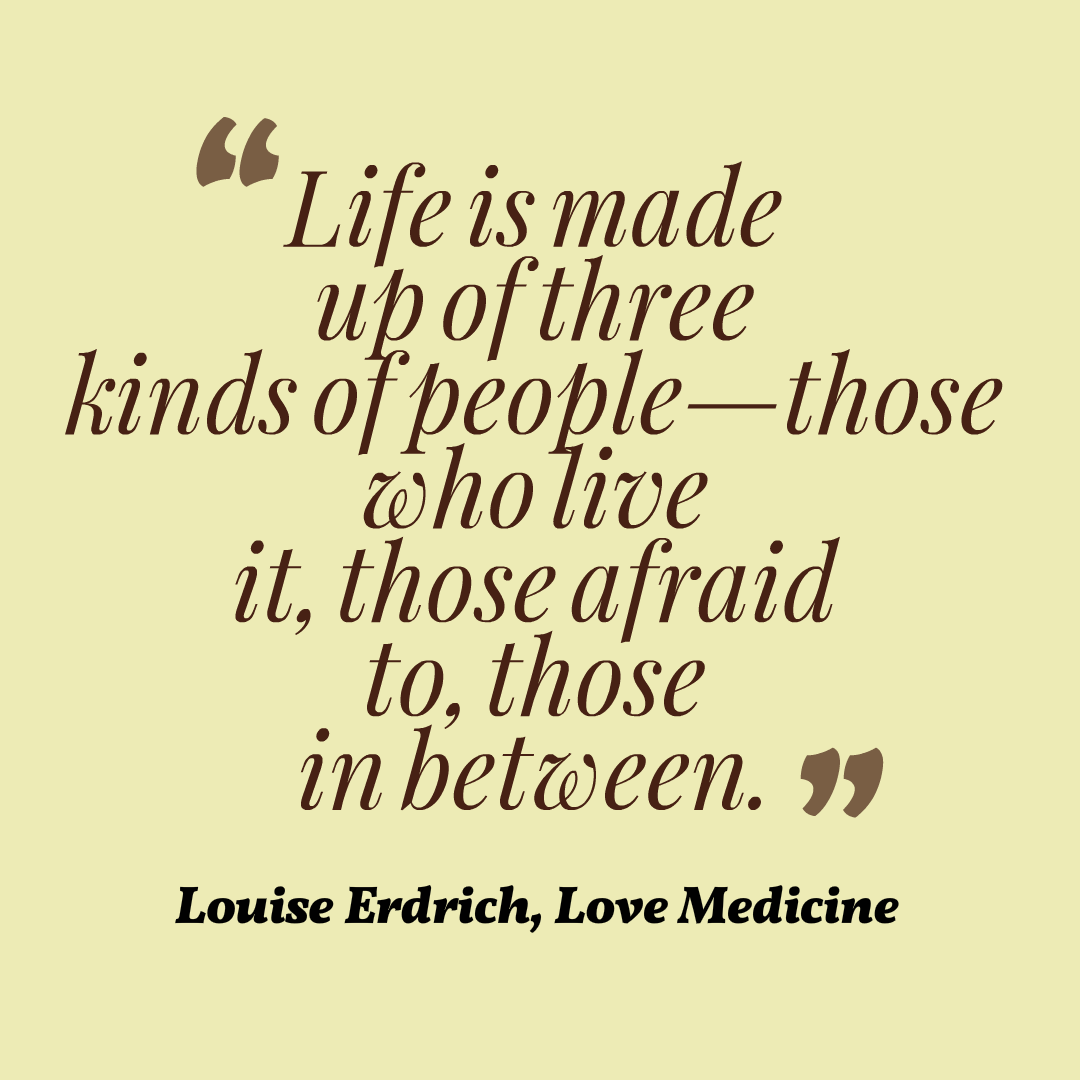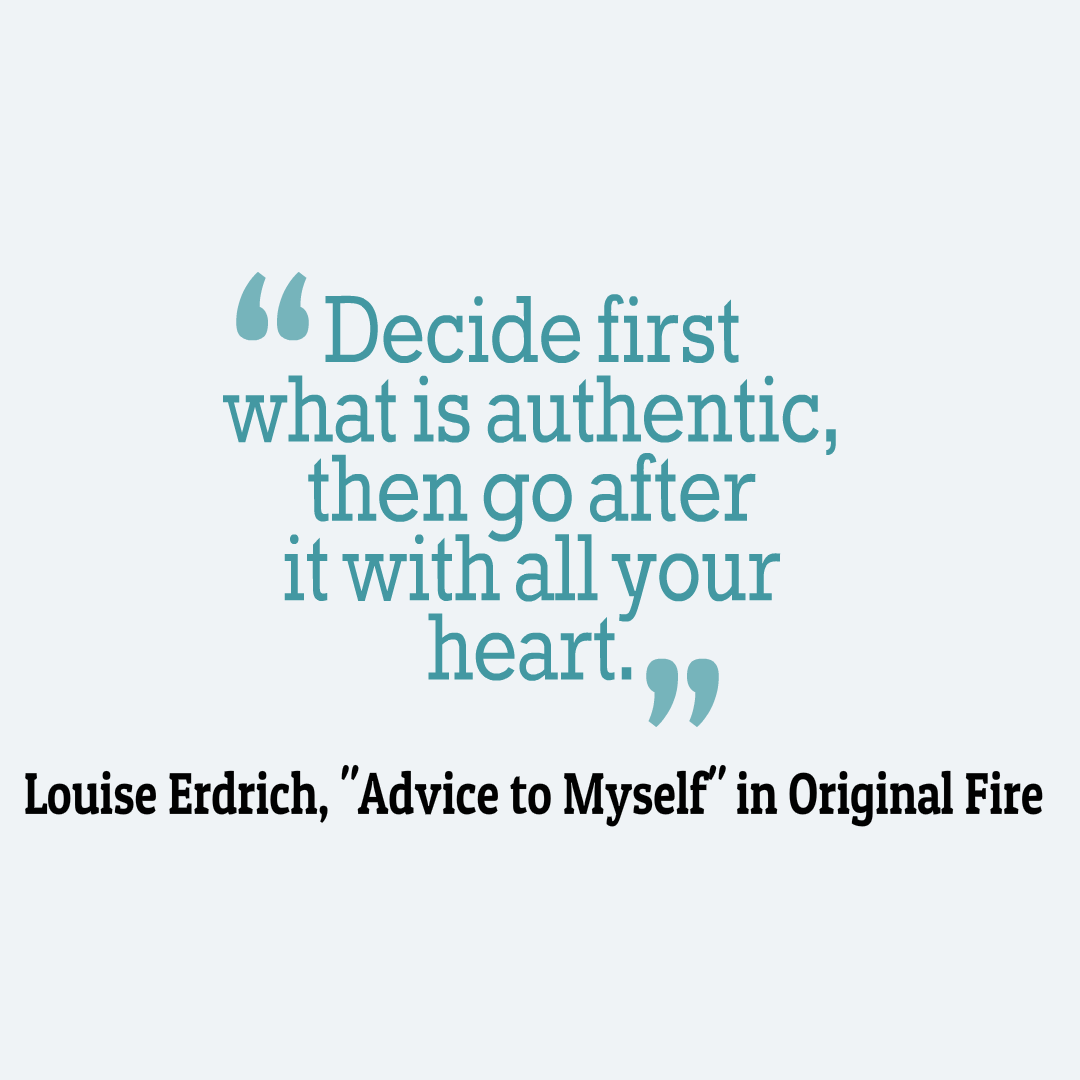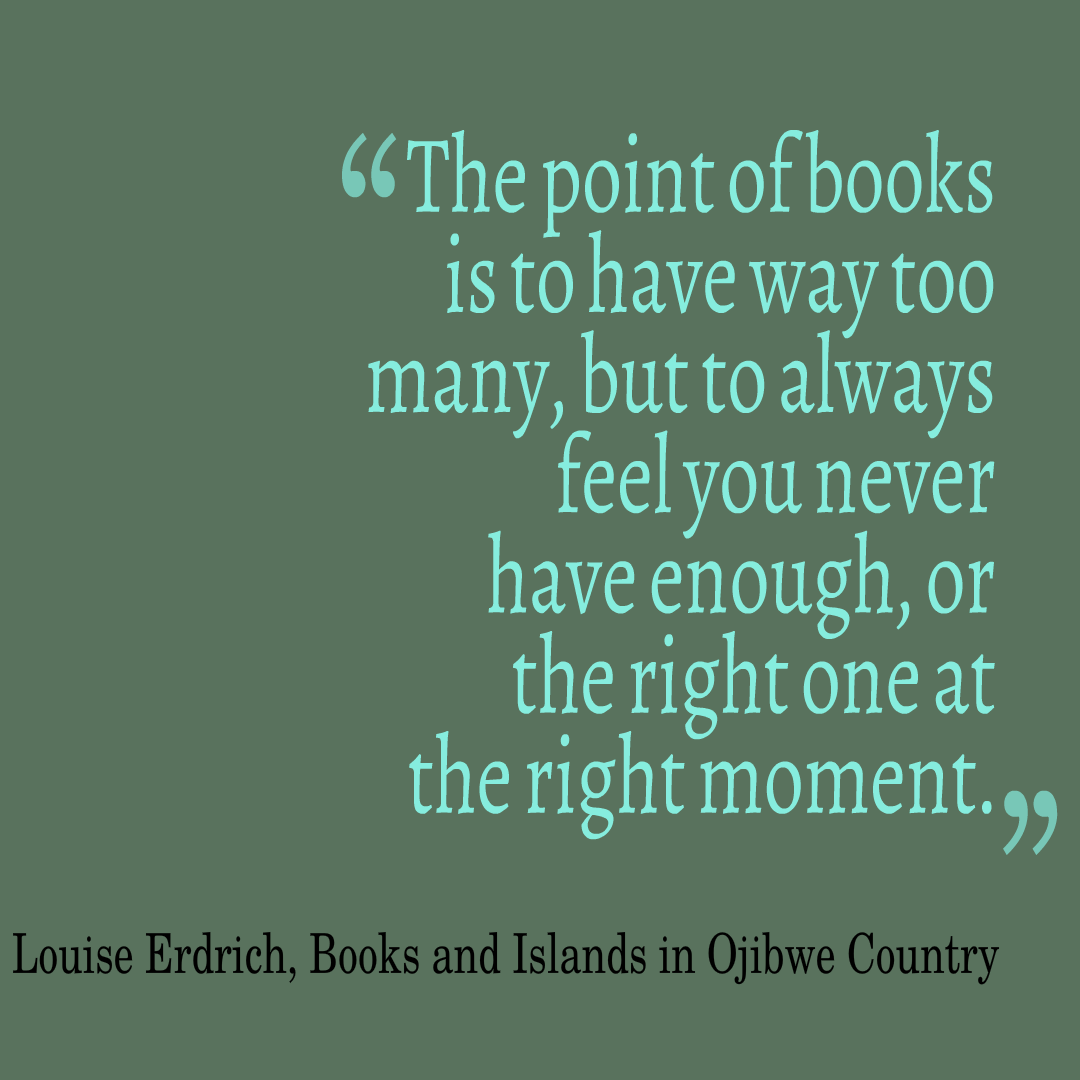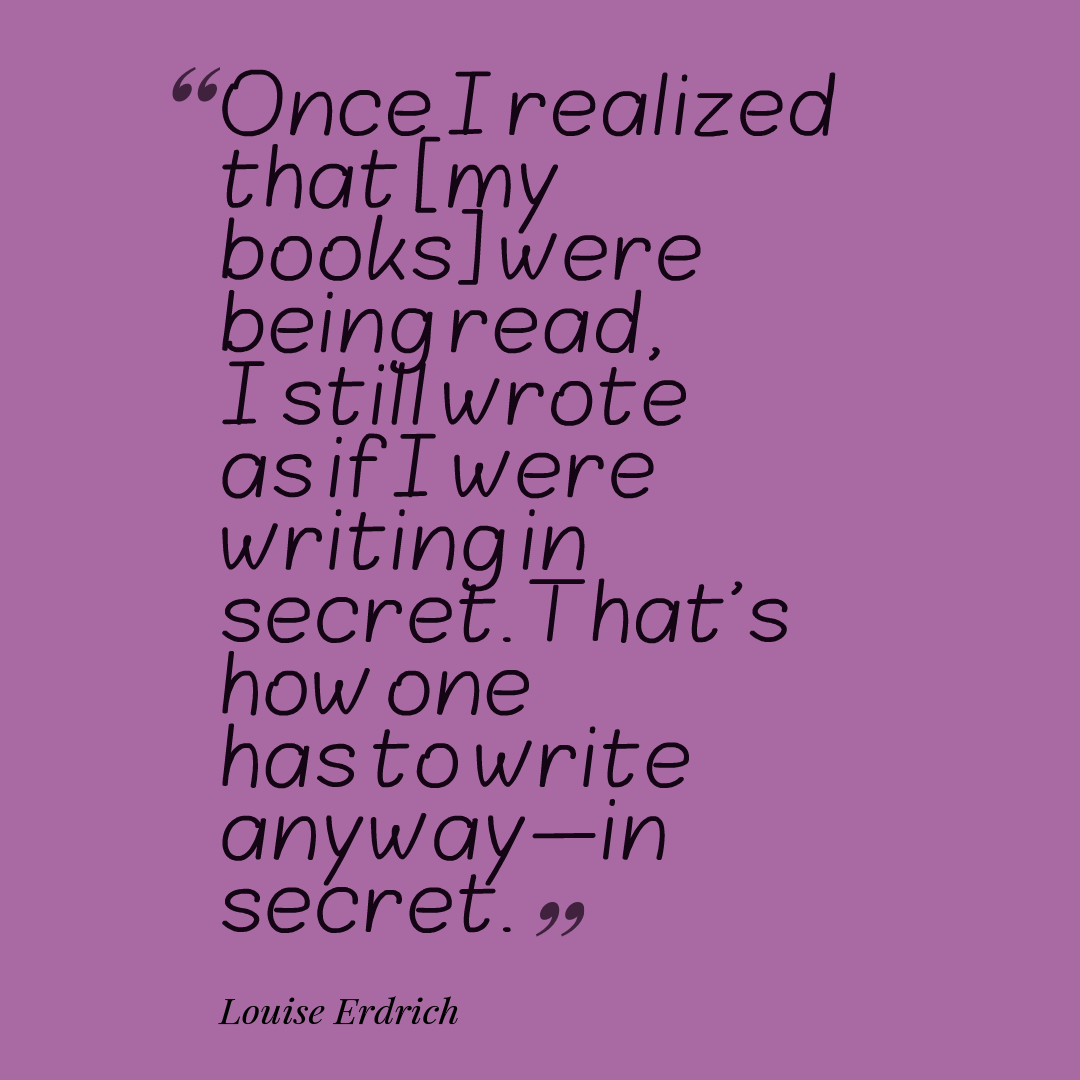 Want to read more quotes? Here are some from author F. Scott Fitzgerald!