NEA Arts Spotlight: What Light through Yonder Correctional Facility Window Breaks?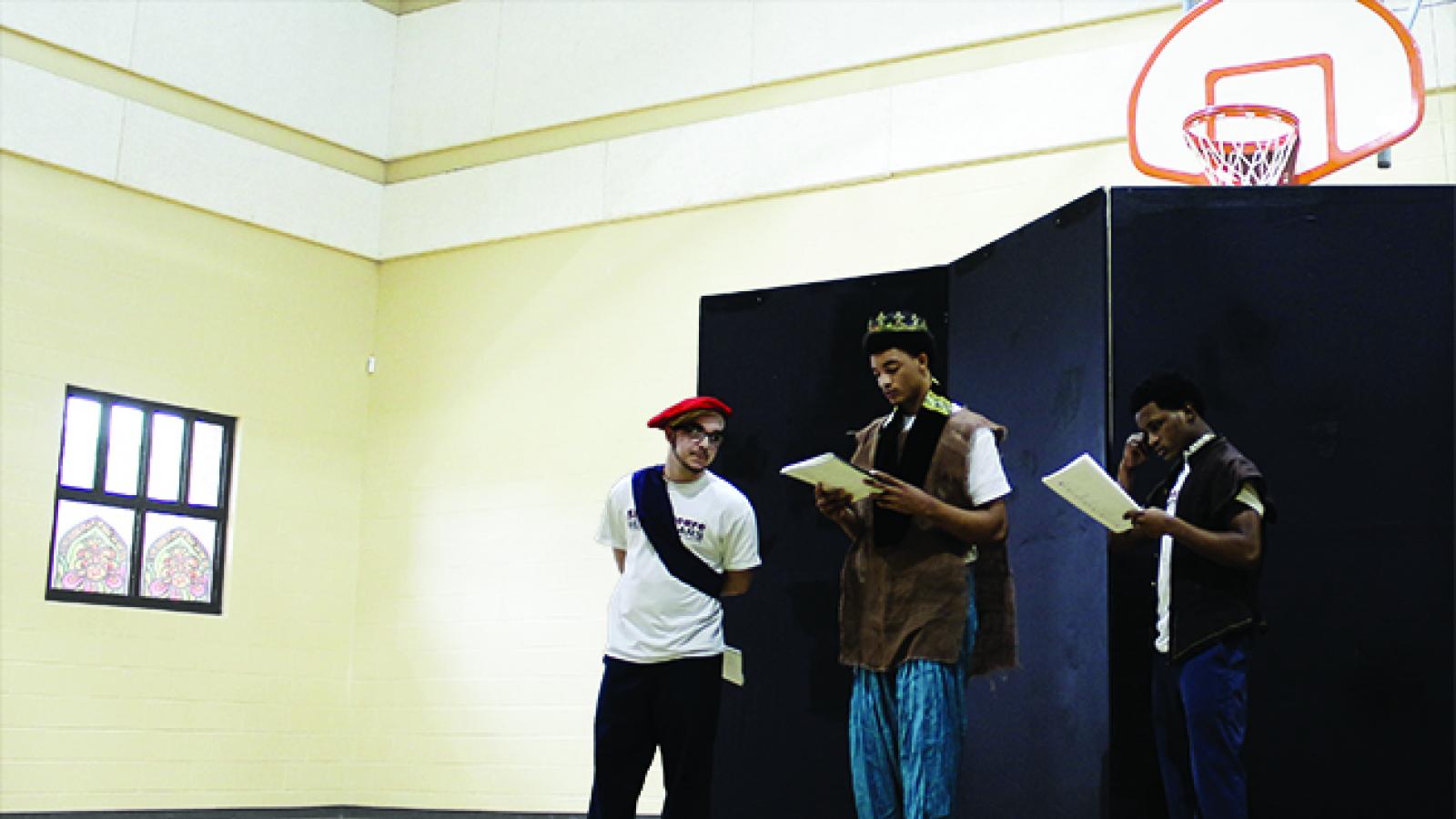 When Shakespeare was writing Romeo and Juliet, there was no way for him to know that in a few hundred years, his tragedy would become an educational resource and inspiration for millions of teachers and students, much less for youth in detention centers. 

Yet, that's happening every year thanks to Shakespeare in American Communities, a national initiative funded by the National Endowment for the Arts and administered by Arts Midwest. The program brings Shakespeare performances and educational activities to thousands of disadvantaged students across the nation, including those in the juvenile justice system. 

Shakespeare in American Communities launched in 2003, funding touring activities of seven Shakespeare companies that performed across the United States and at military bases. The initiative has since evolved into a youth-based program in which professional Shakespeare companies perform for middle-and high-school students and collaborate with educators to integrate Shakespeare-oriented activities into the academic curriculum. This year, the initiative has also reintroduced a juvenile justice component, which will allow eight companies to serve youth in juvenile corrections facilities through activities such as acting workshops, text analysis, theater games, and performances by participating youth. 

Read our full article in NEA Arts to learn about how Shakespeare in American Communities is transforming young lives across the country.