Coming Soon—A New Issue of American Artscape!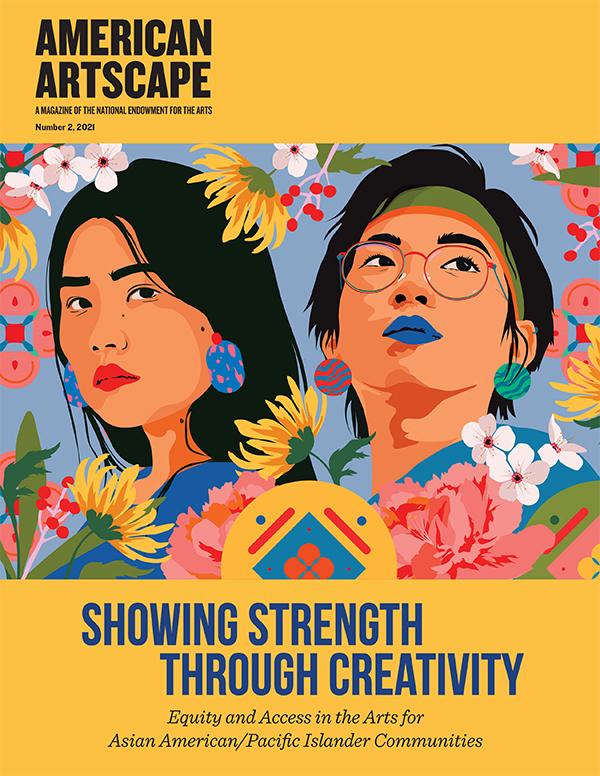 The National Endowment for the Arts is committed to advancing racial equity, access, and justice, and is continuously learning from the arts community. In the upcoming issue of American Artscape, we hear stories from Asian American and Pacific Islander (AAPI) artists and leaders.
These first-person accounts—from Lisa Gold, George Takei, Amanda Phingbodhipakkiya (whose work is featured on the issue's cover), and other artists and leaders—reflect distinct communities, art forms, and professional pathways, yet all share a common thread: they tell the story of who we are as a people and a nation.
We'll announce when the issue goes live on our social media accounts. Follow us on Twitter or on Facebook.