Making Space and Fighting for Equity: The Asian American Arts Alliance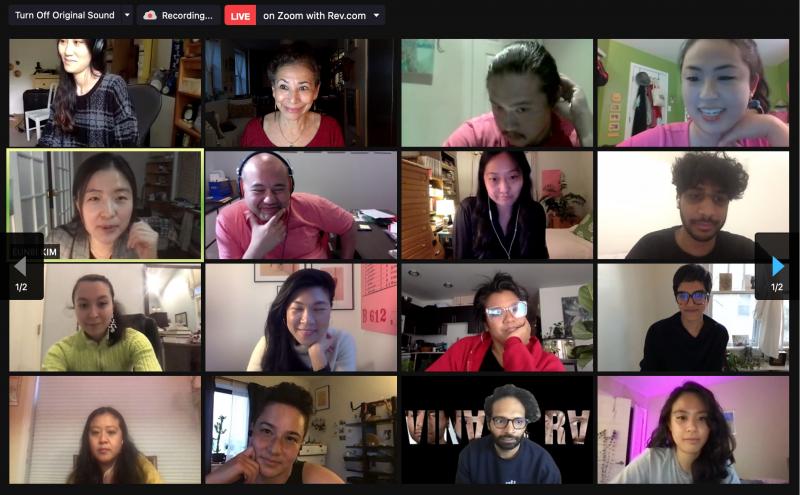 For nearly 40 years, New York City-based Asian American Arts Alliance (A4) has been the only nonprofit organization dedicated to serving Asian American artists and arts organizations across all disciplines. Through public programs, professional development, and fellowships and awards, A4 works to increase the visibility of and financial support for its community. That might mean facilitating a performance for an Asian American choreographer at Lincoln Center or hosting a game show on a digital platform to help participants discover and celebrate the numerous Asian American artists and arts organizations whose stories are an indelible, life-changing, and little-known part of the American cultural landscape.
Lisa Gold became A4's executive director two years ago after a career that has included leadership roles at the Smithsonian's Hirshhorn Museum, Washington Project for the Arts, and Socrates Sculpture Park, among others. At A4, she is a relentless and fierce advocate for the Asian American arts community. Her work comprises coalition-building among organizations that serve Asian Americans as well as other culturally specific groups; strengthening networks for artists through fellowships, mentorships, and conversations with cultural gatekeepers; and, perhaps most important, making sure Asian American artists and arts leaders know where they can find support, advice, and a friendly and encouraging ear to listen.
In the new issue of American Artscape—Showing Strength Through Creativity—Gold shared her thoughts with us on the impact of A4's work.