American Artscape Notable Quotable: José Diaz of Diaz Music Institute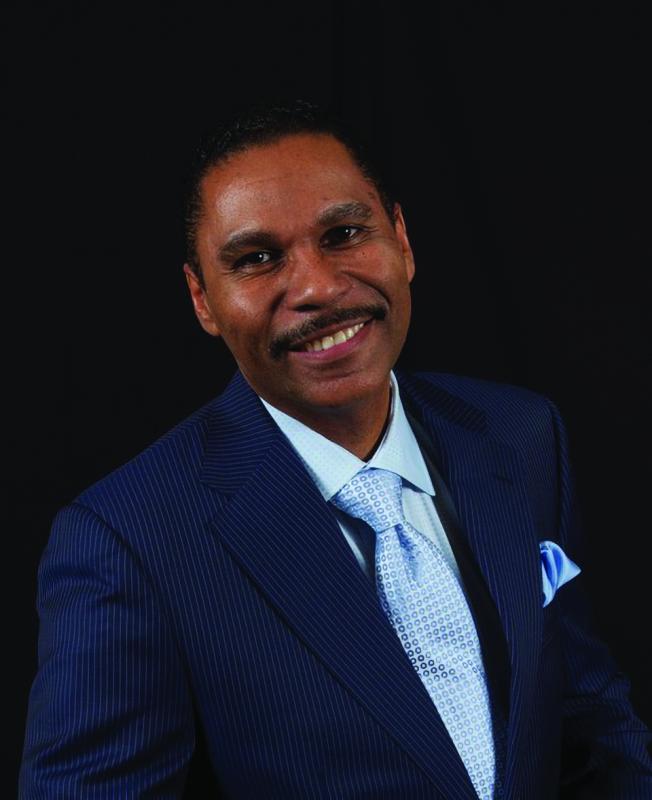 "Preservation of cultures and music is important because it lets everyone know who they are, what their history is, how to express themselves, and what makes them feel joyous. When I was growing up, almost every other weekend was a family reunion with music all the time, and we had to get up and dance! Parents were picking up babies, dancing with the babies, and it was "party time" all the time. When we don't preserve or give a history of how we evolve as human beings through our music, we start losing generations. Our music will help explain how we're much more alike than different. I think that's the travesty, when we take the arts so lightly in school, because it really hurts us in terms of knowing who we are and appreciating each other."
José Diaz established the Houston, Texas-based Diaz Music Institute in 2000 as a place for students to receive quality music instruction at a low cost. Under Diaz's leadership, students have been able to travel outside of the community to play alongside top Latin jazz artists, including Latin Grammy nominee Oskar Cartaya and four-time Grammy winner Oscar Hernández. Several DMI alumni have performed with top artists, such as Stevie Wonder and Tori Kelly. In the new issue of American Artscape, Diaz speaks with us about We spoke with Diaz about the importance of preserving Latin music and why it matters, how DMI reaches out to lower-income youth, and the unique ways in which the arts can be showcased within communities.