Celebrating Hispanic/Latinx Voices: Stories from the Archives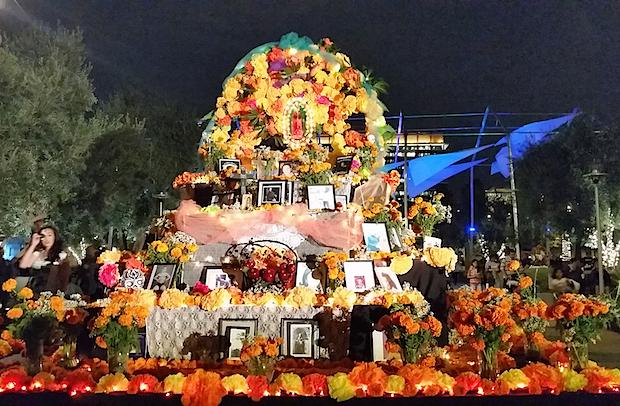 Every year since 1988, September 15 marks the beginning of National Hispanic Heritage Month, an opportunity to reflect on and uplift Hispanic/Latinx contributions to our nation's past and present. September 15 was selected due to its significance as the day of independence for a number of Latin American countries.
For the National Endowment for the Arts, this month offers space to recognize the innumerable Hispanic/Latinx artists that enrich America's cultural heritage. In her statement on Hispanic Heritage Month, our Chair Maria Rosario Jackson highlights the many Hispanic/Latinx artists the Arts Endowment has honored throughout the years, as well as the Hispanic/Latinx-serving organizations whose leadership in their communities and artistic excellence have merited NEA grants.
In celebration of Hispanic Heritage Month, we expand on the Chair's examples here and offer interviews with Hispanic/Latinx artists and arts leaders who we have been privileged to speak with throughout the years. Keep an eye on the stories section of the NEA website as we continue to post new interviews throughout the month, including our latest podcast featuring 2022 NEA Heritage Fellow and flamenco artists Eva Enciñias.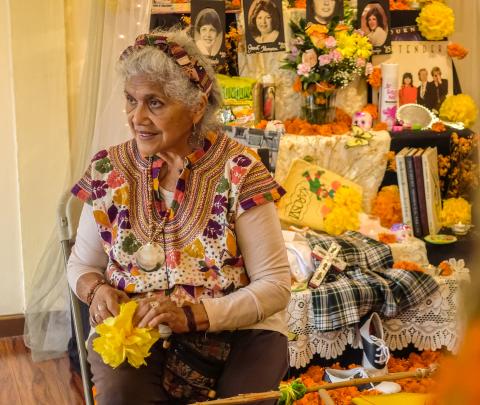 In this podcast, Chicana altarista and 2018 National Heritage Fellow Ofelia Esparza discusses the traditional alters she and her family make to honor deceased loved ones in honor of Dia de los Muertos, or Day of the Dead.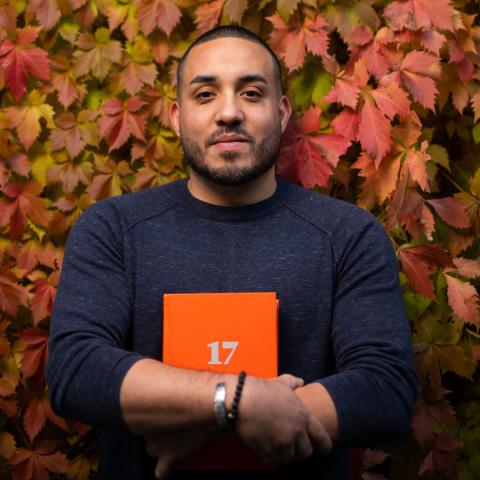 In this podcast, Poet Laureate of Kansas and National Council on the Arts member Huascar Medina talks about his recent collection Un Mango Grows in Kansas a bilingual celebration with poetry presented in both English and Spanish.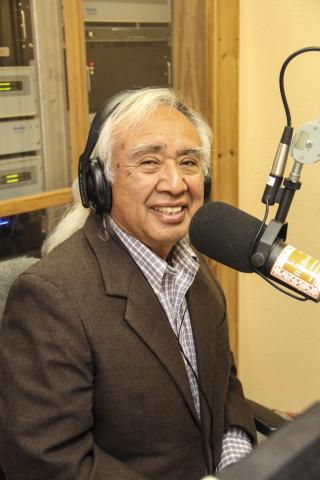 2020 National Heritage Fellow and Founder and Executive Director of Radio Bilingüe Hugo Morales talks about founding he first Latino-controlled full-power FM radio station in the San Joaquín Valley, which is now the leading Latino public radio network and content producer for the nation's public broadcasting system with 24 stations and over 75 affiliates.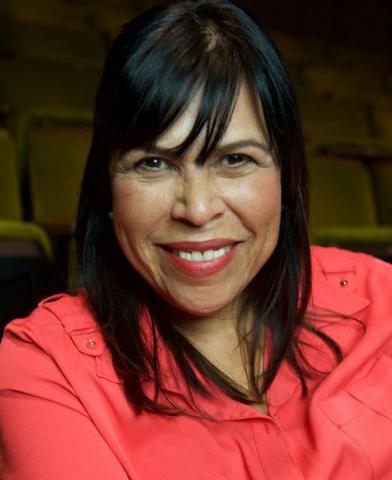 In this magazine article, the late Diane Rodriguez, a former National Council on the Arts Member, discusses her prolific theater career and uplifting traditionally unheard voices, most passionately those of Latinas.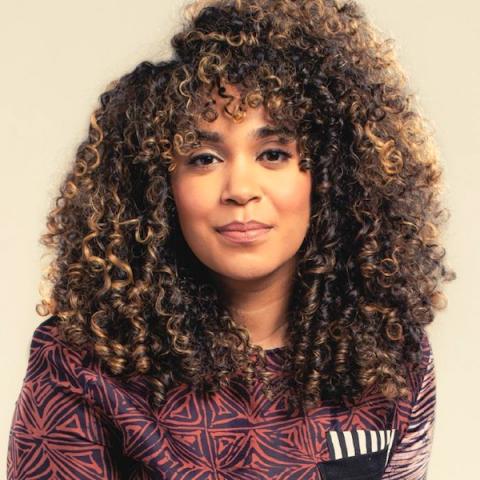 In this podcast, author, National Book Award winner, and four-time host of the Poetry Out Loud finals Elizabeth Acevedo talks about how her family and background as a Dominican-American influence her works and inspire her imagination.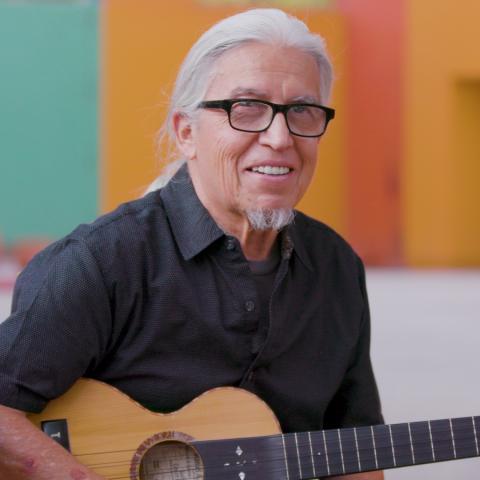 In this podcast, co-founder, multi-instrumentalist, and songwriter for Los Lobos, 2021 National Heritage Fellows, Louie Pérez goes over the formation of Los Lobos, the band's love of traditional Mexican music, and their lifelong commitment to bring that music and culture to the world.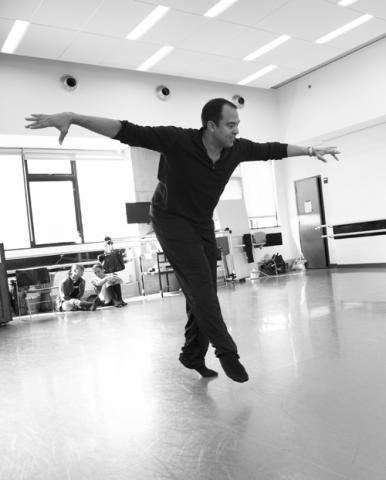 In this magazine article, Ballet Hispánico's Eduardo Vilaro talks about giving a voice to Hispanic artists, the organization's many programs, keeping Latino dance traditions alive, and fostering engagement with Latinx and non-Latinx audiences in New York City and across the country.