Ron Carter
Bassist, Cellist, Composer, Educator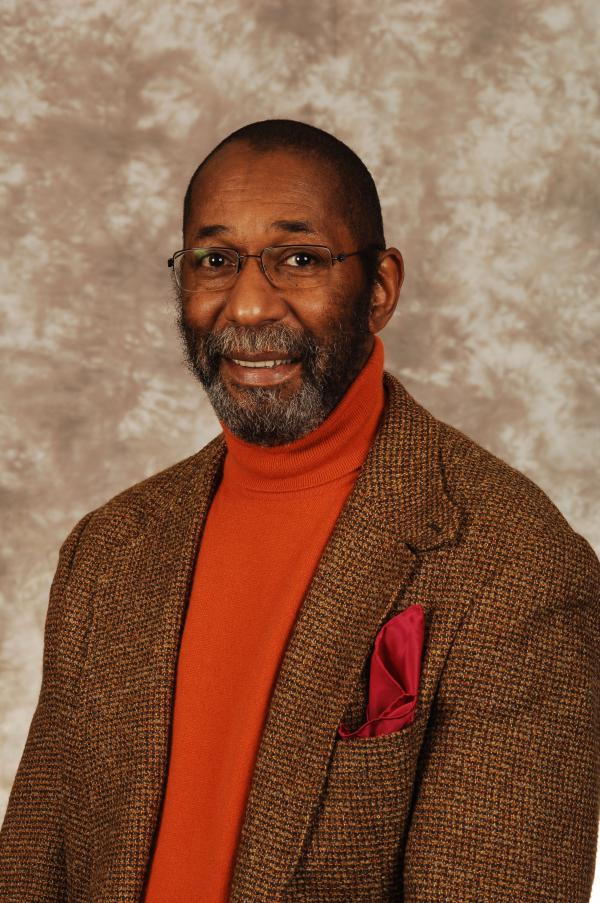 Bio
Ron Carter's dexterity and harmonic sophistication on the bass have few rivals in the history of jazz. In addition to the bass, he has also employed both the cello and the piccolo bass (a downsized bass pitched somewhere between cello and contrabass), one of the first musicians to use those instruments in jazz settings.
His pursuit of music began with the cello, at age 10. One of the many students aspiring to be musicians in the Detroit public schools, he switched to the bass at Cass Tech High School. He studied at the Eastman School of Music in Rochester, New York, and eventually made his way to New York City, where he earned his master's degree in Music from the Manhattan School of Music in 1961. He began freelancing, playing with a host of jazz greats, such as Chico Hamilton, Randy Weston, Bobby Timmons, Thelonious Monk, and Art Farmer. Carter cut three substantial albums with the great saxophonist Eric Dolphy, two under Dolphy's name and one under his own. Carter's Where? and Dolphy's Out There were groundbreaking in that Carter played cello against George Duvivier's bass, creating a rich lower texture against which Dolphy could contrast his playing.
In 1963, he joined Miles Davis in what would become the trumpeter's second great quintet that included Wayne Shorter, Tony Williams, and Herbie Hancock. Davis even recorded some of Carter's compositions -- notably "R.J.," "Mood," and "Eighty-One" -- and the rhythm section of Carter, Williams, and Hancock powered the horn section to greater heights. He remained with Davis from 1963-68, whereupon he grew tired of the rigors of the road, preferring to freelance, lead his own groups, and teach. Among the cooperative bands he performed with during the remainder of the 1960s were the New York Jazz Sextet and the New York Bass Choir. Throughout the 1970s, he was a recording studio bassist in high demand, though he never stopped gigging with a variety of artists and bands, including several touring all-star units such as the CTI All-Stars, V.S.O.P. (ostensibly a reunion of the Davis band minus the leader), and the Milestone Jazzstars, which included Sonny Rollins on tenor saxophone, McCoy Tyner on piano, and Al Foster on drums.
His freelance work has continued throughout his career, including chamber and orchestral work, film and television soundtracks, and even some hip hop recordings. Carter continues to record with young musicians such as Stephen Scott and Lewis Nash, and his college and university teaching career has also been quite active. He is distinguished professor of music, emeritus of the City College of New York, and has received honorary doctorate degrees from the Berklee School of Music, the Manhattan School of Music, and the New England Conservatory in Boston. He has also written several books on playing the bass, including Building A Jazz Bass Line.
Selected Discography
Miles Davis, E.S.P., Columbia, 1965
Live at Village West, Concord, 1982
Eight Plus, Dreyfus, 1990
Brandenburg Concerto, Blue Note, 1995
Dear Miles, EMI, 2006