American Artscape Notable Quotable: Wiley Brown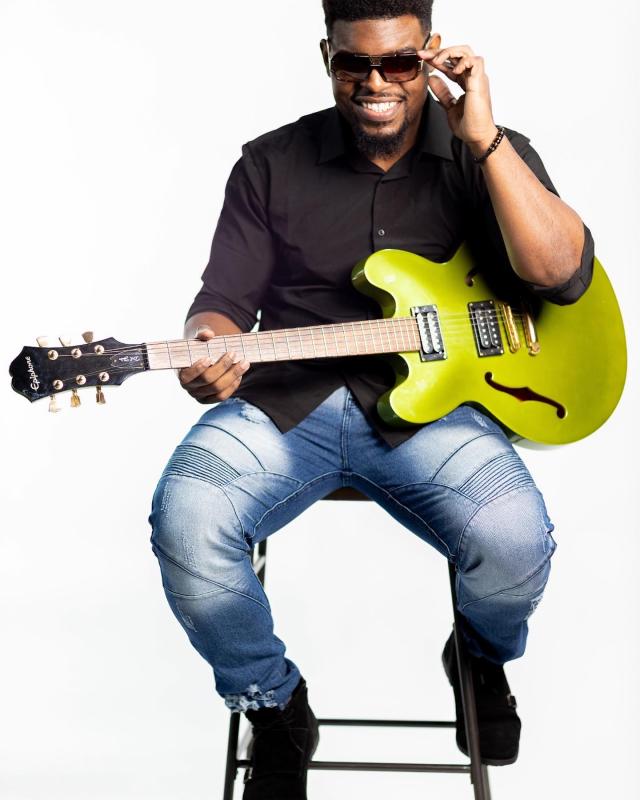 "The ways that my father incorporated arts and culture in the household, I got to see it every day. Every day, he would be practicing. I was exposed to a lot of different genres of music even though my dad created go-go. We listened to everything from blues to jazz to classical music to even country. I was always around the music, and I was the one that was always on stage and wasn't afraid to be up there with my dad, ever since I was about five. We grew up with arts all around us, and my mom was big into arts and crafts. She was always working on something, doing some type of project around the house and just making something her own or making something better. The arts were always around me, and my dad, he would tell his stories and sometimes draw at the same time while he was doing it."
Though Wiley Brown, youngest son of NEA National Heritage Fellow Chuck Brown, grew up steeped in music, he had planned to pursue a career as an athlete. Shortly after his father died, Wiley Brown's football dreams were cut short by an injury. This disappointment rekindled his love of music, particularly go-go music, the distinctive musical sound born in the nation's capital. For the Artful Lives issue of American Artscape, we spoke with Wiley Brown about the impact of his father's artful upbringing, his pivotal moment in joining the Chuck Brown Band, and his plan to keep go-go music and culture alive for future generations.