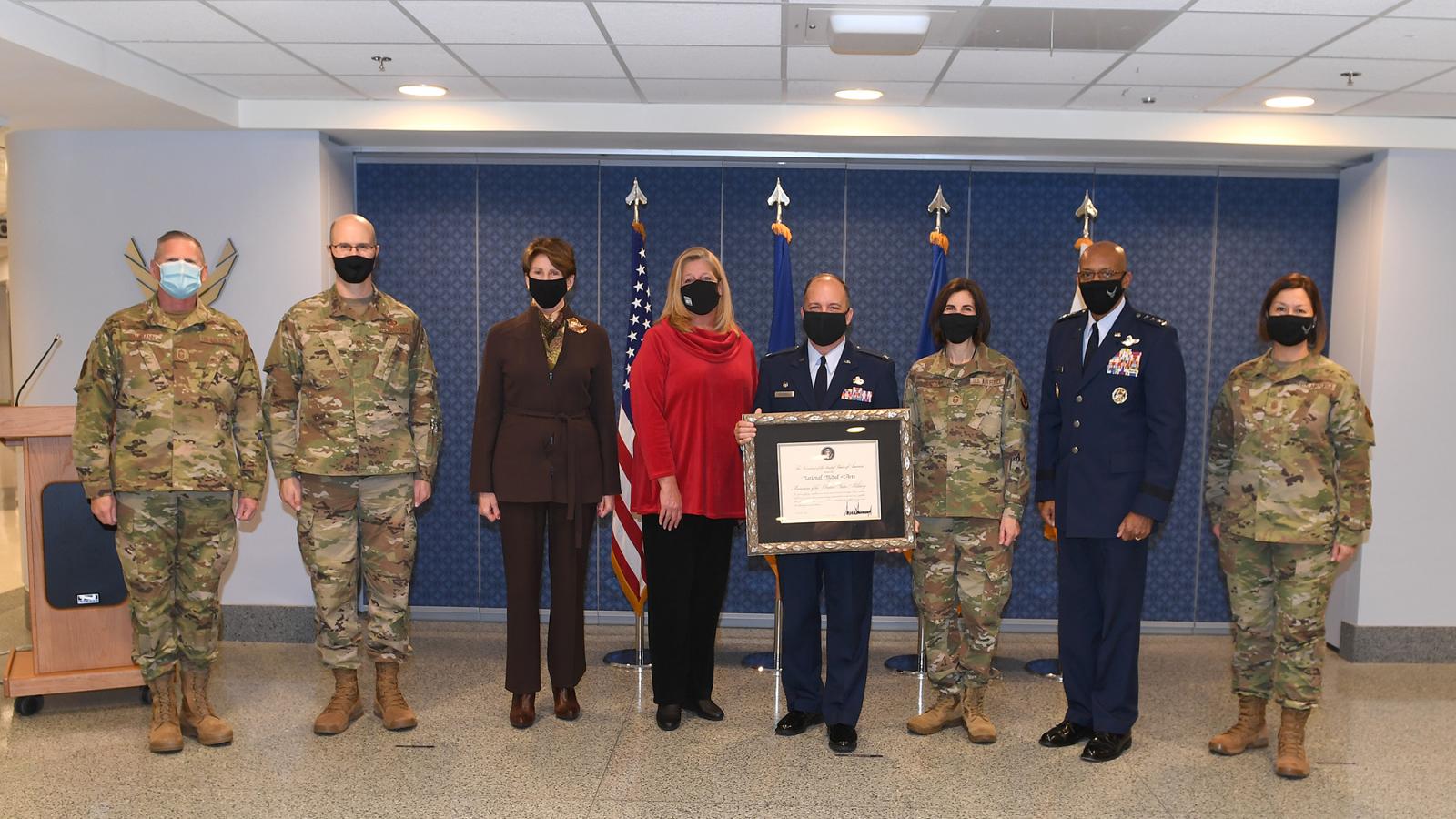 When National Endowment for the Arts staff originally began teleworking in March, the plan was that the agency would be working remotely for two weeks. No one could have foreseen that nine months later, we would still be working from our home offices and kitchen tables, responding to calls and emails from grantees, nearly all of whom continue to wonder the same thing: how will we survive?
The COVID-19 pandemic has had a devastating effect on the arts and culture sectors. Museums, galleries, and theaters were shuttered for months at a time—and many of them are still closed, with no source of income in sight. Festivals and artist residencies have been canceled, events have been postponed, and with so many schools operating virtually, children have lost access to in-school and after-school arts programming. With visitors prohibited at nursing homes and prisons, seniors and inmates have also lost critical lifelines to the arts, further isolating two already isolated populations.
And yet, amid this anxiety and uncertainty, I have been in awe at the ways artists and arts organizations have found to continue creating, celebrating, and sharing their art with the American public. The usage of digital platforms exploded seemingly overnight as artists discovered fertile ground for reaching individuals across the country. Museums launched new virtual tours, and book talks began taking place using video conference services. Children and adults can now take art classes, dance classes, and singing lessons online. Organizations launched mail correspondence art projects for senior centers and corrections facilities. And theater, music, and dance productions moved their performance spaces to online stages. I have found few things more moving than seeing artists, isolated in their own homes, coming together onscreen to continue their craft and create beauty.
Other organizations have used this time to look inward, digitizing archives, reviewing strategic plans, and perhaps most importantly, addressing inequities within their organizations and their fields at-large. Many venues may be empty, but few arts organizations in the nation have been idle.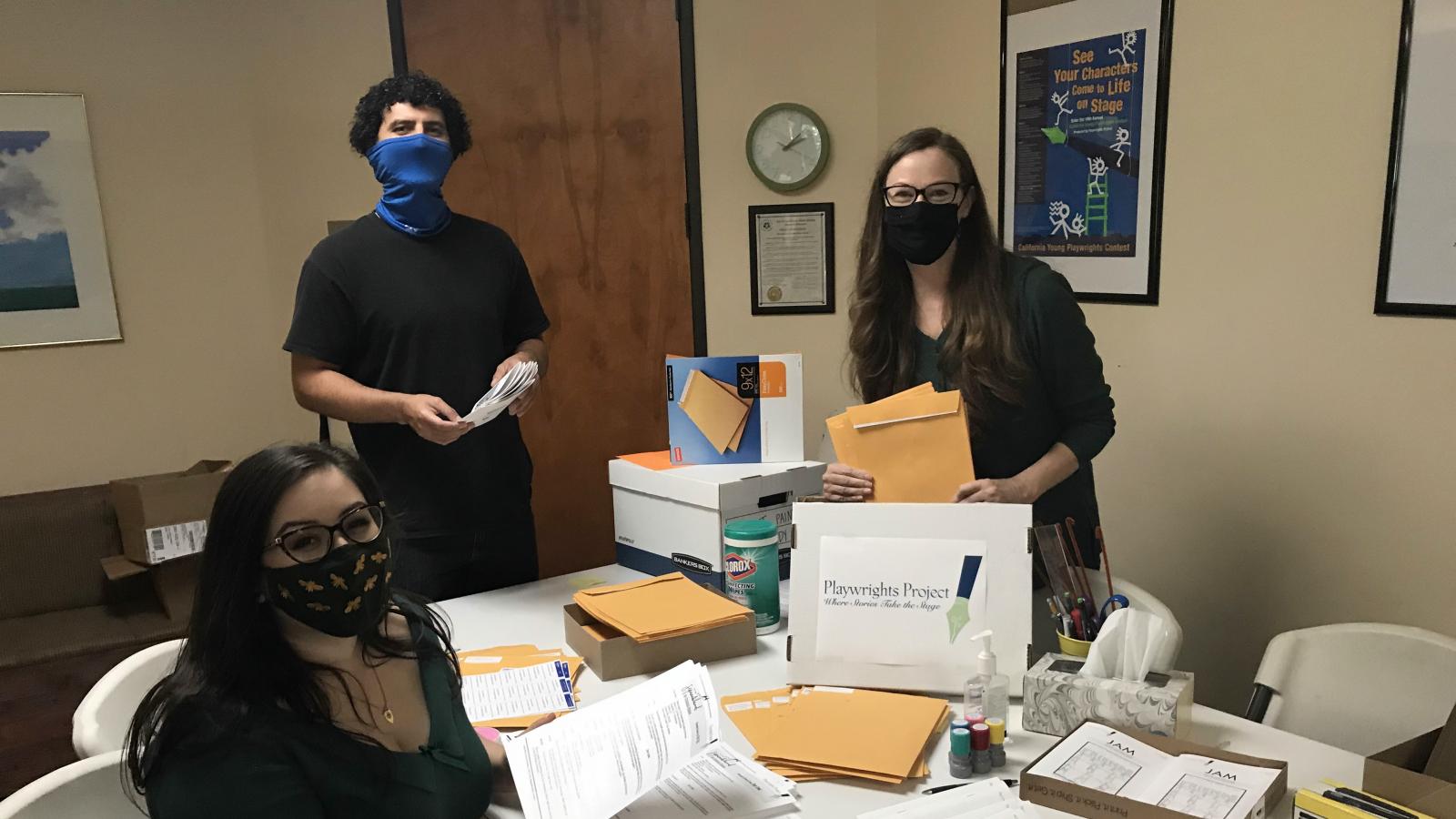 Amid our newly digital world, there has also been an unexpected silver lining: new avenues have been created for people to experience the arts, allowing access as never before. People who may have never walked into a theater and seen a live performance are now watching them online, or taking a dance master class in their living room. This has presented new challenges of course, as we consider as a field how to retain these new audiences and how we can address equity issues such as who has access to broadband internet. At the same time, my hope is that even when physical spaces reopen, we'll remain committed to the degree of access that digital platforms provide, so that every person in this country can continue to experience and benefit from the arts.
The arts have stepped up in other critical ways to support our country over the past nine months as well. Even as their own bottom lines have evaporated, arts organizations have opened their parking lots as COVID-19 testing centers. Costume designers have switched from making onstage apparel to sewing masks for frontline workers. Countless performances have raised funds for worthy causes such as food banks and purchasing personal protective gear for healthcare workers. It has been incredibly inspiring to witness, and is a reminder of how the arts are one of humanity's greatest tools for good.
At the National Endowment for the Arts, we have been working around the clock to ensure that we are doing everything we can to help the arts community, just as it has been doing the same for us.
In March, the Arts Endowment received $75 million through the CARES Act to support America's arts and culture sectors, and to save as many jobs as possible. Within less than three weeks, we awarded nearly $30 million to state arts agencies and regional arts organizations. These organizations moved equally quickly, and re-granted more than 4,000 awards to local arts organizations throughout their jurisdictions.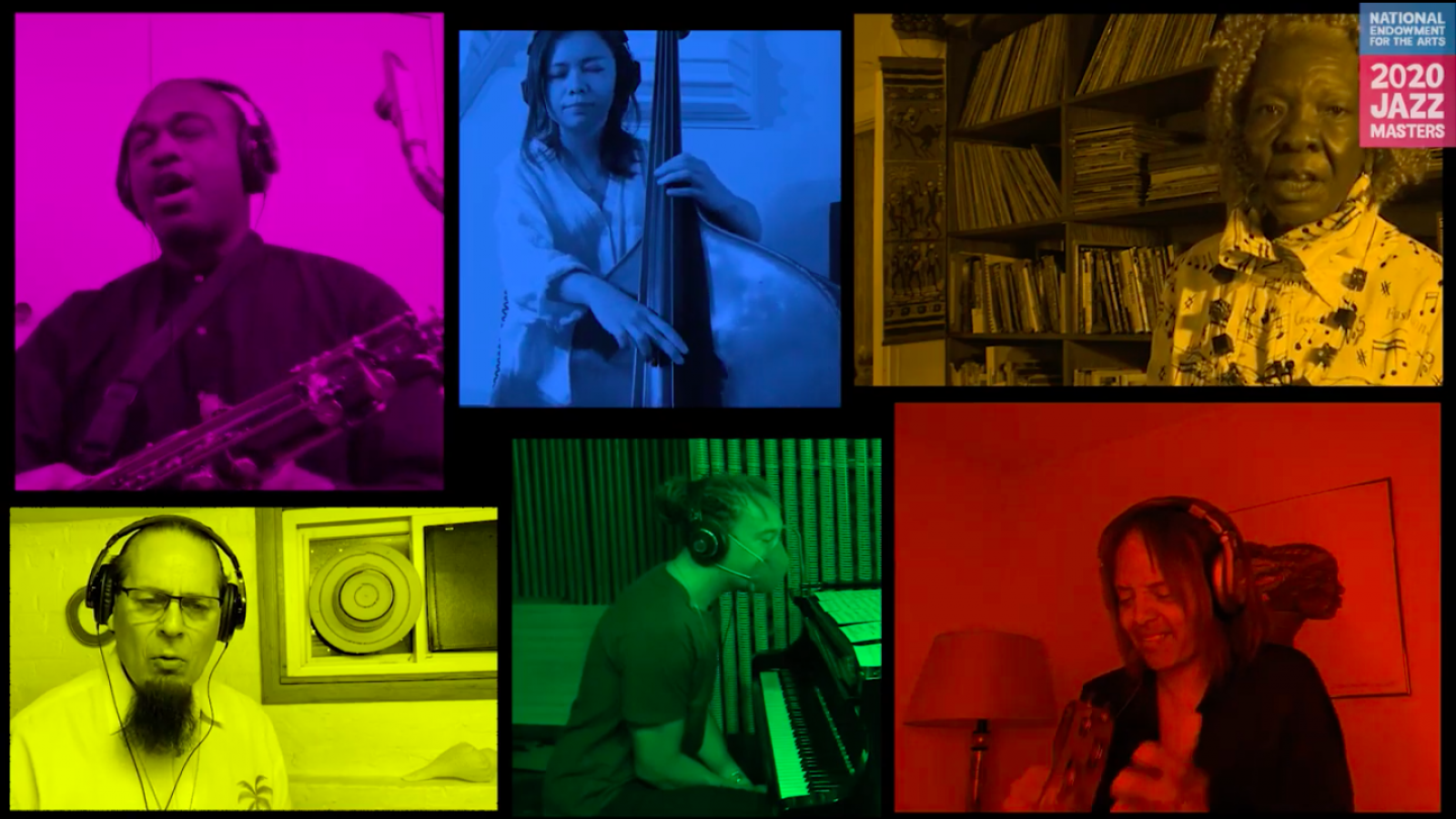 The remaining $45 million that the Arts Endowment received from Congress was awarded through direct grants to nonprofit arts organizations in an effort to retain jobs and cover operating costs. Our usual matching requirement was also waived. The grant application and approval process moved three times faster than our normal timeline, and we announced our CARES recipients on July 1st. In the end, we awarded grants of $50,000 to 846 organizations throughout the country, providing what we hope was a measure of financial security.
While I am enormously proud of the relief we were able to provide, and the speed at which we were able to provide it, everyone at the Arts Endowment is acutely aware that our supply of funding did not come close to meeting the demand for assistance. We received more than 3,100 eligible applications requesting $157 million, a sign of how every organization, big and small, urban and rural, is struggling right now. We're hopeful that our agency will be included in any future relief bills that Congress might pass so that we can continue to assist our nation's incredible arts workers.
Of course, our nation's arts and cultural sector has always relied on a diverse ecosystem for support—no single agency can uphold the arts alone. This is especially true during challenging circumstances. Our partners at state arts agencies, regional arts organizations, and national service organizations, and our friends at private philanthropies, have been critical to the continued survival of America's artists and arts organizations. Whether it is through the distribution or redistribution of relief funds, or providing opportunities for their constituents to stay connected, informed, and cared for, it has been incredibly heartening to see how cultural organizations have worked in tandem to strengthen and support our nation's artistic sector.
So while there are plenty of reasons for anxiety and concern within the arts and cultural sectors, there are reasons for hope and encouragement. In the words of American legend and former National Council on the Arts member Duke Ellington, "Gray skies are just clouds passing over." Together, we will figure out a way to keep moving forward until these gray skies pass. In the meantime, the National Endowment for the Arts will continue to do everything we can to ensure America's arts workers can keep creating, innovating, and finding moments of beauty in every cloudy day.