The Inspiration Quotient: A Different Kind of IQ
American Artscape | 2013 No. 4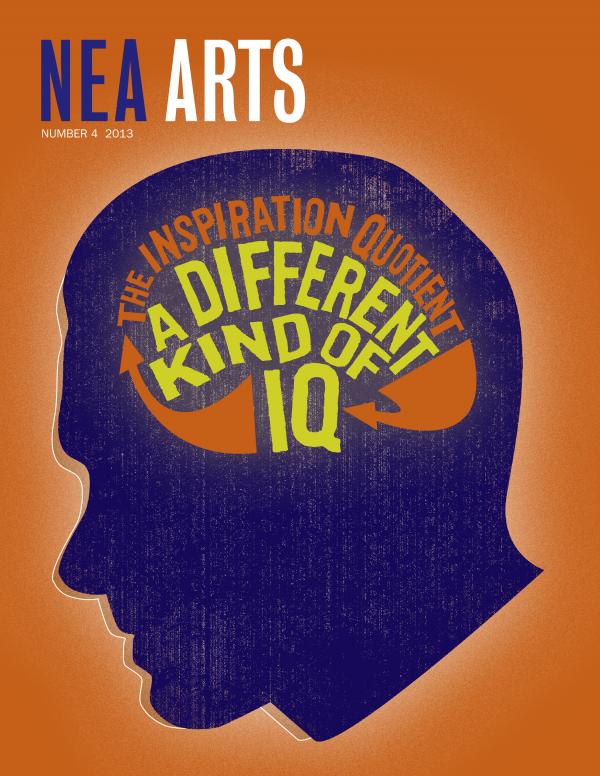 Download Issue
All Issues
About this Issue
Author Jack London once wrote, "Don't loaf and invite inspiration; light out after it with a club." These words imply what most artists already know: that inspiration is not a divine force that flows unbidden. Instead, it is the result of continuous work, research, and observation. Although the proverbial "Aha!" moment does arise on occasion, the process that spurs this moment is where the true creative magic lies.
In this issue, we spoke with artists across the disciplines about inspiration, and how it figures into their creative endeavors. How do they define inspiration, and where do they seek it? Who inspires them, and whom do they hope to inspire? How is fresh inspiration found within familiar themes, and conversely, what happens when the usual sources of inspiration suddenly run dry? The answers we received from those we interviewed were, not surprisingly, altogether inspiring. As Marc Bamuthi Joseph, who coined "inspiration quotient" in his interview, noted, "If you're doing it right, it's all inspired work."
All the pieces in this issue showcase the artists in their own words.