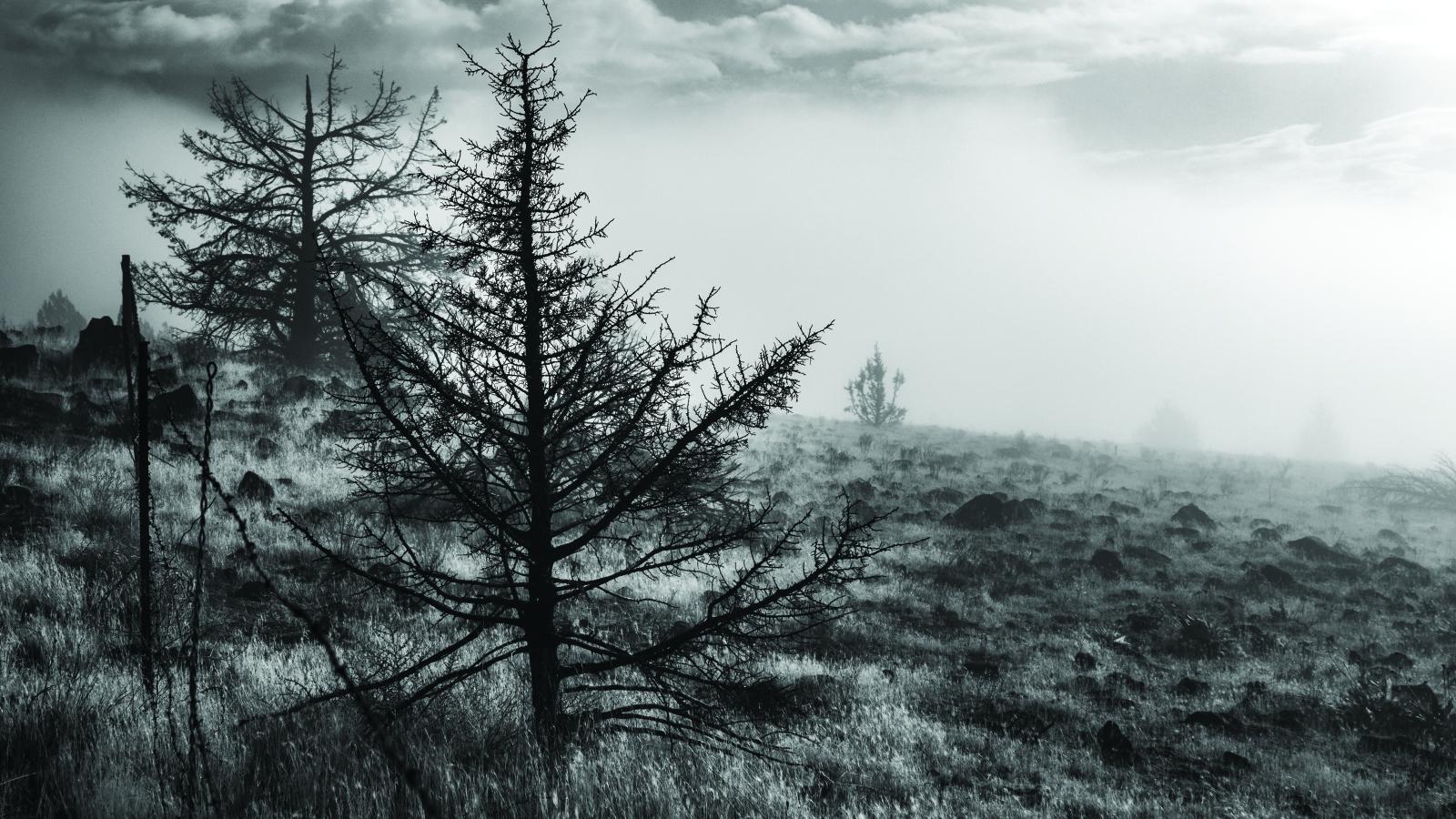 Anyone who has been shocked by the enormous wild fires in the West, fierce tornados in the Midwest, or watched azaleas bloom in December knows that climate change has arrived. We are living it.
Native Americans, who live with the land not just on the land, have been especially affected. Their  food, spiritual and cultural practices, and languages are bound to their relationship to the Earth. In addition, the traditional ecological knowledge that has guided Native tribes' stewardship of the land for many generations is gaining more attention and respect from mainstream land managers.
Two recent documentary films produced by Wisdom of the Elders (WOTE) as part of their Native Wisdom Documentary Film Series tell that story vividly. Based in Portland, Oregon, Wisdom of the Elders is committed to preserving and sharing oral histories, cultural and artistic practices, and traditional ecological knowledge. A longtime National Endowment for the Arts grantee, WOTE received two grants to produce and distribute the films—The Peoples of Western Oregon and The Peoples of Eastern Oregon—including their presentation at a tribal symposium and at tribal gatherings.
We spoke with Tim Keenan Burgess (Paiute/Shoshone), multimedia program director for WOTE and co-producer/co-director of the films, about the importance of looking to Native cultures for an understanding of how to address climate change and live harmoniously with the Earth, and the importance of the films in presenting that to audiences.
THE FIRST TRUE SCIENTISTS
Natives were the first true scientists at figuring [environmental sustainability] out.
One of our elders, Esther Stutzman (Kalapuya/Coos, Siletz enrolled) from Yoncalla, Oregon, told a great story about before the white people came (the "strangers" as they are sometimes called). The Willamette Valley of Oregon was an oak savanna. Native people would dig trenches and then do controlled low-intensity burns, which prevented forest fires, and all the game would run from the fires and some would jump in these trenches. It would slow roast them, so they're preventing forest fires while hunting and gathering at the same time. Then white people showed up in numbers, took over, outlawed all that, doing no controlled burns. They got forest fires, and then the people started starving.
That was Native science before it was called that, but it was science. They were already doing forest management thousands of years ago. Now we're finally catching up and different forest services are slowly recognizing that. Natives are on the front lines when it comes to climate change and they  always have been. Now, it's finally getting out there that almost every environmental movement, every protest, from pipelines to forest management, it's the Native people who are up front doing stuff.
THREE SIDES
It was interesting going around doing all these interviews. I would say every interview, I learned something new.
In the films, there's an interview with master carver and culture keeper Shirod Younker (Coquille/Coos), who carves traditional wooden canoes. He talks about using both traditional tools and modern tools like band saws or chain saws. But even with power tools, he says he'll never be able to make a canoe as good as the ones the elders built. What's more important for him isn't so much the final product as the artistic practices you use to make the canoe, that connection to our ancestors.
One of the questions we'd always ask is, "What's more important to you, for the people? Is it the land, is it the language, is it the songs, the dancing, is it the art?" All of those things and the foods, the way of life. Often the answer would come back, "Those are all the same thing."
A lot of people have two sides: they have their work side and then they have their home side. But with Natives, a lot of them have three sides. They have their work side and they have their home side. But then they have their Native side, represented by their regalia, and traditions. It's a way of life to them, but a lot of people don't see all three sides of them.
THE IMPORTANCE OF THE FILMS
The films are multi-use. They work to inform, as films, but they're also broken up into chapters, so they can be used in curriculum. We built lesson plans for the kids, and they could bring in an elder or storyteller from whatever area the school was in. But on top of that, the symposium's also a gathering for us and a celebration of first foods. It's something that we talk about a lot in the films. Sometimes, the symposium's more artist-driven, sometimes it's more environmental, first foods-driven.
At the symposiums and gatherings, we always have the songs and stories and dances. It's a time to really involve our youth, who are usually with their families, all of us hearing the beauty of our original languages spoken and sung. But the arts aren't separate. Like what the elders said, it's all the same thing.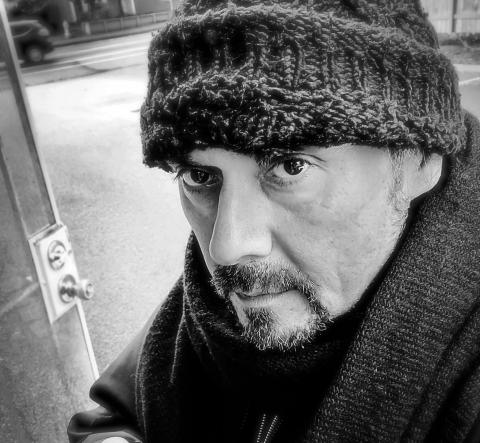 "For me, it's always been about Indigenous representation. Getting that out there because it's so needed."
We sent the Eastern film out, and we've gotten into over a dozen film festivals. The Eastern film was up for best documentary last year at the 45th American Indian Film Festival in San Francisco, which is the biggest and oldest film festival [dedicated to Native American films]. We were among four to get nominated.
We've been inundated with requests from libraries, schools, and just individual people who want to own it. We got them closed-captioned, and it's been airing on OPB [Oregon Public Broadcasting]. Also, we coordinate with a lot of environmental organizations and libraries to hold special events where they screen the films—the last one was a virtual screening with the Portland-area library system, Multnomah County Library, which is the biggest library system in Oregon. There were over 200 people that watched the film online, and afterwards, we always have a big discussion, a community consultation with everyone. We want to get people's ideas and questions, what they think, and that would influence our thoughts on what we need to show next as well as inform us on the impact we are having.
For everyone making the films, and everyone involved, I think [the impact of the film is] different for each of us. For me, it's always been about Indigenous representation. Getting that out there because it's so needed.
Moving forward, I see good things as long as we can stay resilient, and I don't see any way that we won't. Adapt and change, that's a thing with Native people, so I always end things by saying, "We've always been here, and we will always be here."