The Importance of Artful Lives | La Importancia de Vidas Artísticas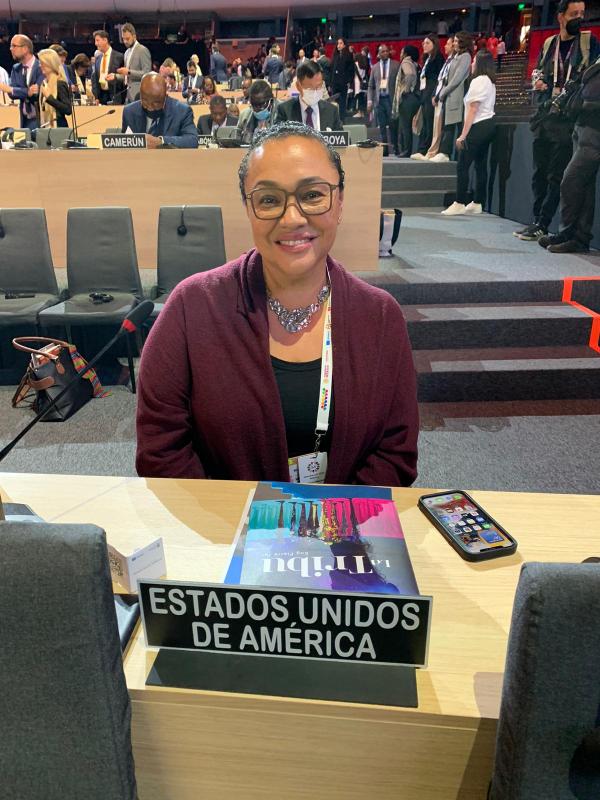 In January of this year, I became the 13th chair of the National Endowment for the Arts. As I stepped into that position, I felt fortunate to be able to draw on a range of experiences that shape my approach to making sure that all people in our country have access to and benefit from the arts. My commitment to the arts started early and it started at home. My parents, a Mexican immigrant mother and an African American father, were not artists or wealthy arts patrons, but they wanted us to have artful lives—vidas artísticas. They looked to the arts to help my brother and me cultivate understanding and pride in our heritages. They also wanted us to be curious about other people and able to recognize our common humanity. From an early age, I knew that the work of artists, designers, and culture bearers was foundational to expressing and even transforming the human condition—helping us tell our stories, make sense of the world, ask questions, imagine different ways of being, and connect to others.
Passionate about her Mexican culture, my mother, along with my father, made sure that my childhood summers in Mexico City included exposure to the work of Mexican muralists, Ballet Folklórico at Palacio de Bellas Artes, cultural traditions of food and music at familial events, awareness of the diverse architecture of the city, and appreciation for the work of Indigenous artisans who came from small towns and rural areas to sell their beautiful work.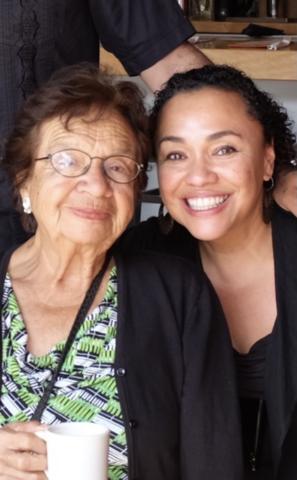 With deep appreciation for the African American experience and as a way of helping my brother and me make sense of our lives in a U.S. context, my father introduced us to African American writers, poets, visual artists, and musicians. Like my mother, he also made sure we paid attention to and knew the origins of familial and community traditions. These experiences illuminated our legacy, helping us to not only know it intellectually but also feel it in our hearts and develop a sense of stewardship for our cultures.
For decades, this sensibility of art, culture, and design being integral to our human resilience and our ability to thrive and transcend has been core to my work. I believe deeply that the arts are intrinsically valuable and that, at the same time, they play critical roles at the intersection of other fields of practice and policy, such as education, health and well-being, community and economic development, and more. At their most powerful, the arts do not exist in a bubble, in isolation. At their most powerful, the arts are integrated into all aspects of our lives and our civic infrastructure—the mechanisms and relationships we rely on to care for each other.
At the Arts Endowment, we are committed to being a national resource—a grantmaker, convener, collaborator, thought leader, amplifier, and catalyst to advance arts engagement, inclusion, and equitable access. Our work ensures that all people have the opportunity to benefit from the power of the arts.
In this issue of American Artscape, we provide a snapshot of the ways in which Hispanic/Latinx artists, arts organizations, and communities are owning and sharing their narrative, their heritage—telling authentic stories, calling out important questions, and imagining futures. Hispanic/Latinx communities are original threads in America's tapestry and Hispanic/Latinx artists and arts organizations continue to contribute to our shared story in deeply impactful ways. We celebrate examples of these contributions, confident that they will inspire and help us all better understand our rich diversity and the assets available to us as we strive to reach our full potential as individuals, as communities, and as a nation.
Adelante!