Akira Sky Recording Session
Sky's song, I Don't Know What Happened, is sung by a multiracial girl named River who finds herself transported from the rare record room of a thrift store back 50 years to 1969 New York. River meets her grandmother as a younger woman and fears that their conversations may have set events in motion that would permanently alter her life and others. Full lyrics are available here.
Below is the song as Sky submitted it in spring 2019: That song was the starting point for Sky's weekend workshop in September with her mentor J. Oconer Navarro and music director Anna Ebbesen.
Below is a video of the final song with scenes from the recording session.
 The professional ensemble for Sky's song is listed on the program page and includes Gizel Jimenez as lead vocalist who is currently appearing in Wicked on Broadway in the role of Nessarose. Bios for Navarro and Ebbesen are posted here.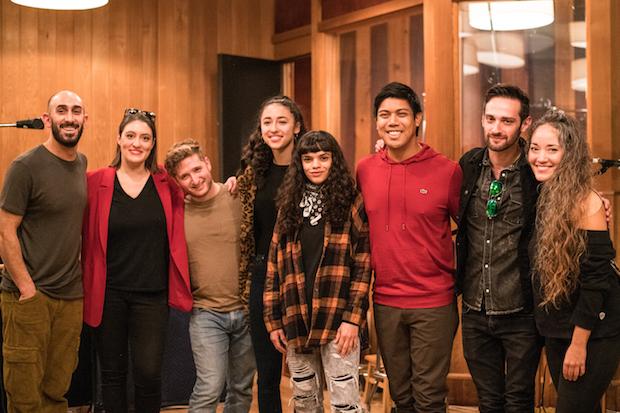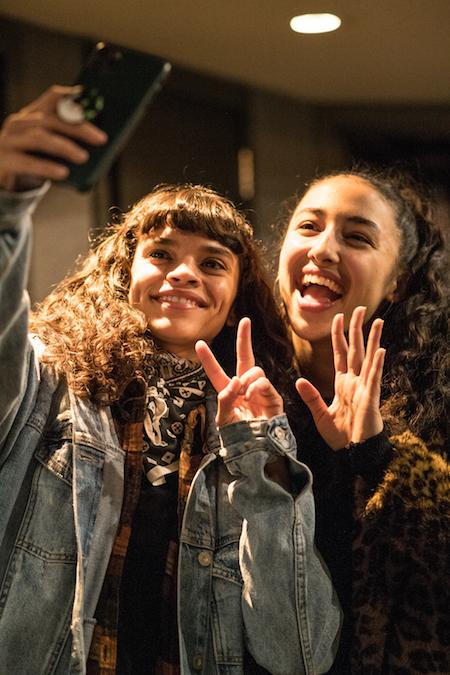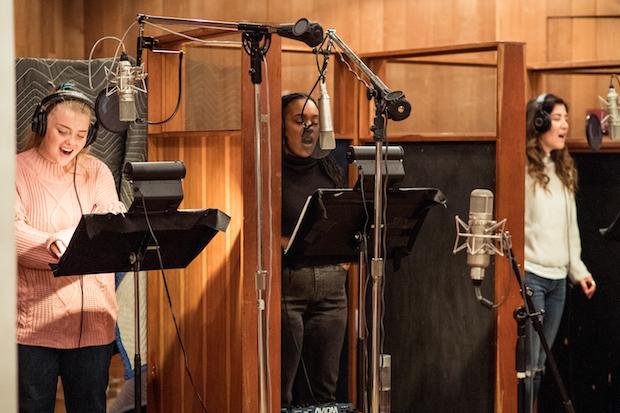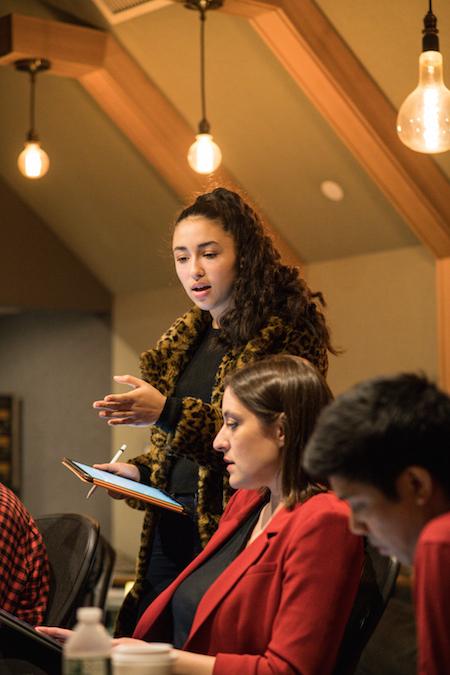 In an interview after her recording session, Sky said,
"What started as something in my bedroom really turned into this gigantic piece, and whenever you write something it's like your baby. You want it to turn out a certain way. . . and to be able to work with people like Anna [Ebbesen], and J. [Oconer Navarro], and everyone that we called in to record, it's so rewarding and just an incredible experience."
Additional photos and b-roll are available upon request by emailing hutterv@arts.gov.