Breezy Love Recording Session
In Love's song, Hangin' on Life, a teenager is trying to decide whether or not to attend college and what to do with her life. The character feels like she is, "Hanging on life like it's some kind of rope, whipped in the wind, beaten and thrown." The song is about knowing when to hang on and when to let go of the things that don't serve you. Full lyrics are available here.
Here is the song as Love submitted it in spring 2019: That song was the starting point for Love's weekend workshop in August with her mentor César Alvarez and music director Patrick Sulken.
Below is a video of the final song with scenes from the recording session.
The professional ensemble for Love's song is listed on the program page and features Jessie Shelton who is with the Broadway production of Hadestown. Bios for Alvarez and Sulken are posted here.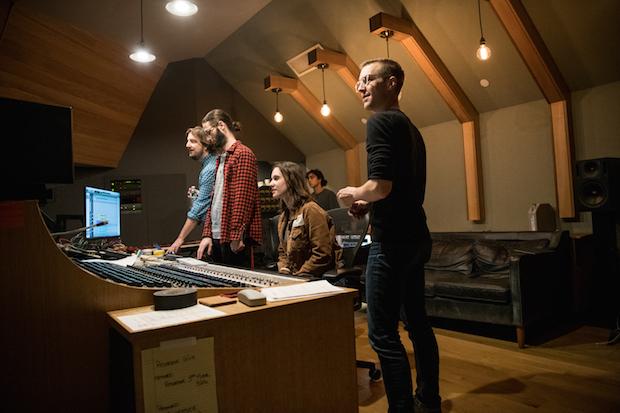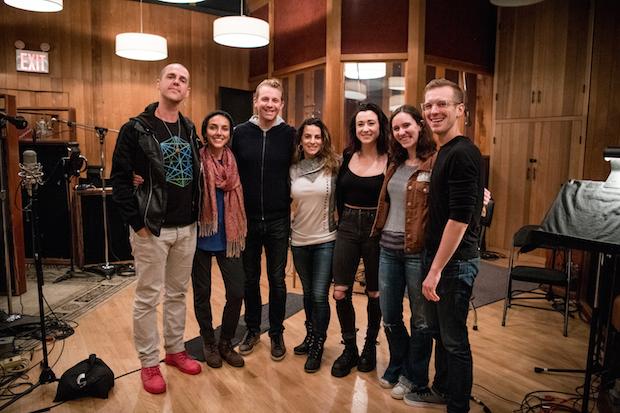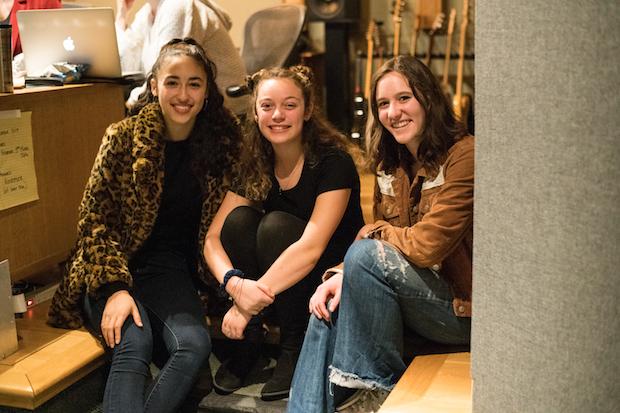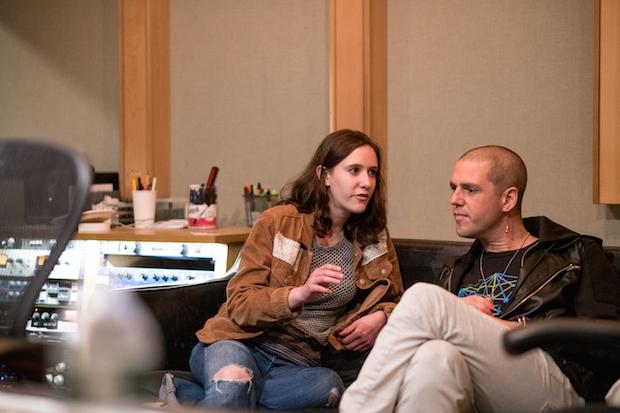 In an interview after her recording session, Love said,
"What really surprised me was when Jessie Shelton, the actress who was able to sing my song, performed it, the song hit me in a completely different way. I was able to feel it emotionally to a new capacity that I hadn't been able to hear when I, myself, was singing it, maybe because I took a step back, and I was able to listen from the outside, and all the lyrics were interpreted in a different way that I never thought of, and it brought me to tears."
Additional photos and b-roll are available upon request by emailing hutterv@arts.gov.