Emalee Flatness Recording Session
Flatness's song Carolina takes place as the American Civil War comes to a close. As Union soldier Arnoldus lies dying, he thinks of his wife Elizabeth and their children back home yearning to be taken back to them. Elizabeth, not knowing of his fate, looks forward to being reunited when he "comes home to stay." Full lyrics are available here.
Here is the song as Flatness submitted it in spring 2019: That song was the starting point for Flatness's weekend workshop in August with mentor Max Vernon and music director Daniel Lincoln.
Below is a video of the final song with scenes from the recording session.
 The ensemble for Flatness's song is listed on the program page and includes A.J. Shivley, who appeared on Broadway in Bright Star and La Cage Aux Folles, singing as Arnoldus, and Kalyn West, who was in The Prom on Broadway, singing as Elizabeth. Bios for Vernon and Lincoln are posted here.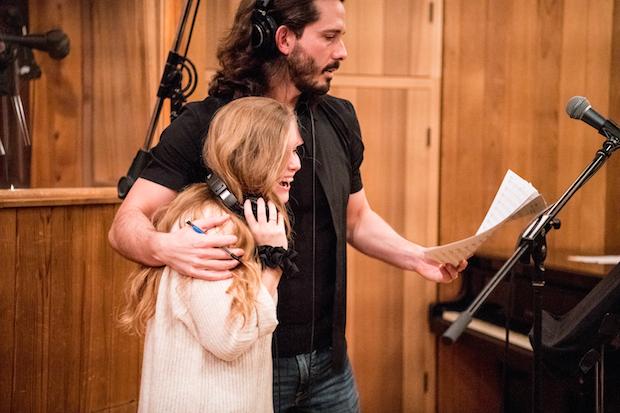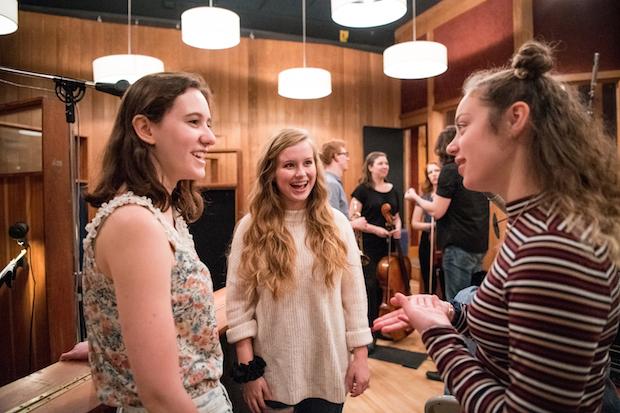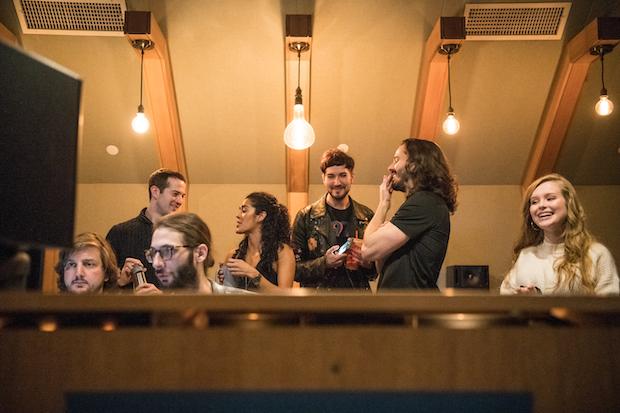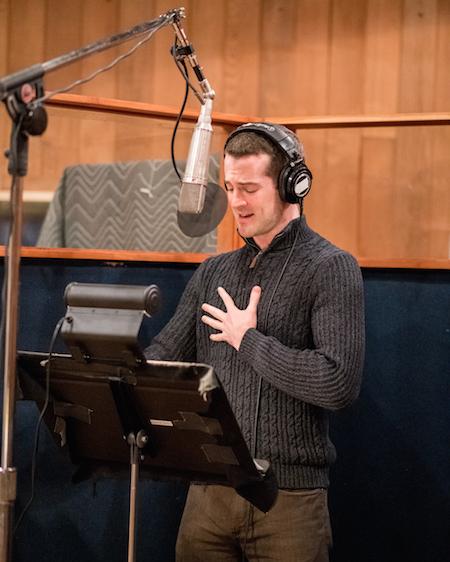 During an interview after her recording, Flatness said,
"Everyone has worked so hard and it really shows and I'm so proud of all the other finalists. . . New musical theater songwriters are important because as we saw today in the recordings, every single songwriter has brought something totally different to the table. . . . It brings so much diversity in what we're learning and taking in as theater-goers, theater-watchers, and listeners."
Additional photos and b-roll are available upon request by emailing hutterv@arts.gov.