Tessa Barcelo Recording Session
In Barcelo's song Queen, Queen Iana of the mermaids exhorts Veida to use her storytelling powers to save the mermaid kingdom from the pirates. But Veida insists that she can't because "I'm the biggest wreck to ever hit the sea." A mermaid chorus backs up Queen Iana as she urges Veida to, "Stop listening to the voices telling you, you cannot do anything." Full lyrics are available here
Below is the song Barcelo submitted in spring 2019 that was later developed during her weekend workshop with mentor Anna K. Jacobs and music director Anna Ebbesen.
Below is a video of the final song with scenes from the recording session.
The professional ensemble for Barcelo's song is listed on the program page and includes Jo Lampert, who played Joan in the Public Theatre's production of Joan of Arc: In the Fire, and Ashley Perez Flanagan, who appears in Broadway's Freestyle Love Supreme. Bios for Jacobs and Ebbesen are posted here.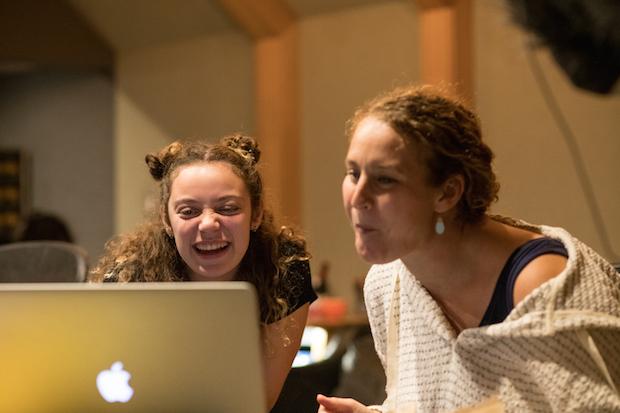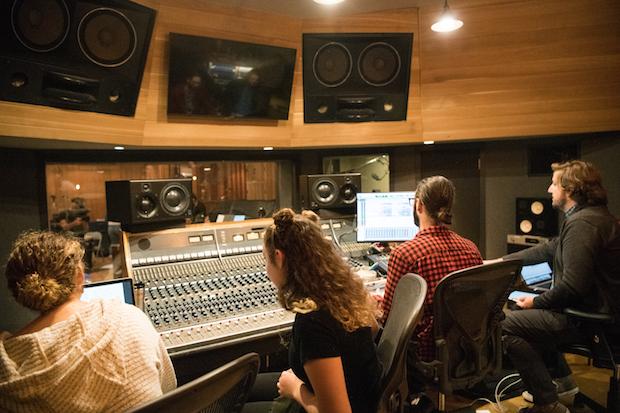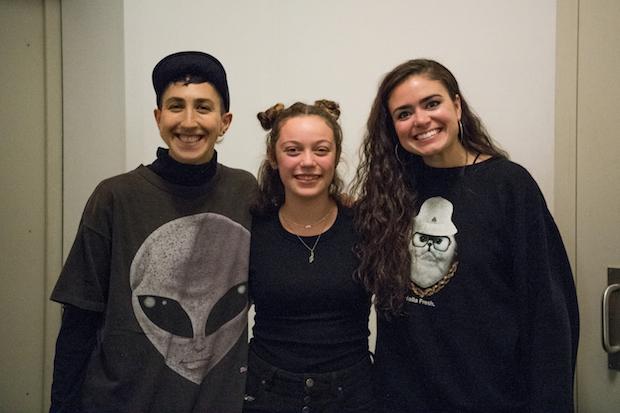 In an interview after her recording session, Barcelo said,
"The recording session was amazing. It was just so incredible to hear the characters that I created be sung by other people and see their takes on them and how they sing it, how they interpret the character. . . . I honestly felt like I'd died and gone to heaven."
Additional photos are available upon request by emailing hutterv@arts.gov.