Freddie Hubbard
Trumpeter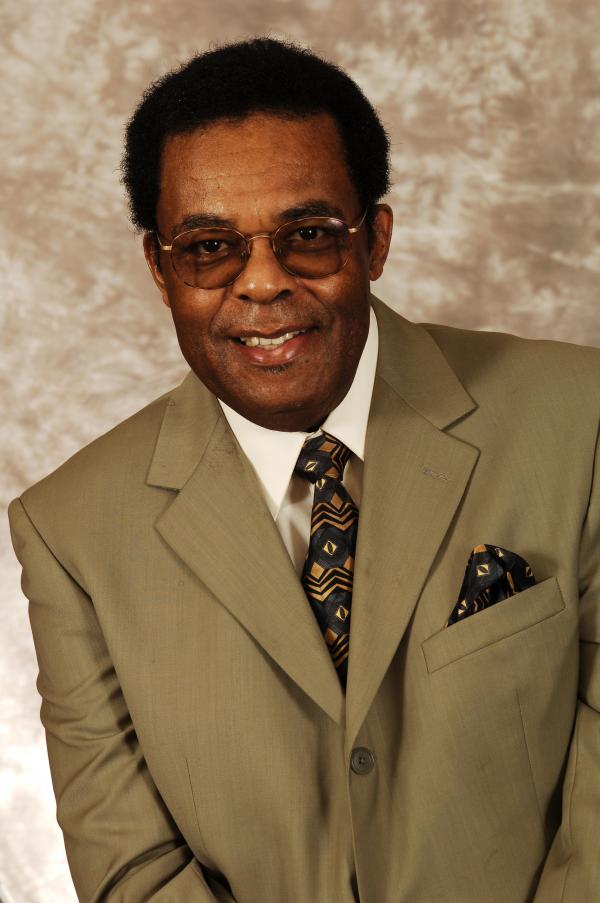 Bio
"I feel very blessed and honored to have received this award. I feel as though I owe all the great jazz trumpeters before me gratitude. I sincerely hope that I have contributed something to [the] art of playing the trumpet, writing, and composing."
One of the greatest trumpet virtuosos ever to play in the jazz idiom, and arguably one of the most influential, Freddie Hubbard played mellophone and then trumpet in his school band and studied at the Jordan Conservatory with the principal trumpeter of the Indianapolis Symphony Orchestra. As a teenager, he worked with Wes and Monk Montgomery and eventually founded his own band, the Jazz Contemporaries, with bassist Larry Ridley and saxophonist James Spaulding. After moving to New York in 1958, he quickly astonished fans and critics alike with his depth and maturity, playing with veteran artists Philly Joe Jones, Sonny Rollins, Slide Hampton, J.J. Johnson, Eric Dolphy, and Quincy Jones, with whom he toured Europe.
In June 1960, on the recommendation of Miles Davis, he recorded his first solo album, Open Sesame, for Blue Note Records, just weeks after his 22nd birthday. Within the next 10 months, he recorded two more albums, Goin' Up and Hub Cap, and then in August 1961 made what many consider to be his masterpiece, Ready for Freddie, which was also his first Blue Note collaboration with Wayne Shorter. That same year, Hubbard joined Art Blakey's Jazz Messengers, replacing Lee Morgan. By now, he had indisputably developed his own sound and had won the DownBeat "New Star" award on trumpet.
Hubbard remained with the Jazz Messengers until 1964, when he left to form his own small group, which over the next years featured Kenny Barron and Louis Hayes. Throughout the 1960s, Hubbard also played in bands led by other legends, including Max Roach, and was a significant presence on the Blue Note recordings of Herbie Hancock, Wayne Shorter and Hank Mobley. Hubbard was also featured on four classic, groundbreaking 1960s sessions: Ornette Coleman's Free Jazz, Oliver Nelson's Blues and the Abstract Truth, Eric Dolphy's Out to Lunch, and John Coltrane's Ascension.
In the 1970s, Hubbard achieved his greatest popular success with a series of crossover albums on Atlantic and CTI Records, including the Grammy Award-winning First Light. He returned to acoustic hard bop in 1977 when he toured with the V.S.O.P. quintet, which teamed him with the members of Miles Davis' 1960s ensemble: Wayne Shorter, Herbie Hancock, Ron Carter, and Tony Williams. In the 1980s, Hubbard again led his own groups, often in the company of Joe Henderson, and he collaborated with fellow trumpet legend Woody Shaw on a series of albums for the Blue Note and Timeless labels.
Selected Discography
Ready for Freddie, Blue Note, 1961
Hub-Tones, Blue Note, 1962
Straight Life, Columbia, 1970
Live, CLP, 1983
New Colors, Hip Bop Essence, 2000