Sheila Jordan
Vocalist, Educator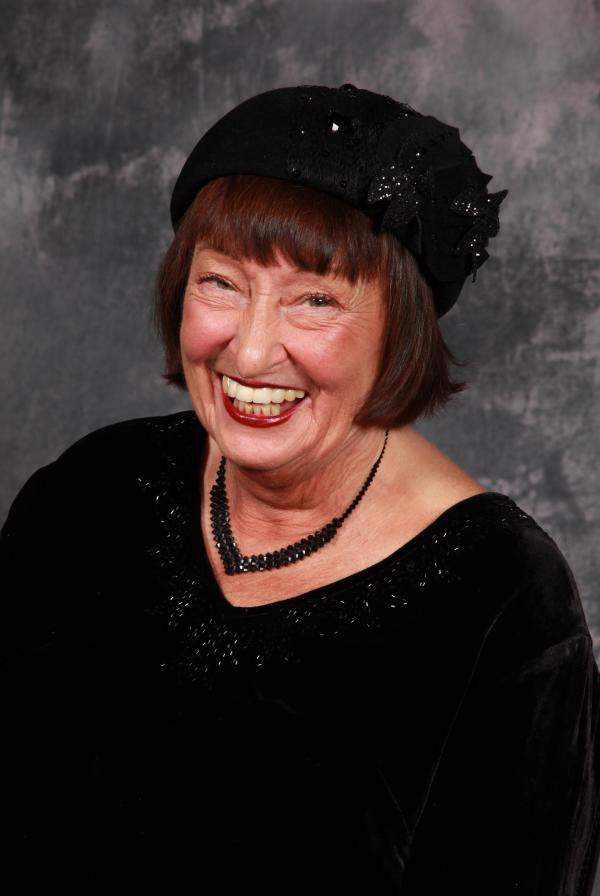 Bio
"What a great thrill it is for me to be receiving this highest honor for the music I've loved most of my life. Thanks to the National Endowment for the Arts, my mentor, Charlie Parker, and the tremendous help from George Russell and Dr. Billy Taylor. I humbly accept this prestigious Jazz Masters Award."
Sheila Jordan is not only one of the premier singers in jazz, but she is known for her stimulating vocal workshops as well. A superb scat singer, she can just as easily reach the emotional depths of a ballad. Whether singing well-known standards or original material, she makes it all sound like no one else.
Jordan, née Dawson, grew up in Pennsylvania's coal mining country with her grandparents, singing in school and on amateur radio shows. In the early 1940s, she returned to live with her mother in Detroit, where she became interested in jazz after hearing a Charlie Parker recording. She met some of Detroit's young musicians during that time, such as Tommy Flanagan, Kenny Burrell, and Barry Harris. She then joined a vocal trio, Skeeter, Mitch, and Jean, which performed versions of Parker's and others' bebop solos in a manner akin to later vocal jazz trio Lambert, Hendricks & Ross.
Upon moving to New York City in the early '50s, Jordan sang in clubs and at jam sessions with some of the city's jazz giants, including Charles Mingus, Herbie Nichols, and Parker. She also studied with the renowned Lennie Tristano. In 1952, she married Parker's pianist, Duke Jordan. Ten years later, she made her acclaimed first recording, showing her vocal finesse on a ten-plus minute version of "You Are My Sunshine" on George Russell's album The Outer View. Thanks to Russell, she released her first album, Portrait of Sheila, on Blue Note, the first female vocalist to record for the label.
In the mid-1960s, Jordan's work encompassed jazz liturgies sung in churches and extensive club performances. After touring and recording with trombonist Roswell Rudd in the 1970s, Jordan became a member of the Steve Kuhn Quartet alongside bassist Harvie S and drummer Bob Moses. By the late '70s, jazz audiences began to understand her uncompromising style and her popularity increased.
Her preference for bass and voice led to several collaborations with bassists, including Arild Andersen, Harvie S, and Cameron Brown. Jordan is the pioneer in bass/voice duo in jazz, starting in the early 1950s and continuing to the present.
In 1978, she began teaching at the City College of New York and has continued teaching jazz vocal workshops there until 2005. She is also a faculty member for Jazz in July at the University of Massachusetts at Amherst and the Vermont Jazz Center in Brattleboro, Vermont, and conducts workshops internationally as well. The singer has received several honors, including the 2008 Mary Lou Williams Award for a Lifetime of Service to Jazz. Jordan still travels extensively - nationally and abroad - performing with her quartet and as a duo with Brown.
Selected Discography:
Portrait of Sheila, Blue Note, 1962
Jazz Child, High Note, 1998
Little Song, High Note, 2002
Sheila Jordan/Cameron Brown, Celebration: Live at the Triad, High Note, 2004
Winter Sunshine: Live at Upstairs, Justin Time, 2008