Kenny Burrell
Guitarist, Composer, Educator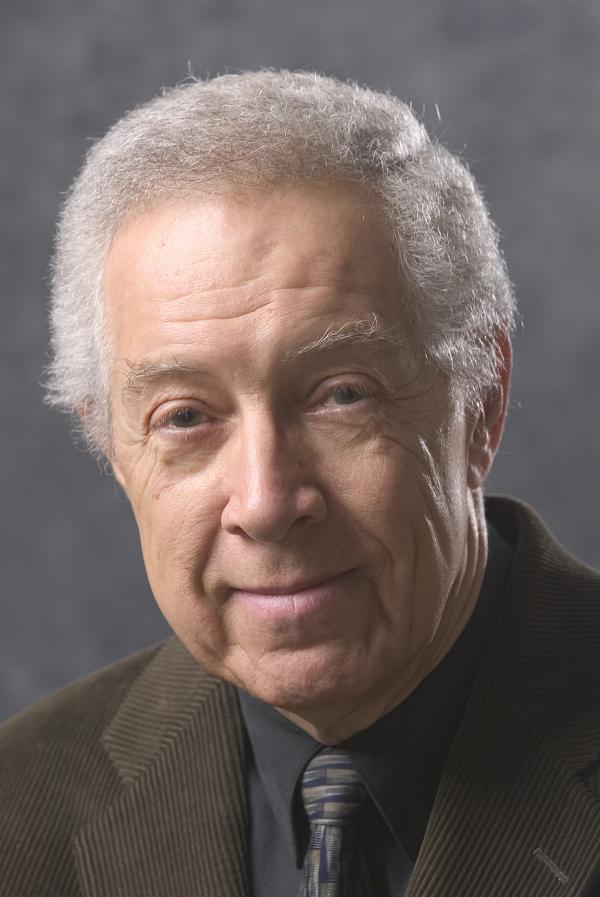 Bio
"Receiving this prestigious award from the National Endowment for the Arts is one of the high points of my career. I am delighted and honored to have been considered among the great musicians both past and present who have been given this recognition. I am most grateful to all concerned. Thank you."
Kenny Burrell pioneered the guitar-led trio with bass and drums in the late 1950s. Known for his harmonic creativity, lush tones, and lyricism on the guitar, he is also a prolific and highly regarded composer. Born in Detroit in 1931, he found musical colleagues at an early age among Paul Chambers, Tommy Flanagan, Frank Foster, Yusef Lateef, and the brothers Thad, Hank, and Elvin Jones. While still a student at Wayne State University, he made his first major recording in 1951 with Dizzy Gillespie, John Coltrane, Percy Heath, and Milt Jackson.
After graduation, he toured for six months with the Oscar Peterson Trio and then moved to New York, where he performed in Broadway pit bands, on pop and R&B studio sessions (with Lena Horne, Tony Bennett, and James Brown), in jazz venues, and on jazz recordings. He went on to work and/or record with such artists as Nat King Cole, Billie Holiday, Stan Getz, Gene Ammons, Kenny Dorham, Benny Goodman, Coleman Hawkins, and Jimmy Smith. As a leader, he has recorded more than 90 albums and is a featured guitarist on more than 200 jazz recordings, including ones with Art Blakey, Herbie Hancock, and Quincy Jones.
Burrell's compositions have been recorded by artists including Ray Brown, June Christy, Grover Washington, Jr., Frank Wess, and Stevie Ray Vaughan. His extended composition for the Boys Choir of Harlem was premiered at New York's Lincoln Center, and his "Dear Ella," performed by Dee Dee Bridgewater, won a 1998 Grammy Award.
In addition to performing and recording, he is a professor of music and ethnomusicology at the University of California at Los Angeles. A recognized authority on the music of Duke Ellington, he developed the first regular college course ever taught in the United States on Ellington in 1978. In 1997, he was appointed director of the jazz studies program at UCLA, where he has enlisted such faculty members as George Bohanon, Billy Childs, Billy Higgins, Harold Land, Bobby Rodriguez, and Gerald Wilson.
Burrell is the author of two books, Jazz Guitar and Jazz Guitar Solos. In 2004, he received a Jazz Educator of the Year Award from DownBeat. He is a founder of the Jazz Heritage Foundation and the Friends of Jazz at UCLA and is recognized as an international ambassador for jazz and its promotion as an art form.
Selected Discography
Kenny Burrell & John Coltrane, Prestige/OJC, 1958
Midnight Blue, Blue Note, 1963
Guitar Forms, Verve, 1964
Kenny Burre ll & the Boys Choir of Harlem , Love is the Answer, Concord Jazz, 1997
75th Birthday Bash Live!, Blue Note, 2006