A Journey through the Arts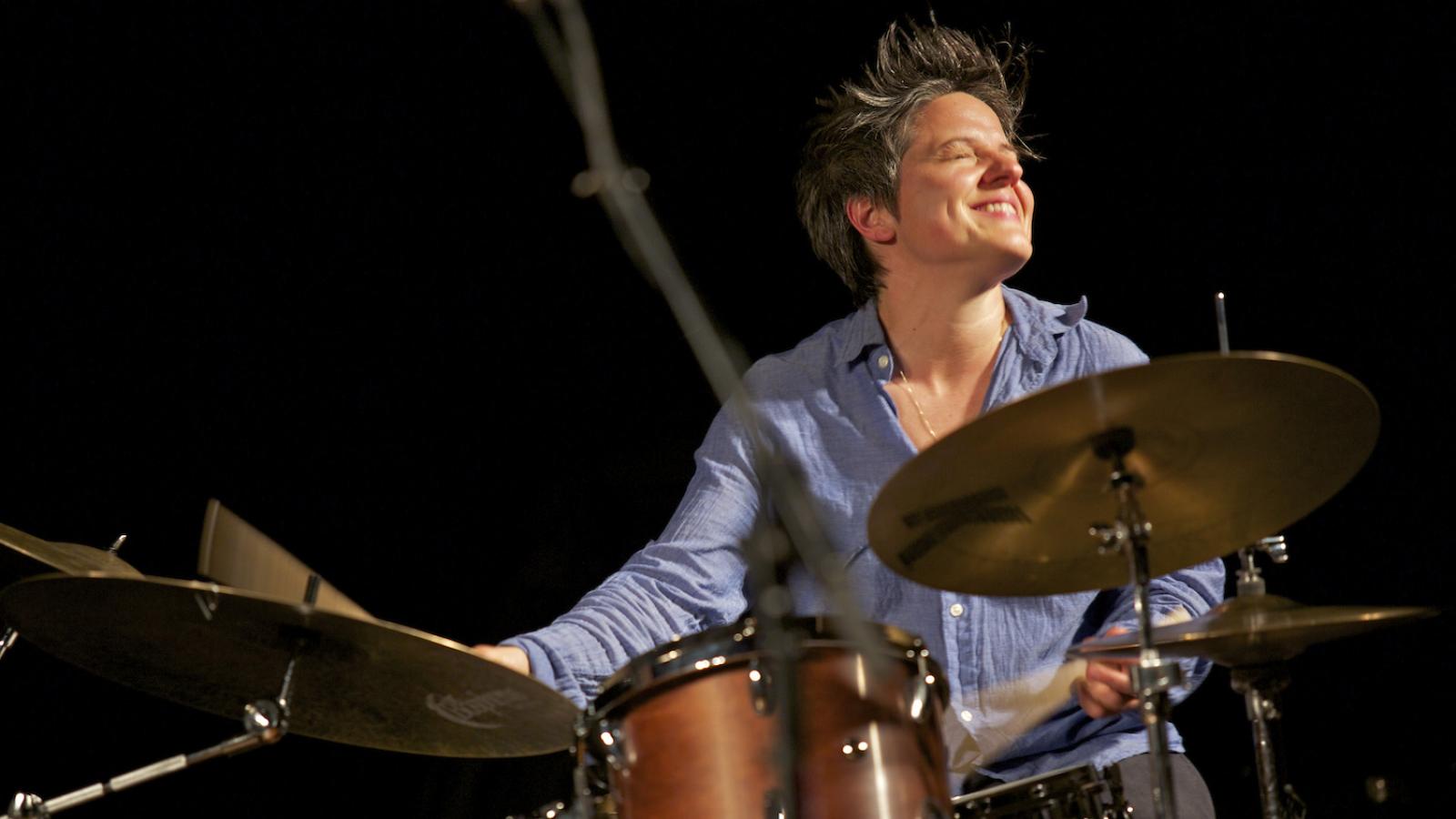 From the time she was a child, Theresa Colvin has loved the arts and has known there was something special about them beyond the joy of creation or the wonder of watching a performance unfold—even if she did not quite know what that was just yet. She said that the arts "made me feel connected to other people. It also connected me to something outside of myself; to something that's universal." Now, as executive director of the Mid Atlantic Arts Foundation (MAAF), she strives to bring this same sense of connection to the region served by the organization, which includes Delaware, the District of Columbia, Maryland, New Jersey, New York, Pennsylvania, the U.S. Virgin Islands, Virginia, and West Virginia. MAAF supports the rich cultural life in the region through programs that are designed to bring the best in touring arts to presenters large and small; provide infrastructure and support in the jazz and folk and traditional arts fields; and give creative artists the time and space they need to create new work. At the same time, MAAF has expanded the geographic reach of its impact through a number of national and international initiatives. For instance, the organization manages USArtists International (USAI), which supports engagements of U.S. performing artists at significant international festivals and arts markets, and the Performing Arts Global Exchange (a new iteration of the Southern Exposure program), which funds tours of international artists in the United States, with both programs receiving support from the Arts Endowment. MAAF also administers the National Finals of Poetry Out Loud, a national poetry recitation contest for high school students, in partnership with the Arts Endowment and the Poetry Foundation. In her own words, Colvin told us about the unique role played by MAAF and the impact it makes on those it touches. 
LEADING MID ATLANTIC ARTS IN NEW DIRECTIONS
I've been entrusted to make the world a better place than what I found it—to make experiences and feelings of connectedness. To hopefully give individuals a sense of acceptance, a belief in themselves, and a belief in connectivity with other human beings. Collectively, we can achieve more together than we can by ourselves.
We run international exchange programs where we provide support for U.S. artists to travel abroad to different festivals and marketplaces. A number of years ago, an artist, who was going to Africa, said the most meaningful thing to her was engaging with the community of her ancestors. The impact of connecting her to her heritage allowed for creativity and even a new piece of work. It was an incredible experience.
If you talk to Allison Miller, a musician who's toured through our Jazz Touring Network, you learn just how much of a rewarding and creative experience the regional tour was for her personally. This year, we received some funding from the Doris Duke Charitable Foundation that allowed us to provide commissioning support for a new work from Allison in partnership with several members of the Jazz Touring Network. In Our Veins: Rivers and Social Change is a historical reimagining of social movements and rivers through music, dance, and video. The work had its premiere through the Network and will continue to tour through the region this spring. So not only are you assisting an artist in the creative process, you're helping presenters present that art form and connecting that to their audience and their community. Hopefully, it will be very meaningful for them.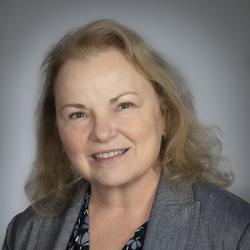 "Collectively, we can achieve more together than we can by ourselves."

Theresa Colvin
EQUITY THROUGH THE ARTS
We're about to announce the roster of artists from Canada and Mexico that we will be supporting through the inaugural Performing Arts Global Exchange, or PAGE, program. This is a very specific way we ensure diverse cultures are brought into the United States. We require presenters to provide outreach around these tours so that in addition to a top-notch performance, audience members are learning about the cultures and art forms they are being exposed to through hands-on community-based activities. We, like many in the arts sector, are focused on equity, diversity, inclusion, and access.
For USAI, we are working hard to ensure all eligible grantees know of our program and are supported in the application process. We are interested in artists traveling to countries and regions that haven't necessarily participated in our programs before, such as South Africa and the Middle East. And we've seen an increase in grant applications from a broader geographic region and of broader creative scope. 
The challenges we are facing, even down to the individual neighborhoods and communities, are vastly different across the mid-Atlantic. As a regional organization, we try to identify gaps and fill them in as best we can. What we're looking at now are rural and remote areas, and making sure they too are given opportunities to connect to meaningful art experiences.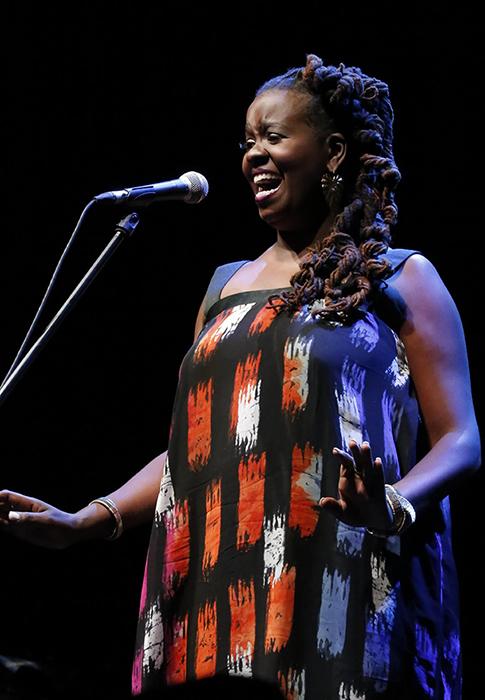 THE ONLY WAY FORWARD IS TOGETHER
One of the best ways to do this is through partnerships and collaborations. It's partnering with our state arts agencies, local arts agencies, and with the Arts Endowment. If we can bring communities of learning together, where they can learn from each other, that is something we've found to be very effective. It's all about relationships. Working together, the regional arts organizations are able to reach every part of the country, which is one of our strengths. Working with the Arts Endowment certainly is incredibly important and valued.
The Arts Endowment has played a historic role in the development of the arts ecosystem in this country. The leadership role is as important as the funding, because it demonstrates that our federal government endorses the fact that arts should be a part of every American's life. That goes a long way when you're working at the state level, the regional level, or the local level to make the case for public support of the arts. Were it not for the Arts Endowment and partnerships with the regional arts organizations, access to the arts would not be what it is today. Yes, we have a long way to go, but that's why these relationships are so important. To ensure every community, every individual in that community, has as much of a chance to participate in the arts as possible. Whether it's as an artist or an audience member, a supporter, a donor, or whatever role they'd like to take on.