Jack DeJohnette
Drummer, Keyboardist, Composer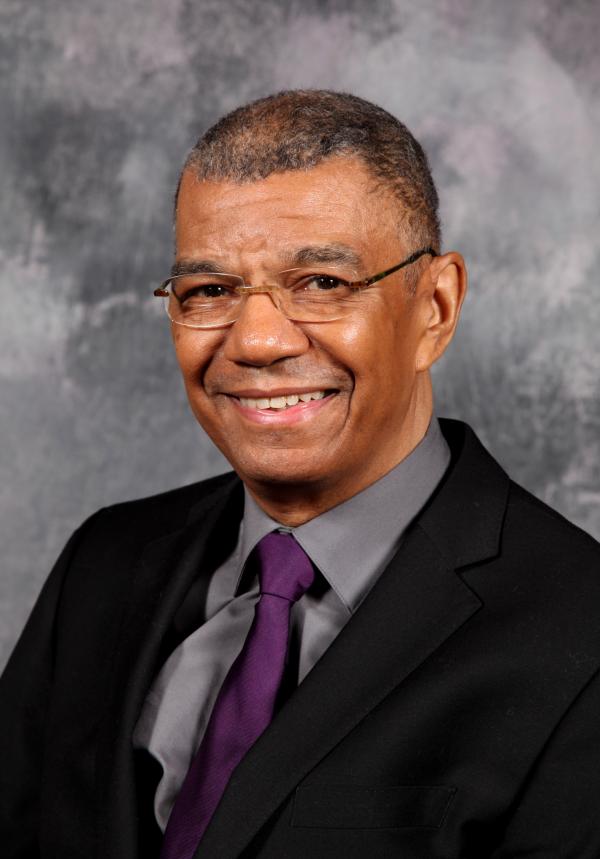 Bio
"I am truly grateful to be part of an art form that communicates with others on such a highly creative and inspired level and has such an enormous global impact that I believe contributes to bringing harmony everywhere.I am also really grateful to the many who have inspired me and to the NEA for the work that they do and for bestowing this prestigious award on me. To be able to do what one loves, lives, and breathes and get recognized for it is amazing to me. Thank you."
Widely regarded as one of the great drummers in modern jazz, Jack DeJohnette has a wide-ranging style that makes him a dynamic sideman and bandleader. He has played with virtually every major jazz figure from the 1960s on, including Miles Davis, Herbie Hancock, Ornette Coleman, Sonny Rollins, and Abbey Lincoln. His versatility on the drums is accented by DeJohnette's additional accomplishments as a keyboardist: he studied classical piano for ten years before taking up drums.
In his early years on the Chicago scene, DeJohnette was active with the premiere musician organization, the Association for the Advancement of Creative Musicians, whose members included Muhal Richard Abrams, Roscoe Mitchell, and Joseph Jarman. In 1966, he drummed alongside Rashied Ali in the John Coltrane Quintet. However, he became more widely known as a member of Charles Lloyd's band, where he first began playing with pianist Keith Jarrett. In 1968, he recorded his first album as a leader, The DeJohnette Complex, on which DeJohnette doubled on melodica.
The second major association of DeJohnette's early career spanned the years 1969-72, when he performed with Miles Davis' first fusion band. Davis gave a nod to DeJohnette in his autobiography, Miles: "Jack DeJohnette gave me a deep groove that I just loved to play over." Besides allowing him to play alongside such stellar musicians as Dave Holland, Chick Corea, and John McLaughlin, the Davis years also increased DeJohnette's session work.
DeJohnette began leading several groups in the early 1970s, including Compost, Directions, New Directions, and Special Edition, featuring a diverse gathering of musicians including David Murray, Eddie Gomez, Chico Freeman, John Abercrombie, and Lester Bowie. Since the 1980s, while continuing to lead his own projects and bands, DeJohnette has also been a member of the highly acclaimed Keith Jarrett/Gary Peacock/Jack DeJohnette trio. DeJohnette has continued to record and perform on keyboards, releasing albums such as Zebra, a mesmerizing synthesizer/trumpet duo with Lester Bowie featuring African music influences. He further explored his interest in African music in a 2005 duet with noted Gambian kora player Foday Musa Suso.
In 2005, DeJohnette launched Golden Beams Productions, an independent record label "as an outlet for the broad range of creative projects." The label garnered DeJohnette a Grammy Award for Peace Time, on which he is both featured artist and co-producer. He has composed soundtracks for both television and video, and has received numerous awards including the French Grand Prix du Disque in 1979. In 1991, he was awarded an honorary doctorate of music from the Berklee College of Music. DeJohnette is the winner of numerous DownBeat magazine "Drummer of the Year" critics' and readers' polls, and JazzTimes magazine's reader polls for "Best Drummer."
Selected Discography:
The DeJohnette Complex, Milestone/OJC, 1968
Special Edition, ECM, 1979
The Jack DeJohnette Piano Album, Landmark, 1985
Keith Jarrett/Gary Peacock/Jack DeJohnette, My Foolish Heart, ECM, 2001
Music We Are, Golden Beams, 2008