Ayana Williams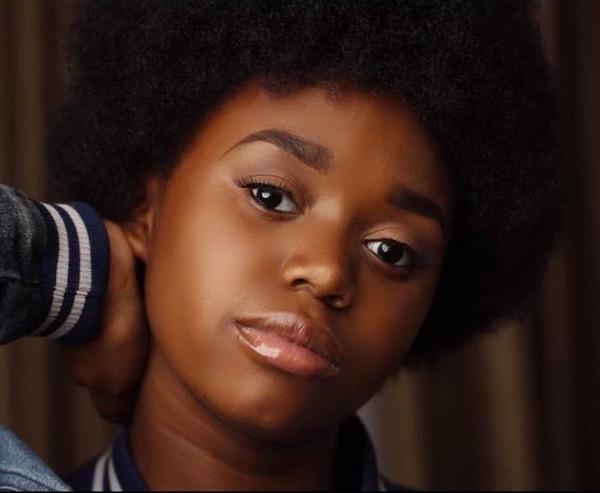 Brooklyn, NY–Brooklyn High School Of The Arts (Junior)
Ayana Williams is a 17-year-old artist who began writing songs at age 11. She has participated in multiple programs including the New York Youth Symphony's Musical Theater Songwriting Program and in a musical theater program with her high school. That program was part of the Shubert Foundation's High School Theatre Festival in 2020. She has worked with Broadway actors such as Sasha Hutchings on projects along with some of her classmates for the past virtual year. Along with musical theater, she participates in choirs at her school and had the honor of performing at the Barclay Center for a Juneteenth event. She is a self-taught musician/composer, and manages to find music in just about everything she does.
"When I'm Empress" by Ayana Williams
Music Director: Macy Schmidt
Mentor: Max Vernon
Vocalist: Kenita Miller
Musicians: Emily Marshall, Justin Goldner, Jamie Eblen, Lee Moretti, Elisa Winter, Tia Allen, Jessica McJunkins, Lessie Vonner, Elizabeth Steiner, Sara Jacovino, Chiara Fasi, Jessica Santiago
Adonia, daughter of the Roman emperor, sings to herself as she waits to be called to the stage to accept her new position as the first empress ever chosen to rule her land. She is not unprepared for this role. Her father, who has passed, raised Adonia himself and trained her to be a powerful warrior and strong leader. Nearly everyone in the land is laughing, doubting her capabilities all because she is a woman, but she is ready to prove them wrong and show them just how strong she is.
Final recorded song:
Song submitted for competition: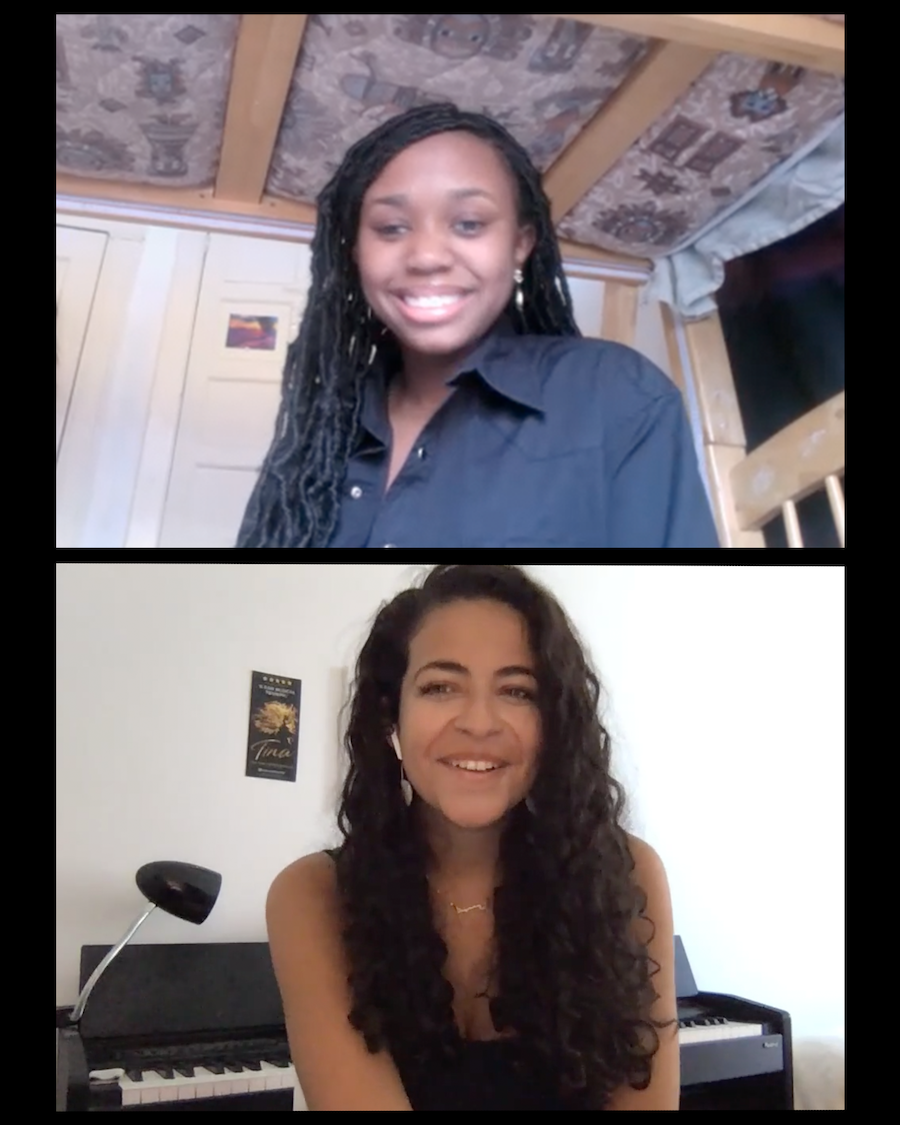 Ayana Williams with her music director, Macy Schmidt.