2021 Musical Theater Songwriting Challenge Winners
We are proud to present the 2021 class of Musical Theater Songwriting Challenge winners. As in 2020, the National Endowment for the Arts and the American Theatre Wing are able to offer this opportunity to 13 students: 12 individual songwriters and one, two-person songwriting team. Winners' hometowns range from Maple Valley, Washington to Bethel, Connecticut and from Lincoln, Nebraska to Jackson, Mississippi. Their songs are also very different; engaging mythic themes, contemporary issues, and stories from their experiences and perspectives.
You can read their bios and song summaries here.
Please note: The school grade and school name are taken from their applications submitted in spring 2021.
INDIVIDUAL WINNERS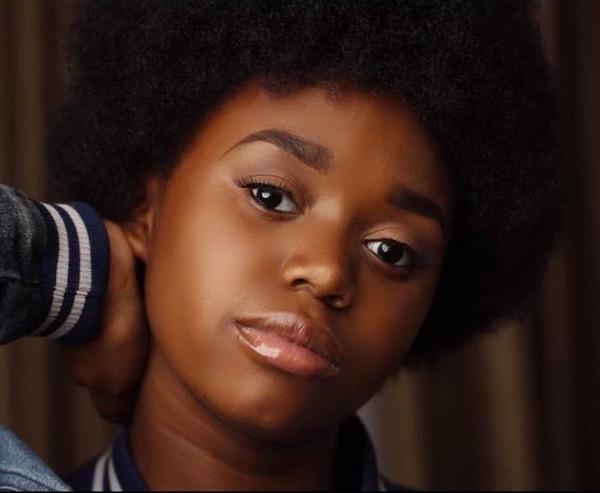 Ayana Williams
Brooklyn, NY – Junior – Brooklyn High School of the Arts
Song: When I'm Empress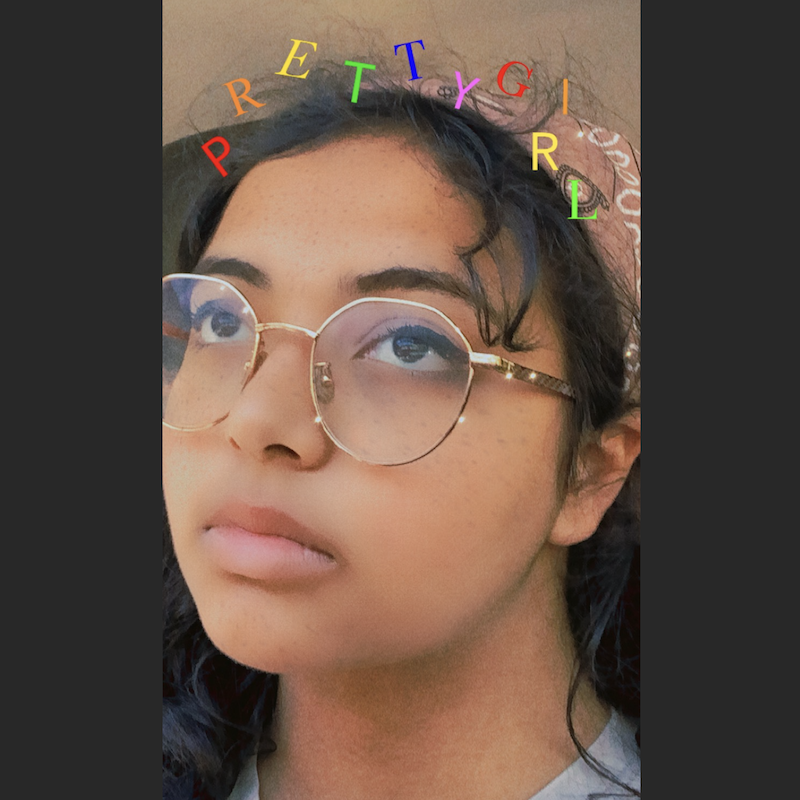 Elsa Miller
Maple Valley, WA – Senior - Tahoma High School
Song: A Beginning
Ethan Smith
Bethel, CT – Junior - Bethel High School
Song: Some People Just Die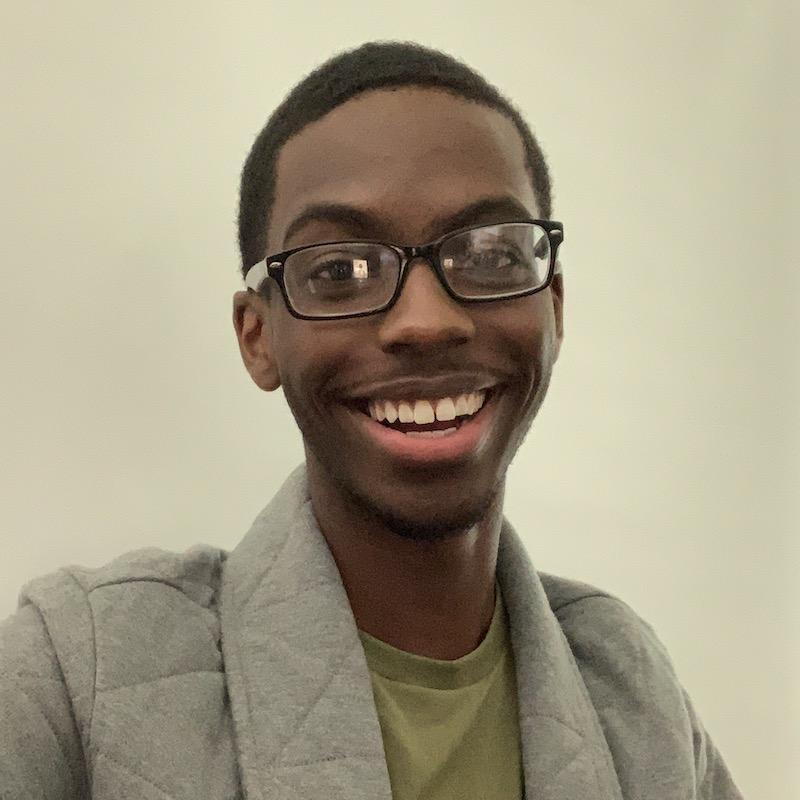 Howard Godfrey
Gurnee, IL – Senior - Evanston Township High School
Song: The Waltz of Adonis & Delilah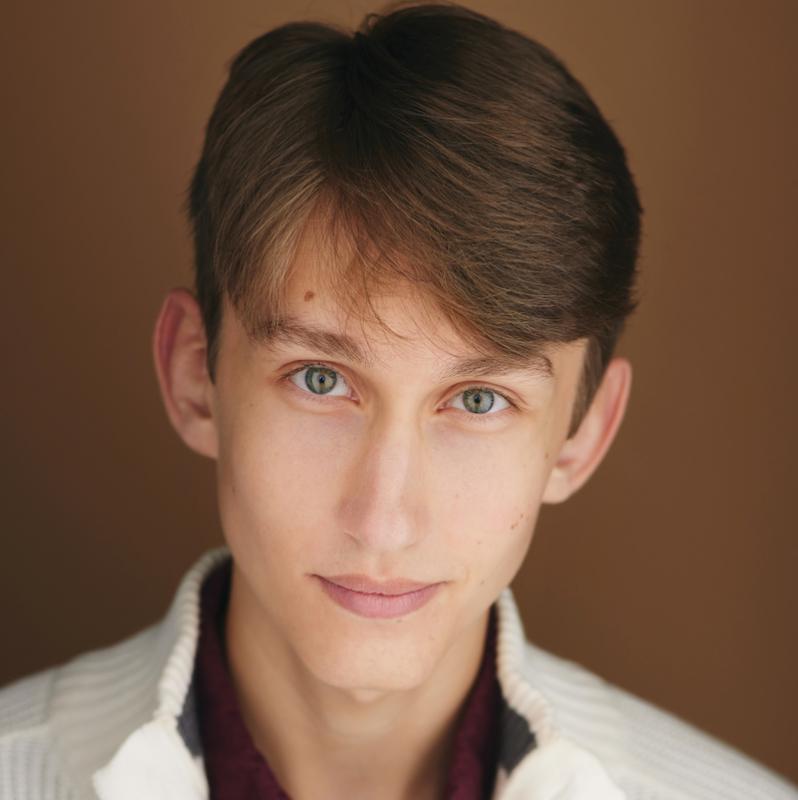 Kyler Huyse
Katy, tx – junior- seven lakes high school
Song: From a Distance
Lily Cline
San Rafael, CA – Junior – San Domenico School
Song: Gambare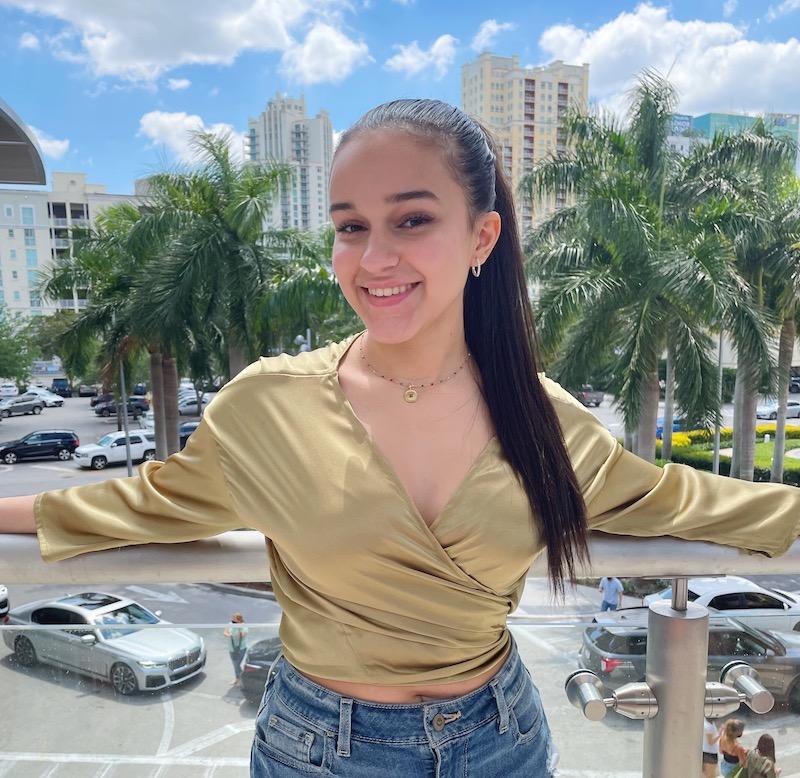 Nicole Acosta
Miami, FL – Junior – Miami Arts Studio
Song: Ordinary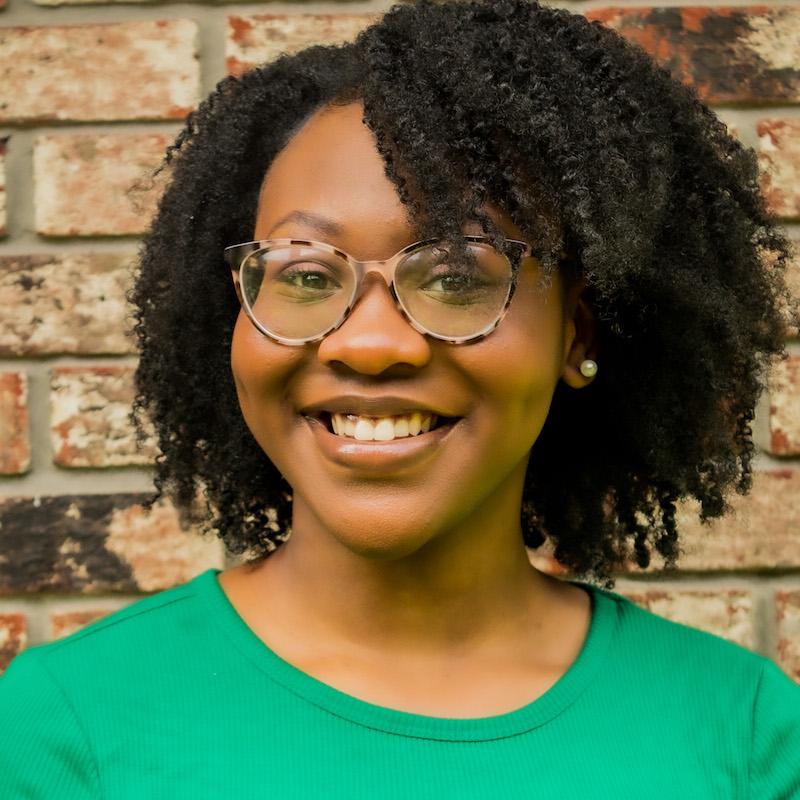 Oluchi Nwaokorie
Jackson, MS – Senior – Murrah High School
Song: Call Me Ke/In Between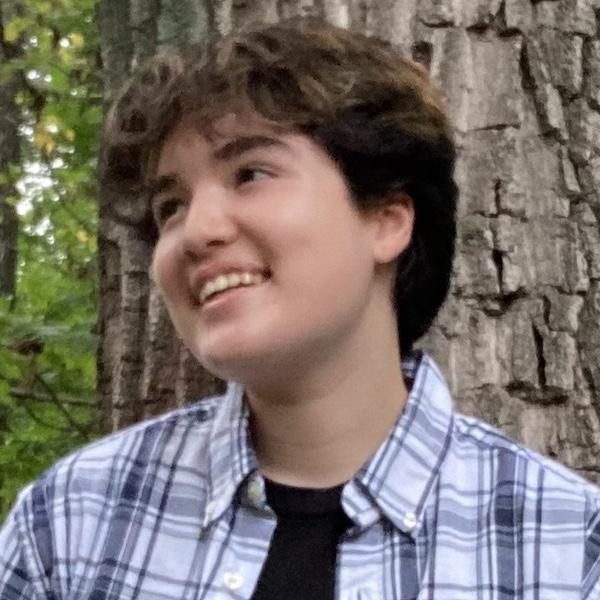 Owen Knight
Sykesville, MD – Sophomore – Century High School
Song: Fear Me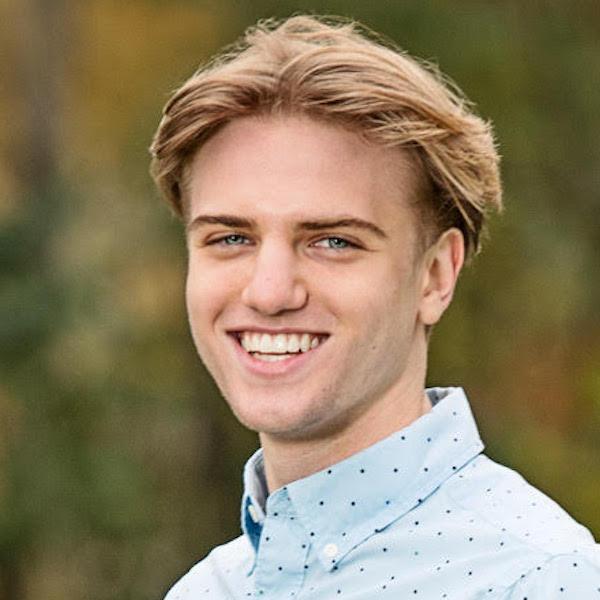 Tyler Kinnaman
Snoqualmie, WA – Senior – Mount Si High School
Song: Life of a Reaper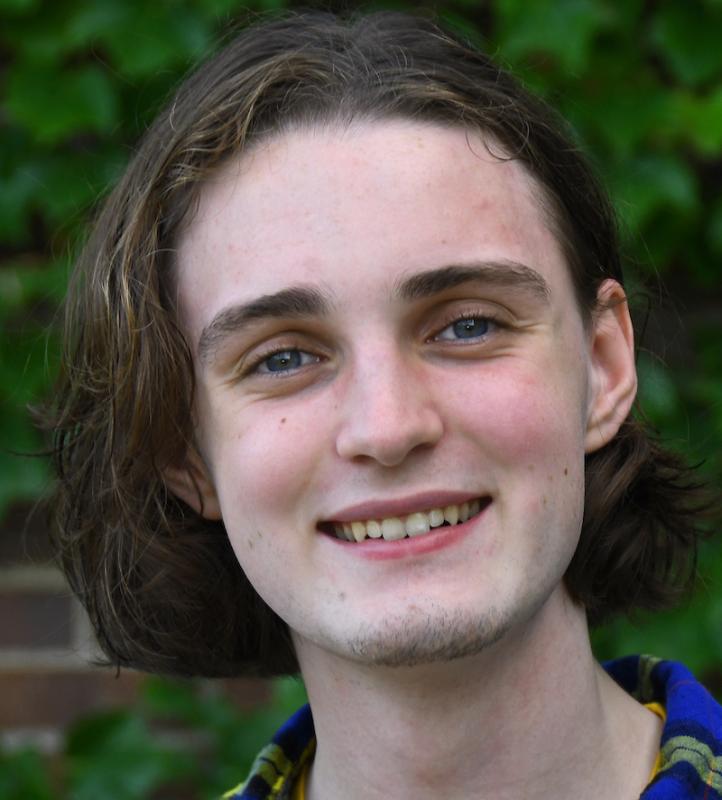 Zeph Siebler
Lincoln, NE – Junior – Lincoln High School
Song: Thus Spoke Zarathustra
TEAM WINNERS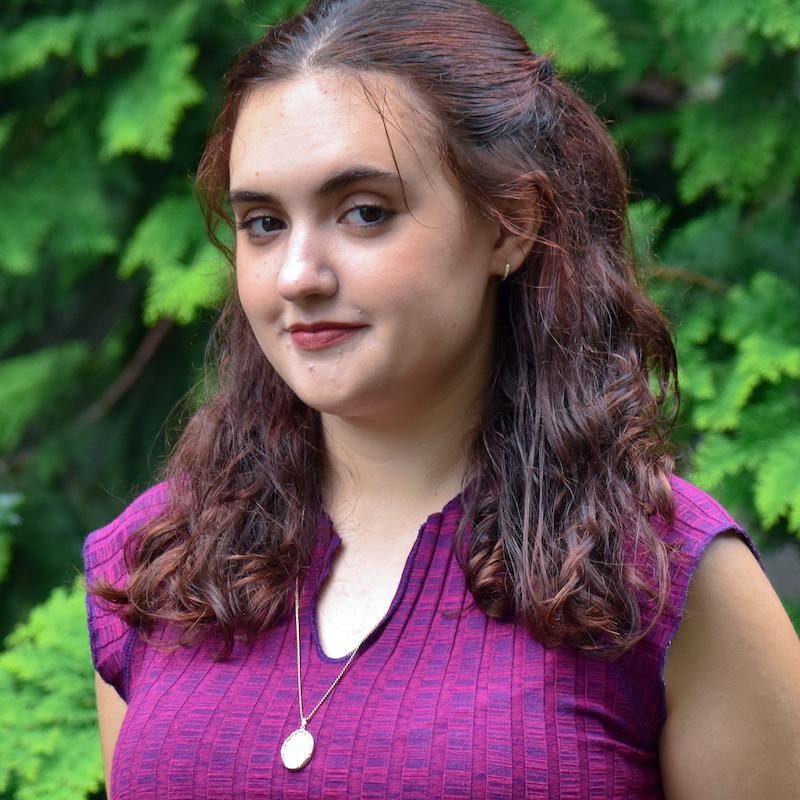 Team: Ashley DiLorenzo & Mateo Lizcano
Maspeth, NY/Flushing, NY – Senior/Junior - Frank Sinatra School of the Arts High School
Song: Birdy-Lingo