Oluchi Nwaokorie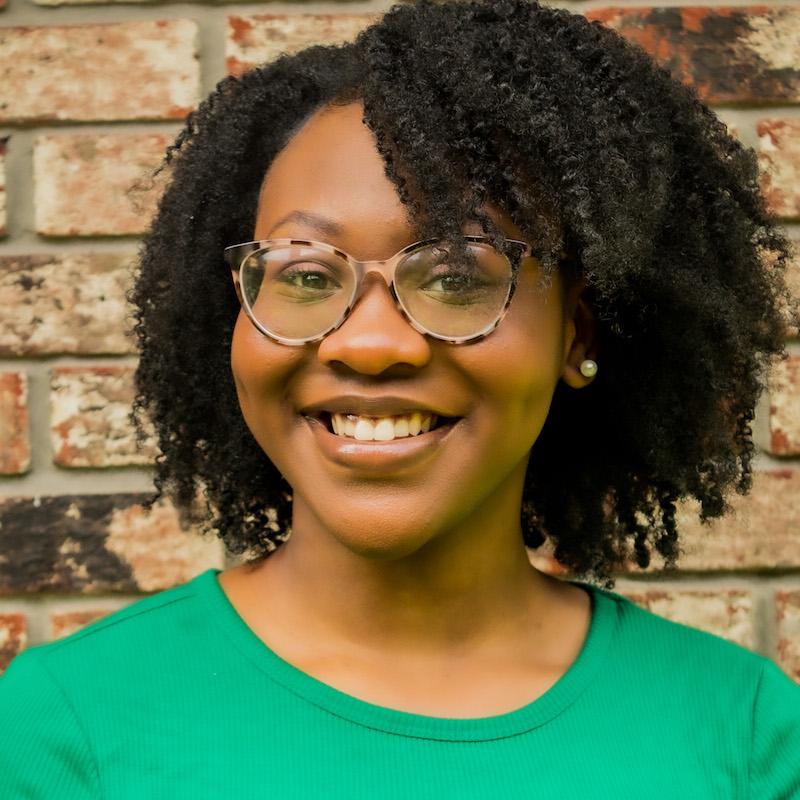 Jackson, MS—Murrah High School (Senior)
Oluchi Nwaokorie has been in multiple theater productions including Beauty and the Beast, Matilda, and Once on This Island. She is currently attending the University of Michigan where she is studying musical theater. She has been writing pop and R&B music for a while but she started exploring musical theater composition at the start of the pandemic. She is very passionate about creating unique work by drawing inspiration from the music she was surrounded by growing up.
"Call Me Ke/In Between" by Oluchi Nwaokorie
Music Director: Dionne McClain-Freeney
Mentor: Masi Asare
Vocalists: Wonu Ogunfowora, Phillip Johnson-Richardson
Musicians: Dionne McClain-Freeney, James Rushin, Jessie Nelson, Meg Talay
Kelechi, a first-generation Nigerian American teenager goes by the name of "Ke," a persona she created as a way to fit in at school and distance herself from her Nigerian heritage. She attends a predominantly Black high school along with Cameron, an African American teenager. A history buff, he struggles with the reality of his origin and identity. While at Kelechi's house working on an assignment, Cameron tells her that she's had it easy because her background has been spelled out for her, unlike his. This declaration makes her reconsider who she is and to embrace her identity as someone "in between."
Final recorded song:.
Song submitted for competition: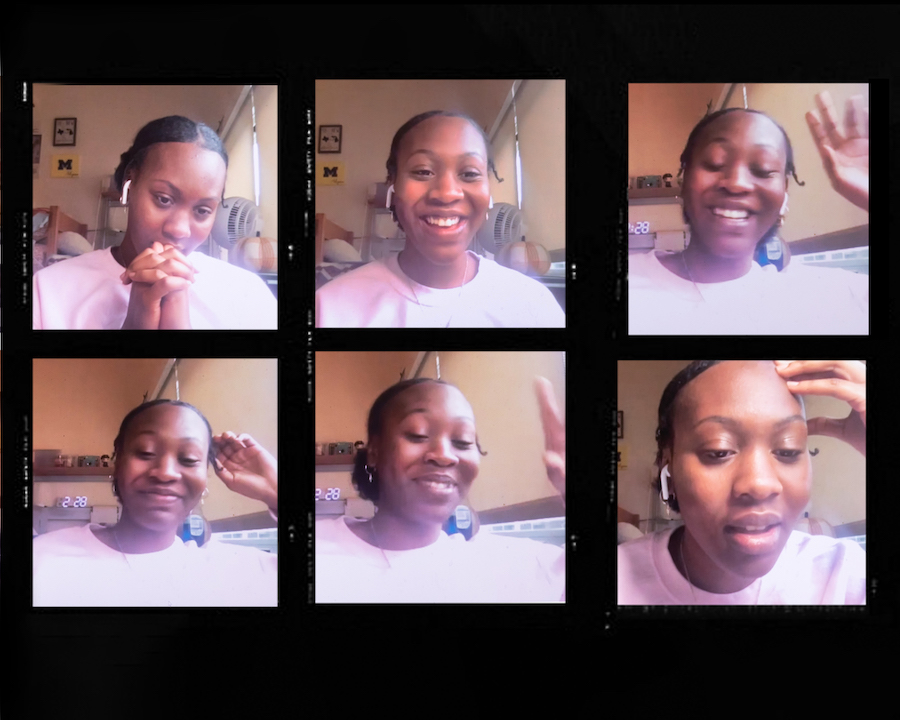 Oluchi Nwaokorie – Photo by Natalie Powers